WELCOME HOME
Our renovated interiors and amenities are designed to provide you with our Carefree Living lifestyle. With hardwood floors, patios and balconies, and efficient appliances, you can find your perfect space at Stonewater Park by ARIUM. Located near downtown Louisville, Stonewater Park features 1, 2, or 3-bedroom apartments that are complemented by a playground, pool, clubhouse, and lazily lounge on the sundeck. Rent with peace of mind because our Carefree Living guarantee ensures your experience at Stonewater Park by ARIUM is exactly what home should feel like. 
Why Us?
About Arium
Amenities
Interiors
See All
x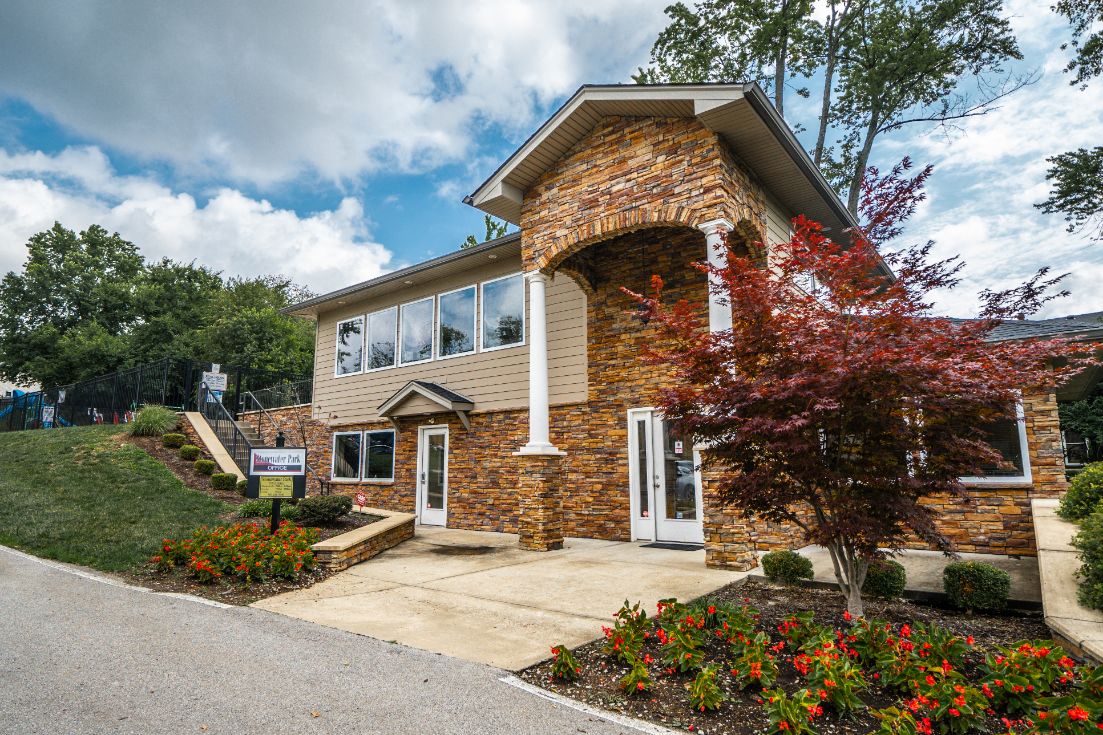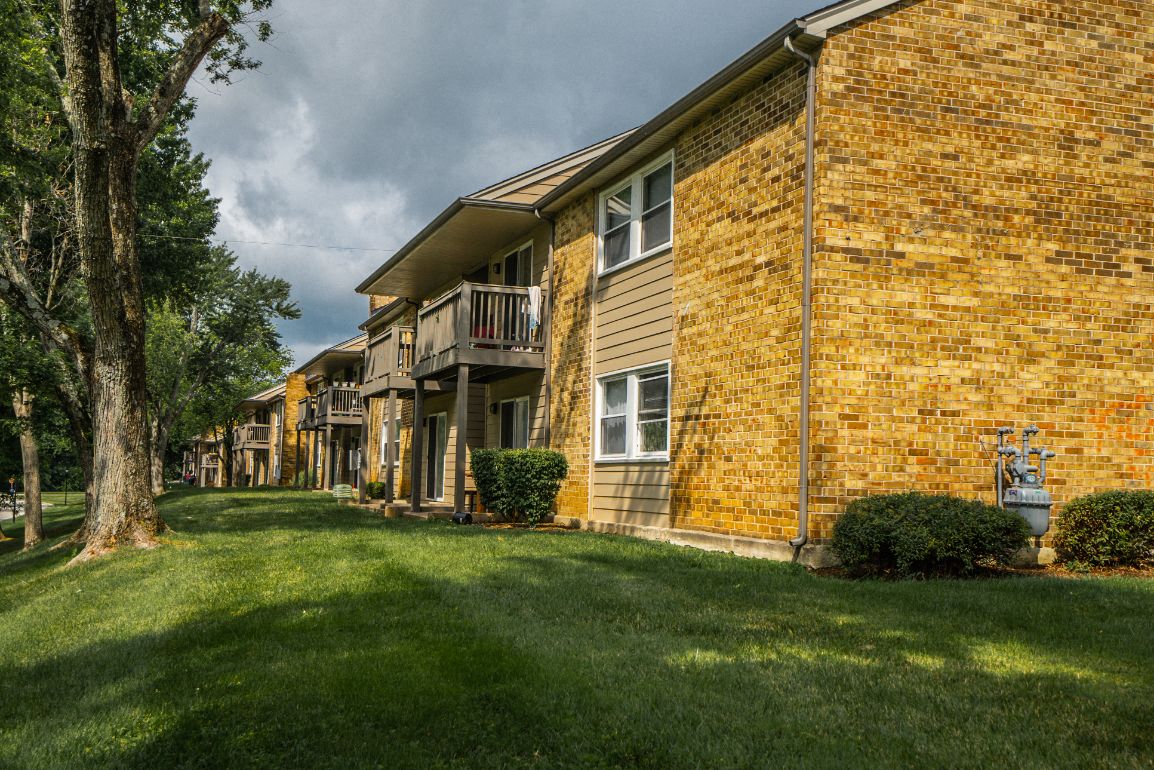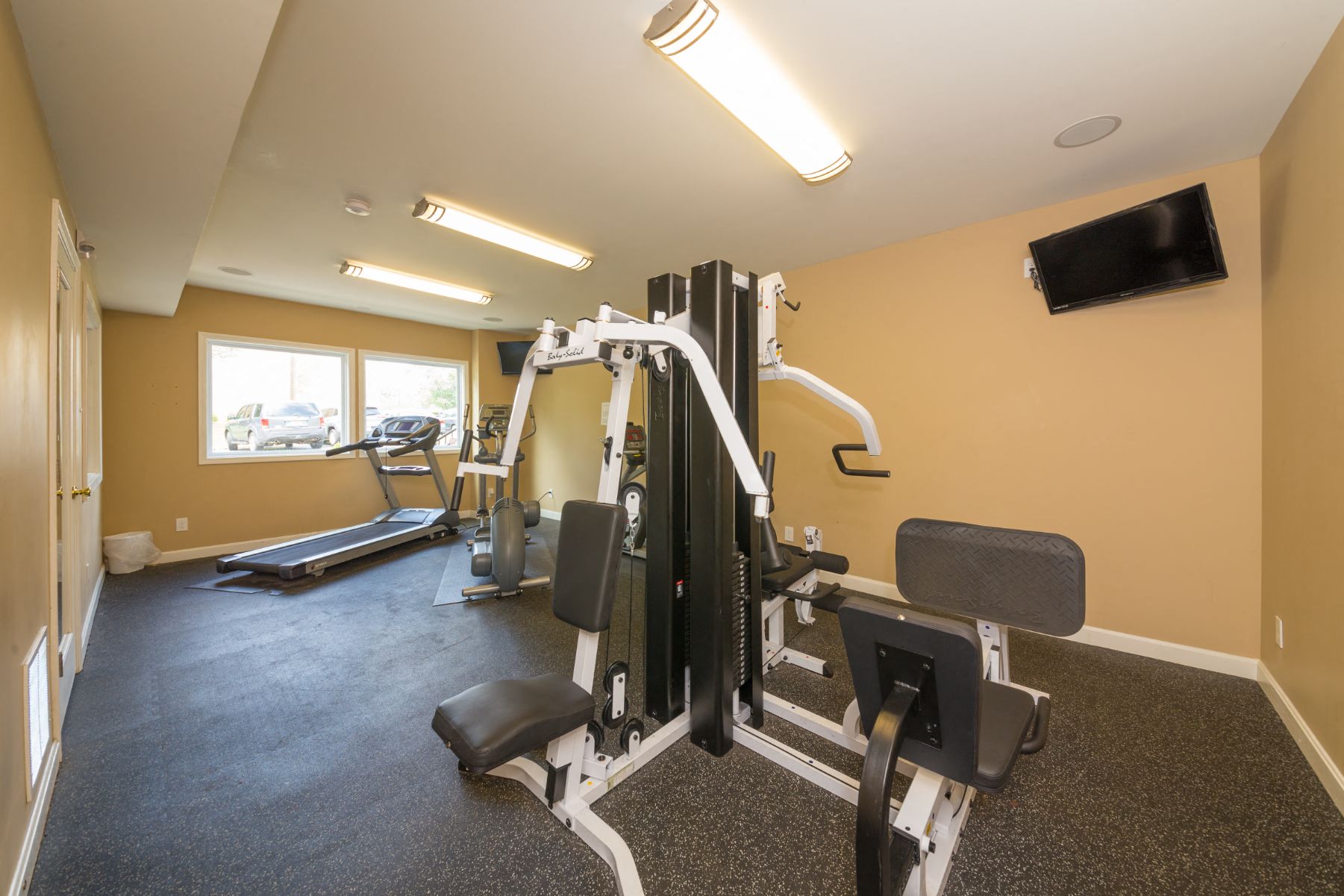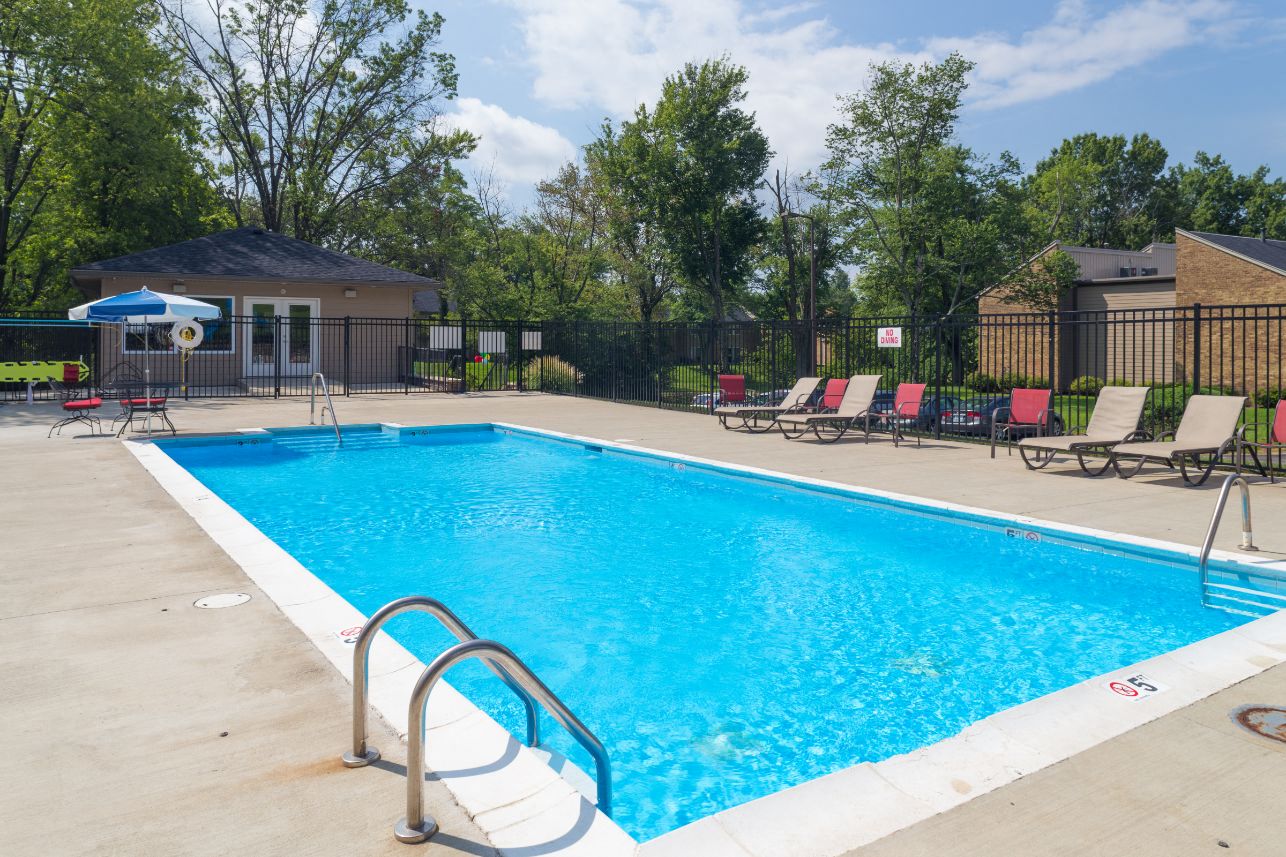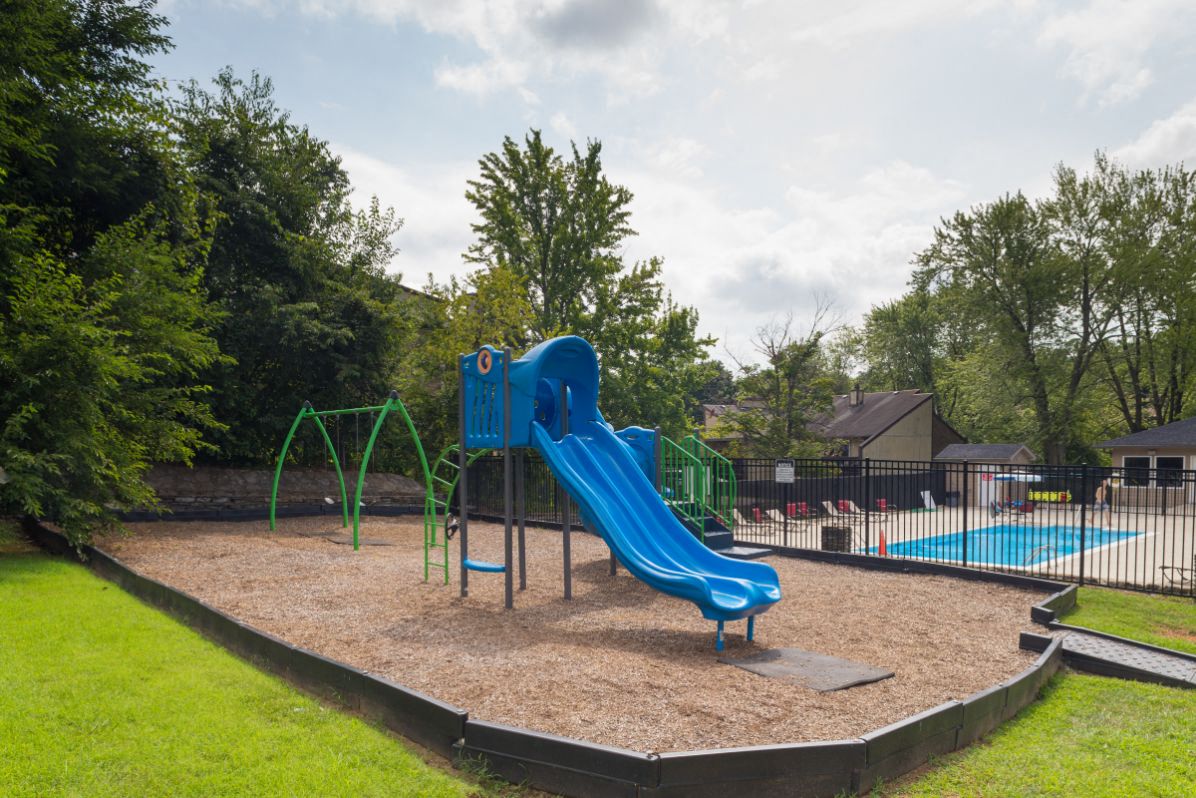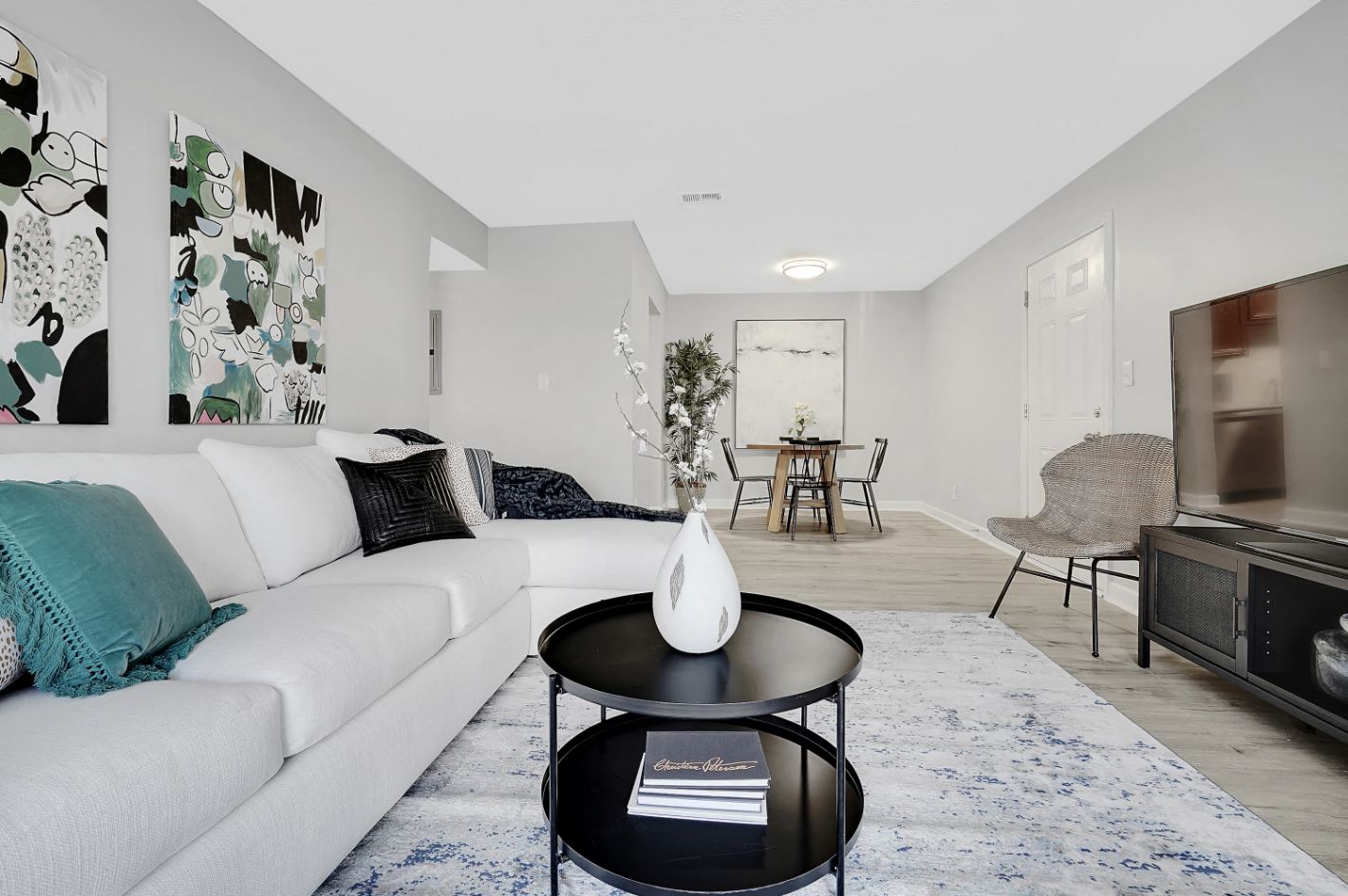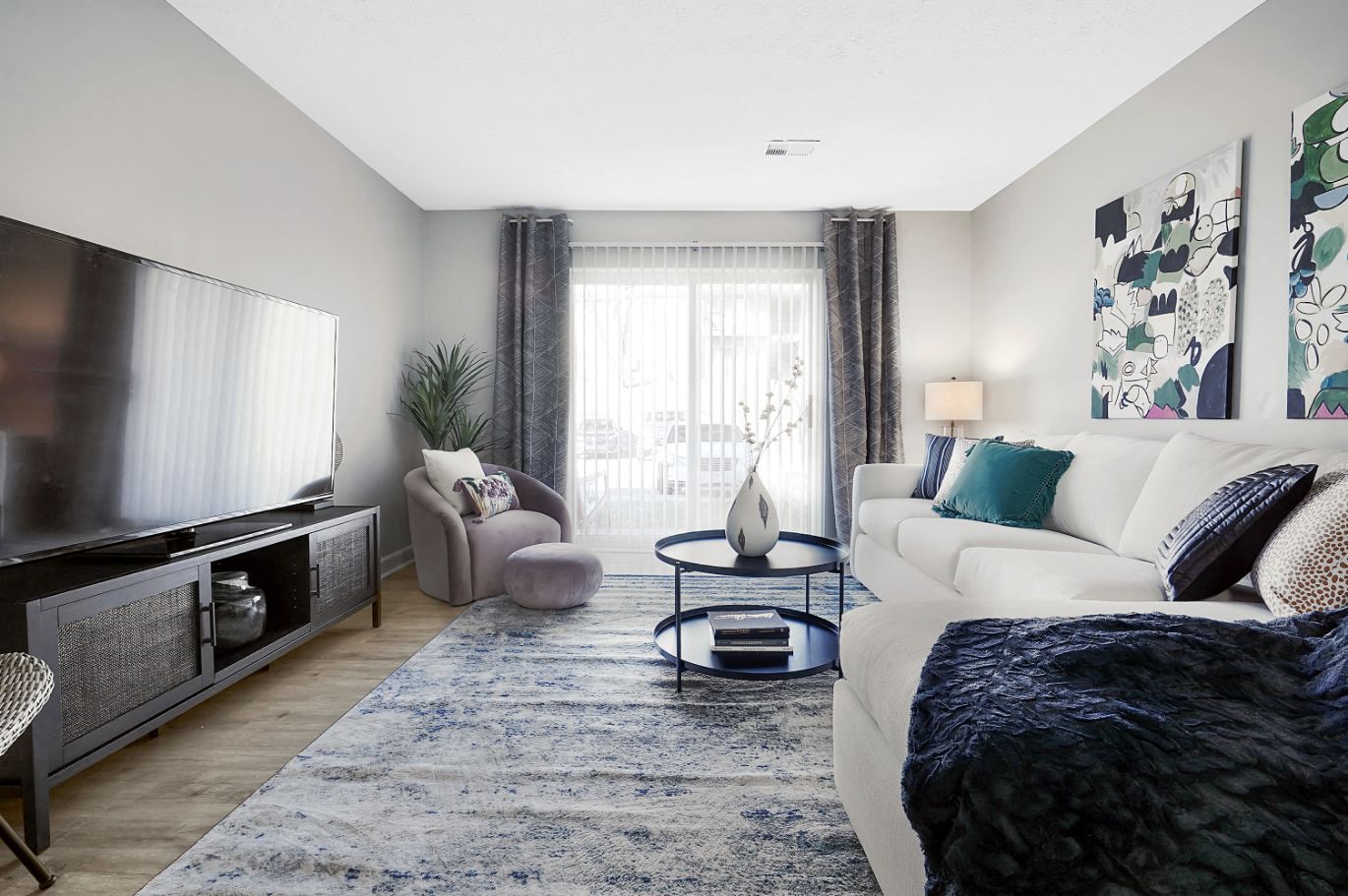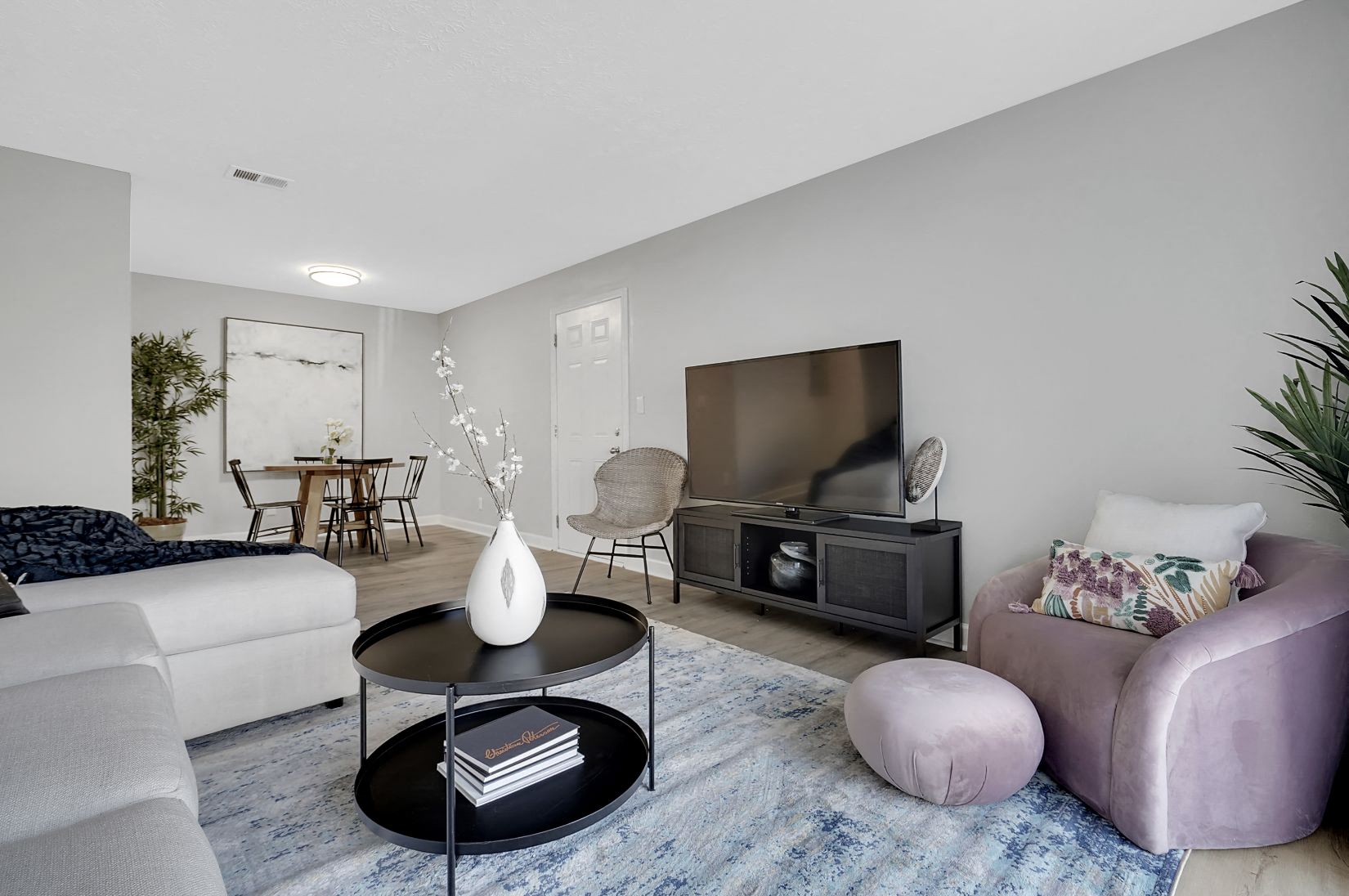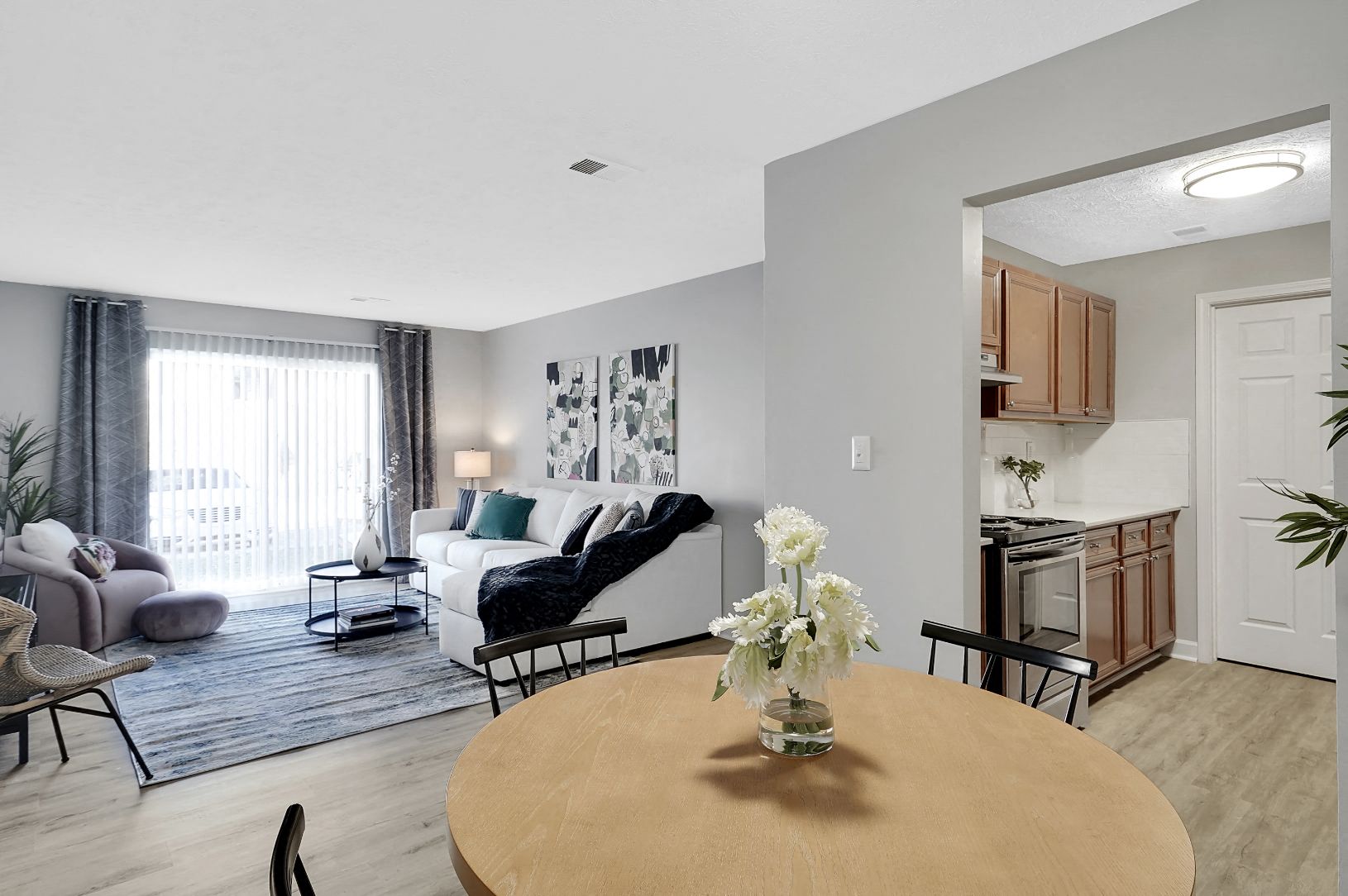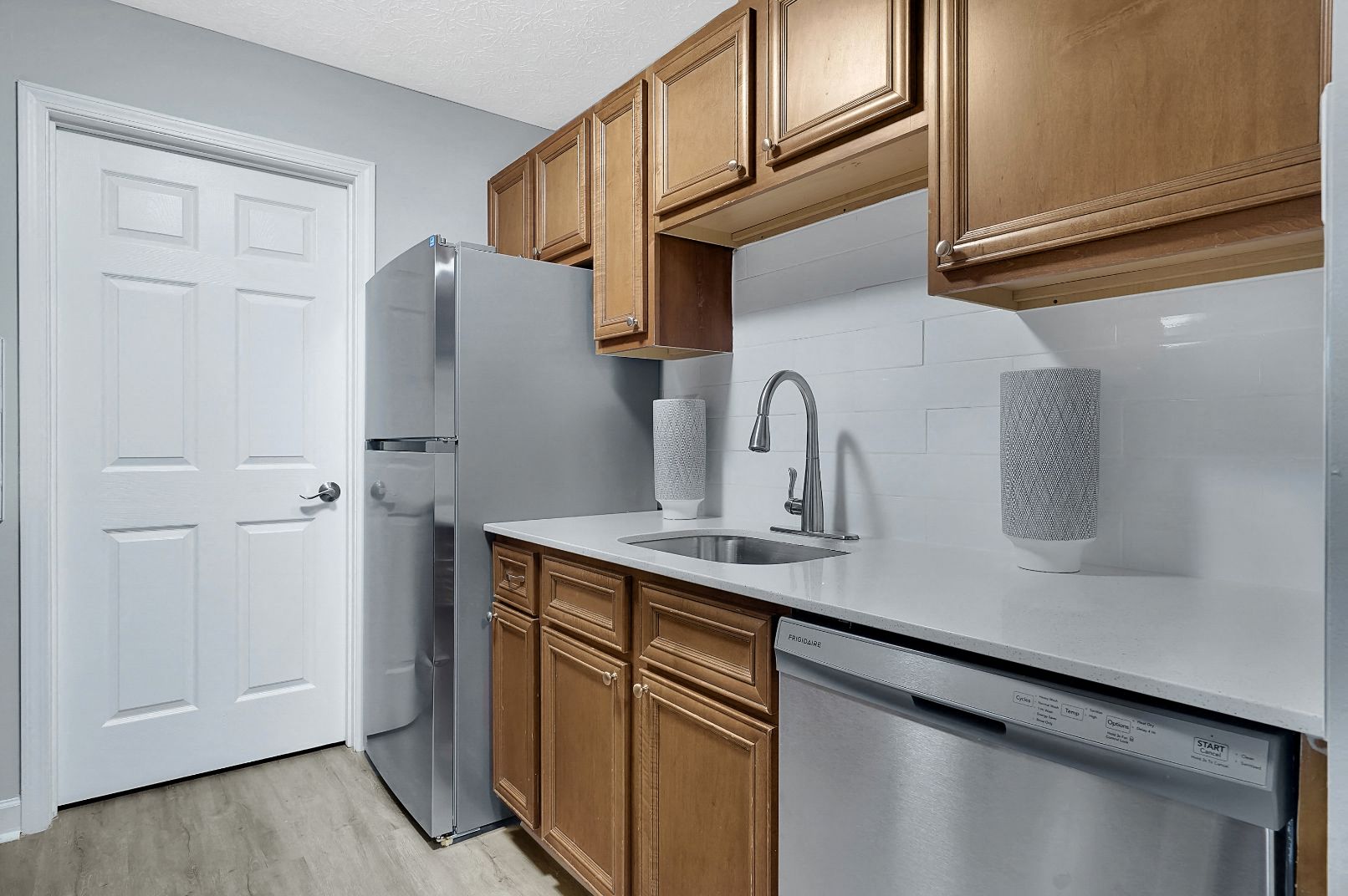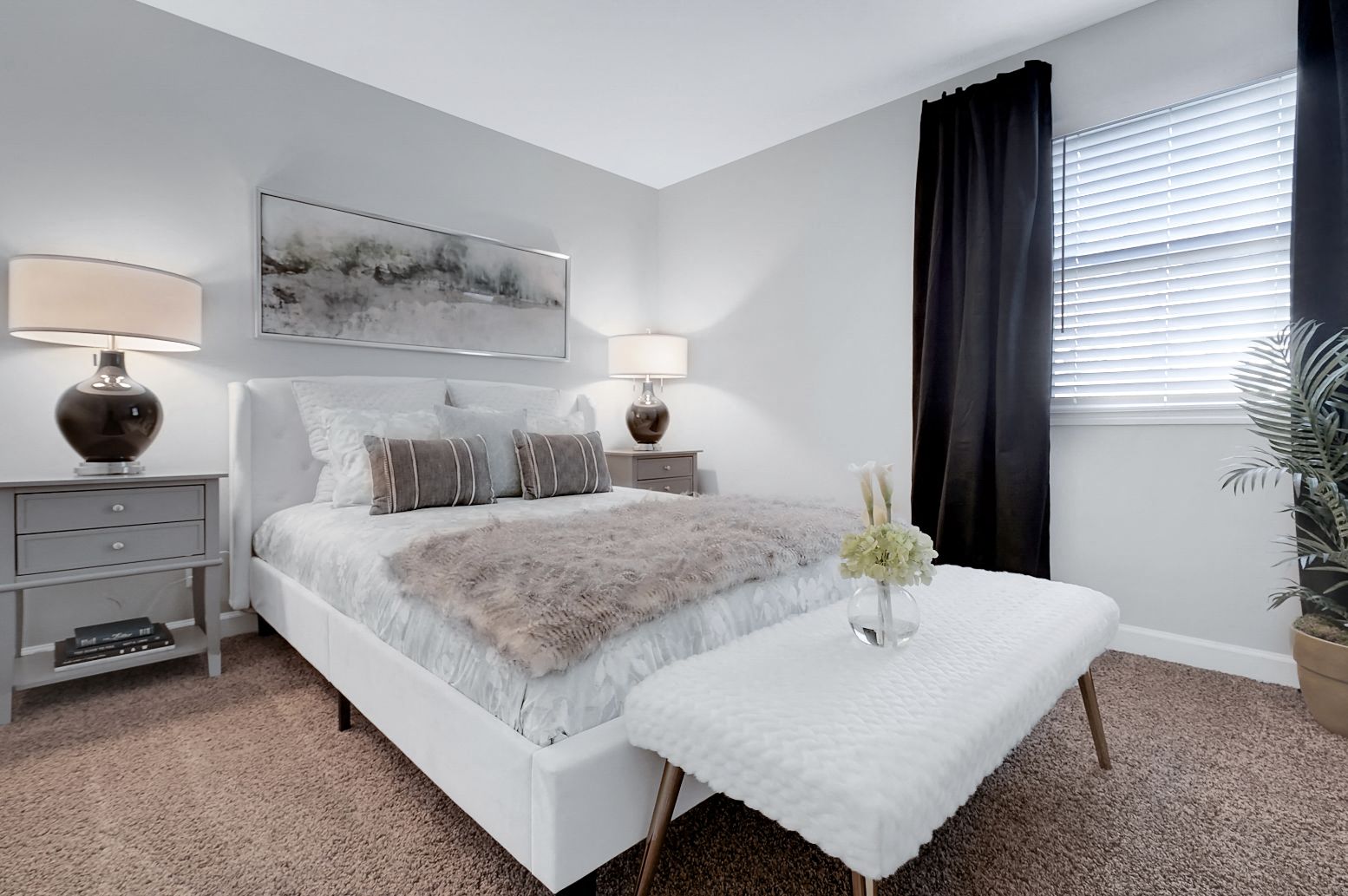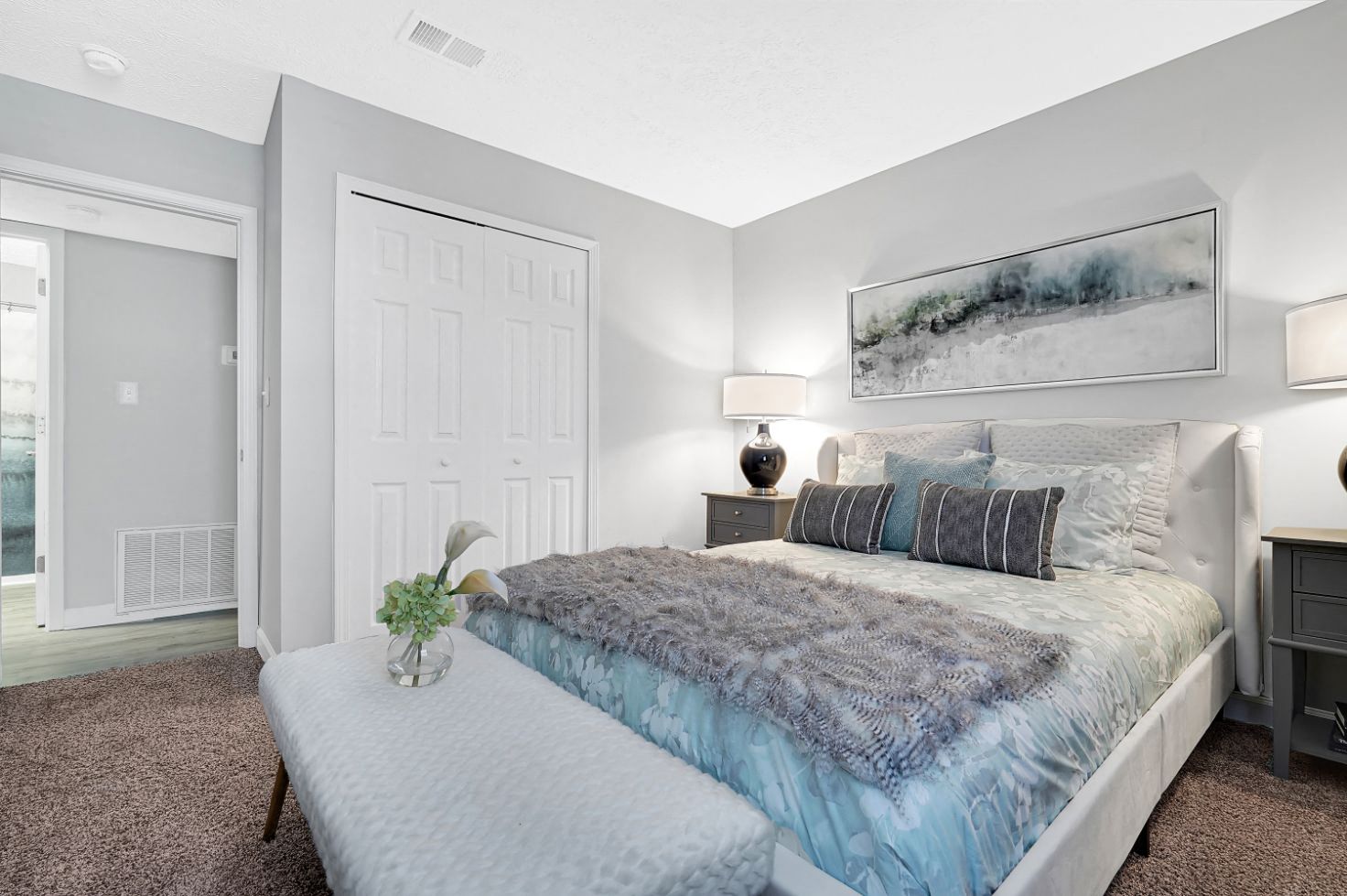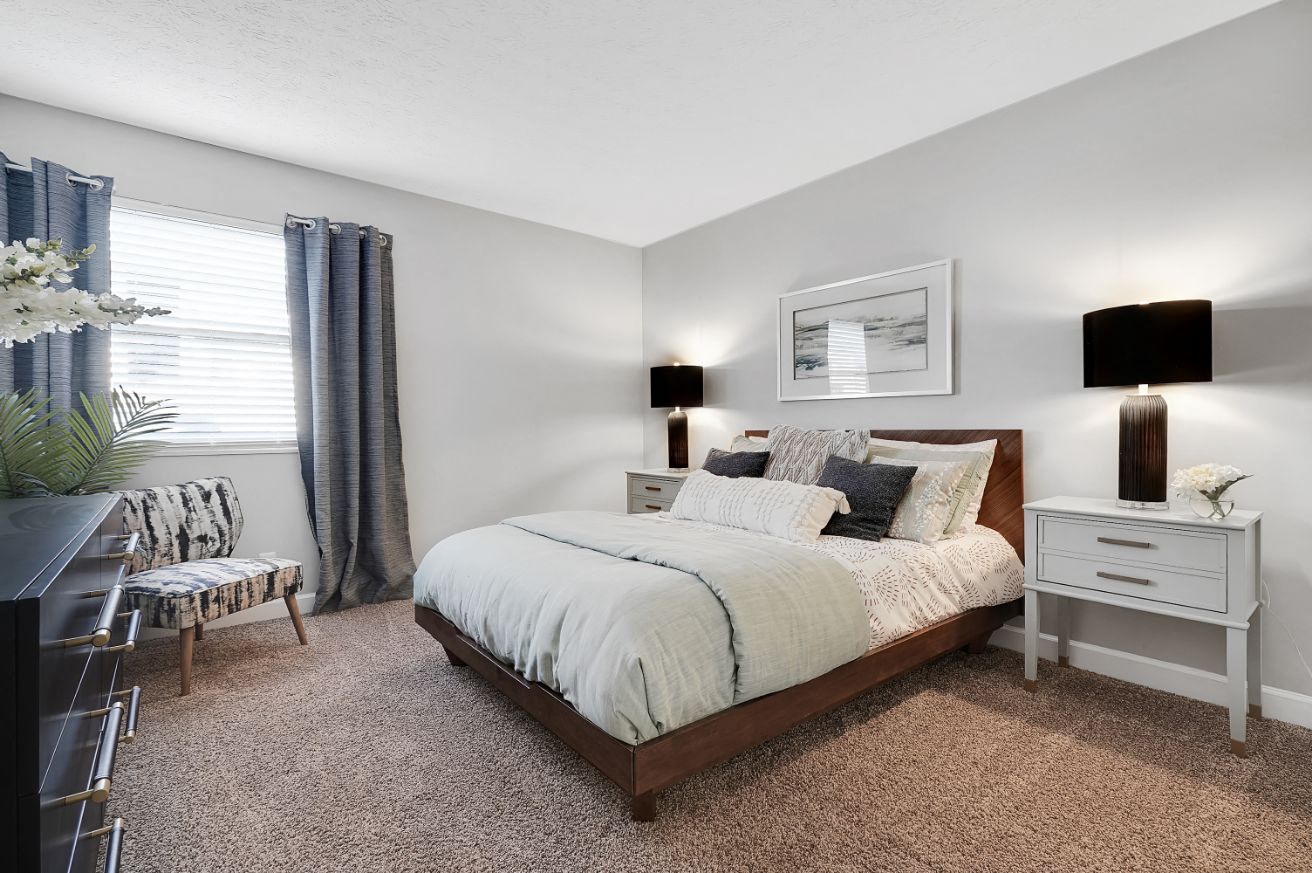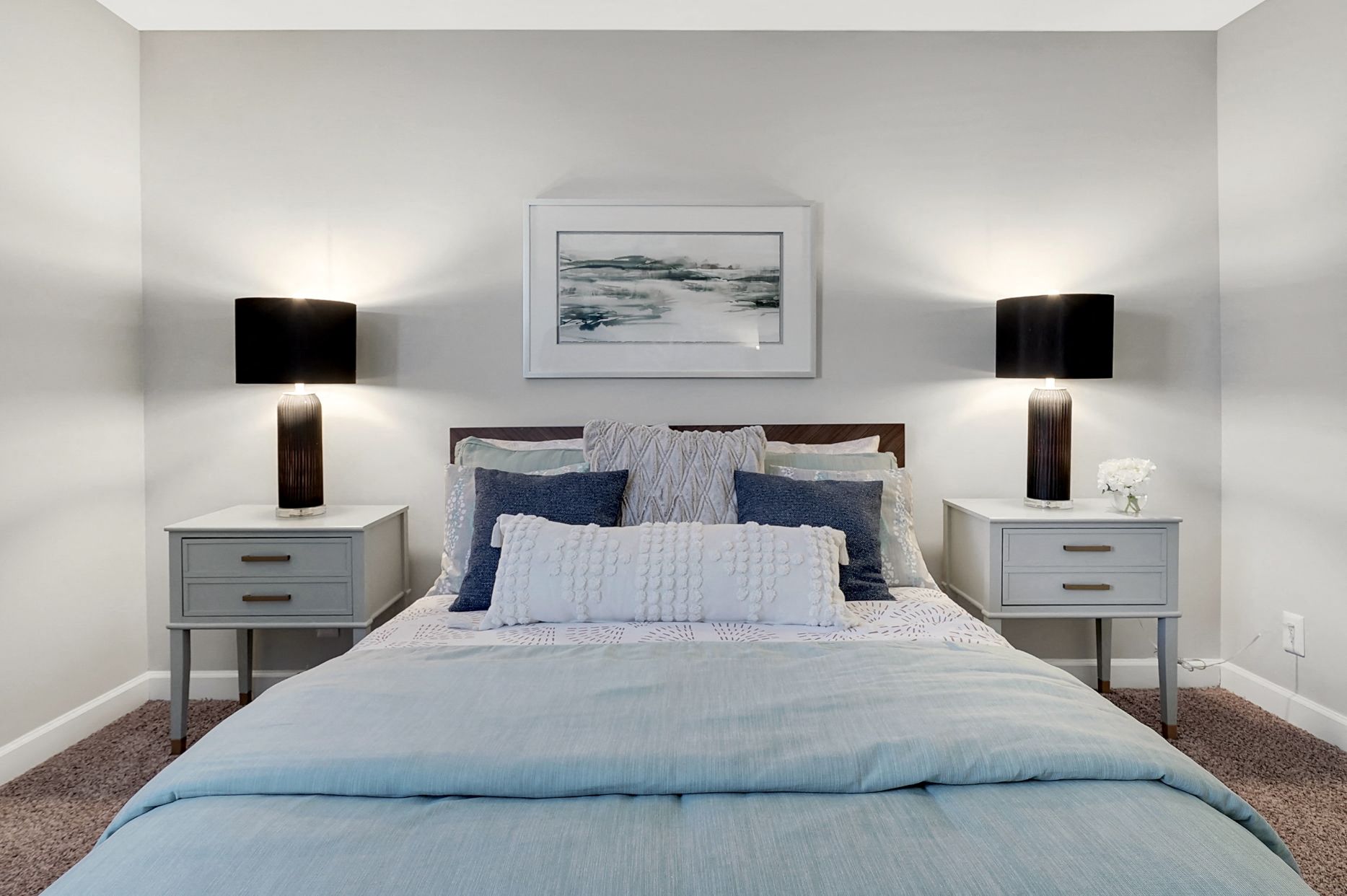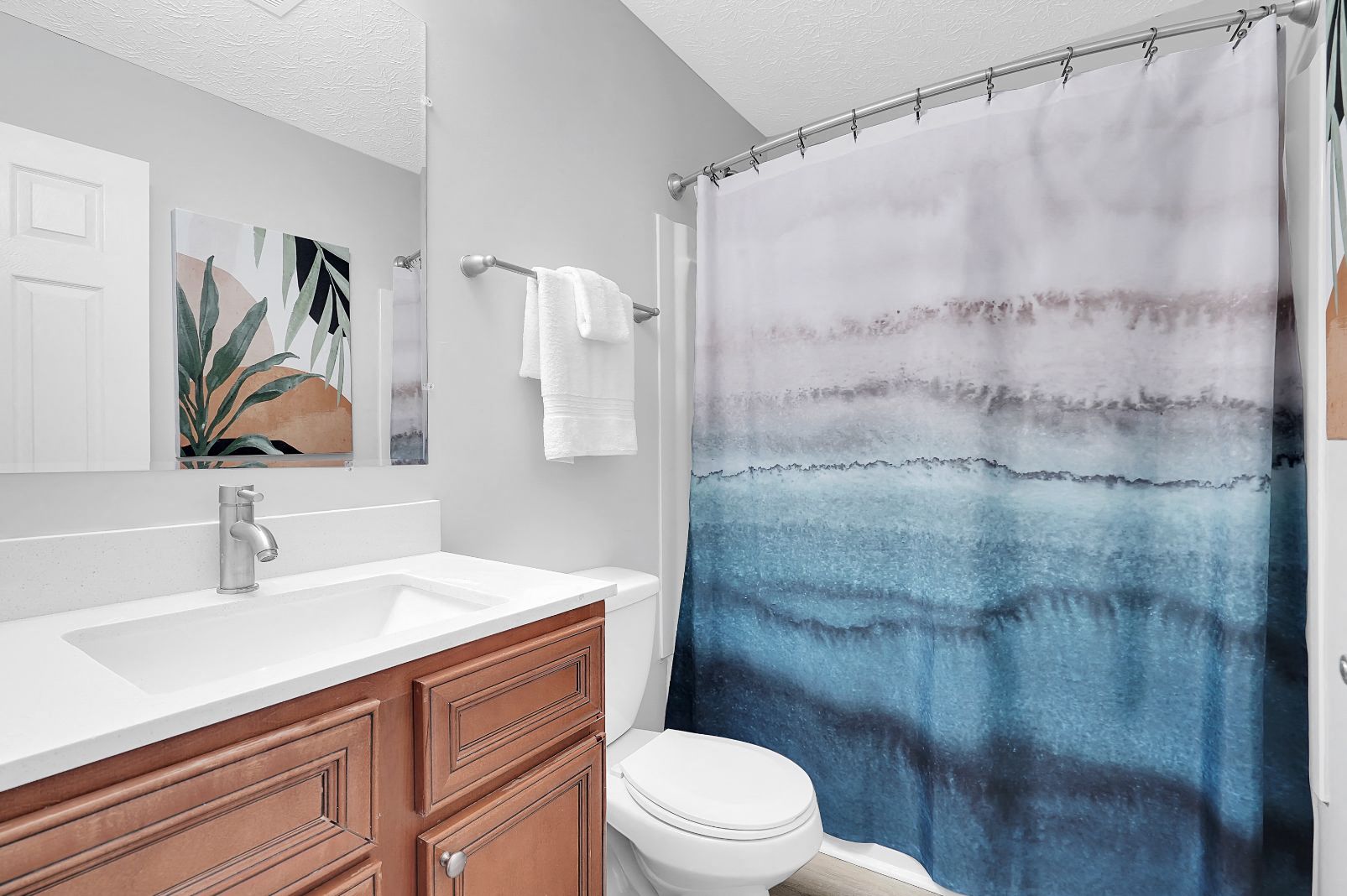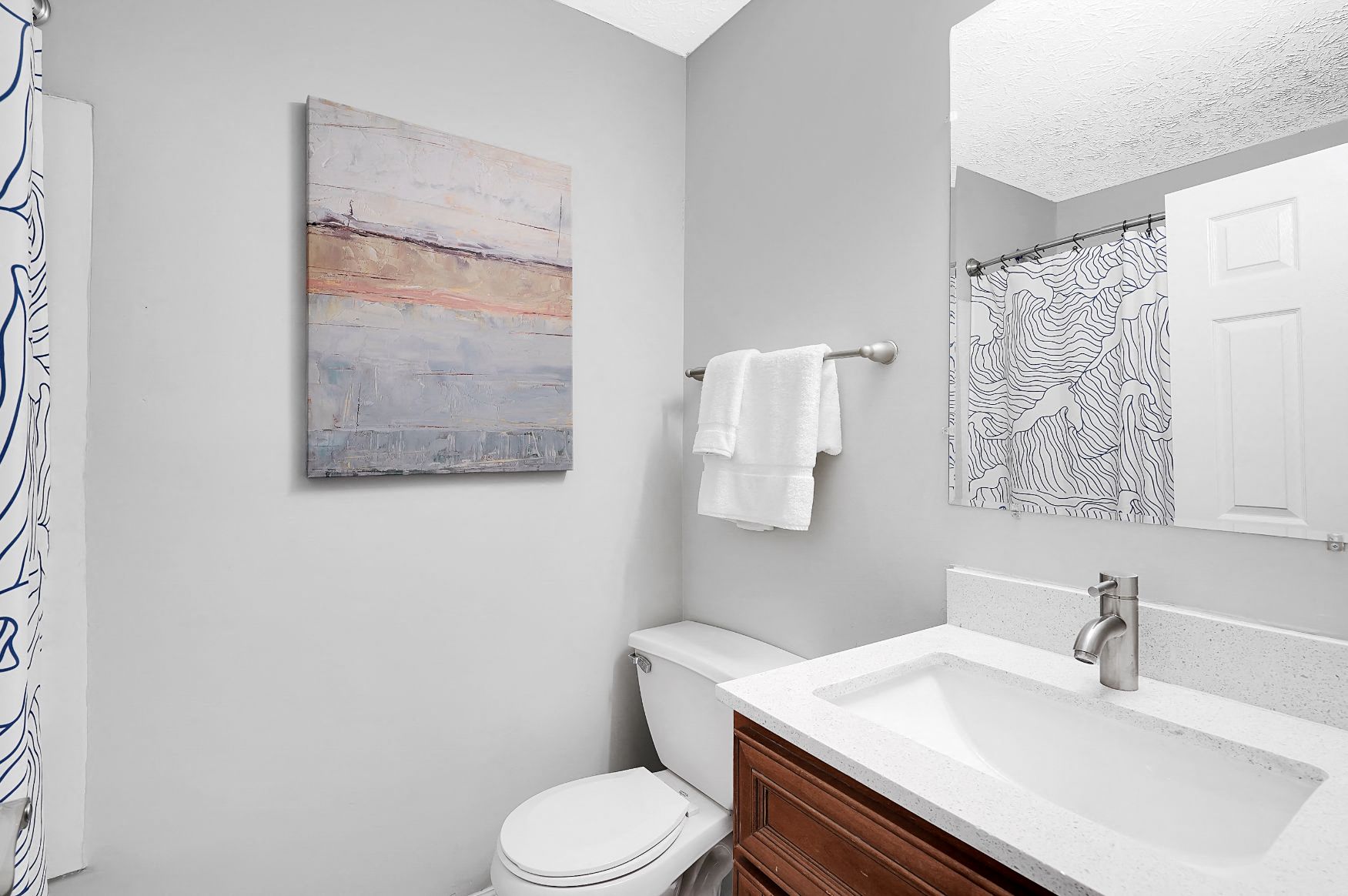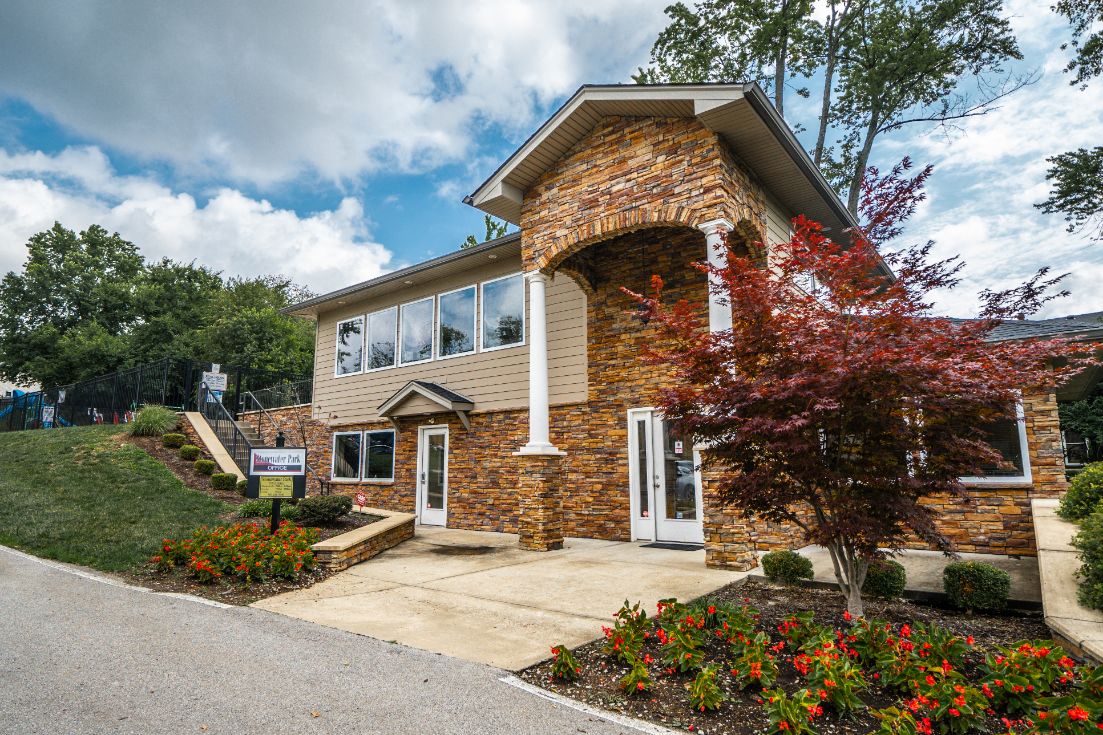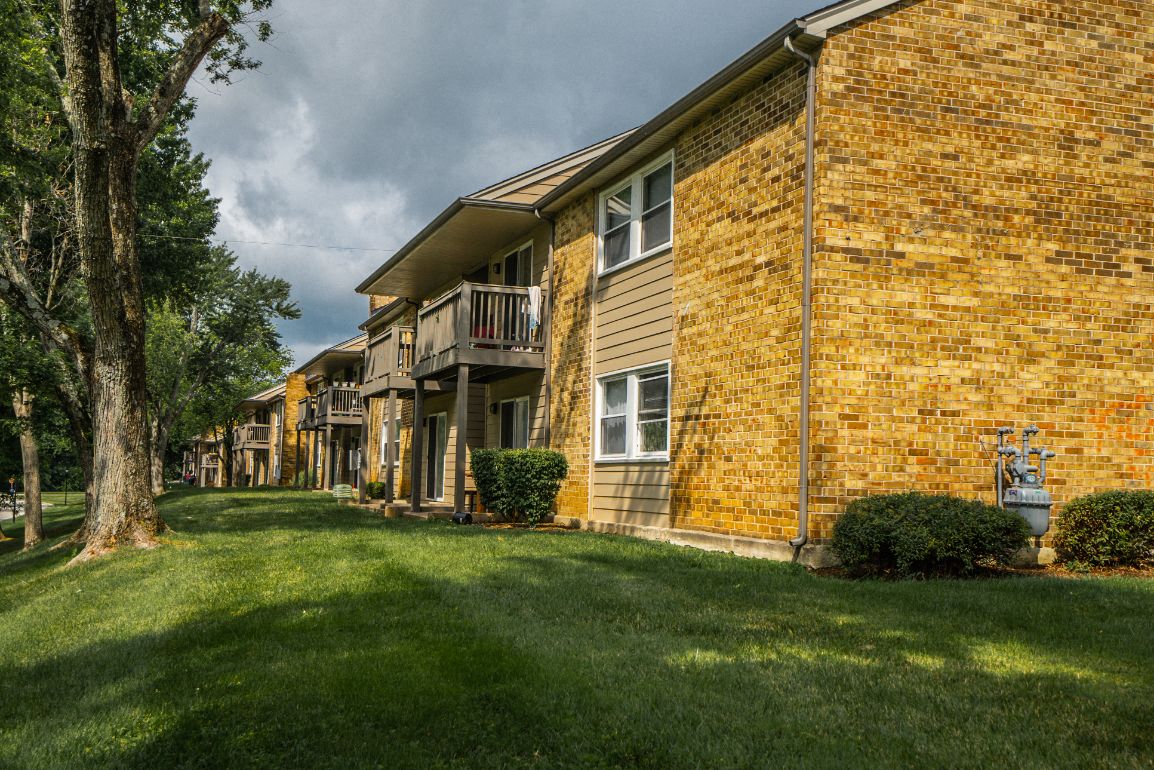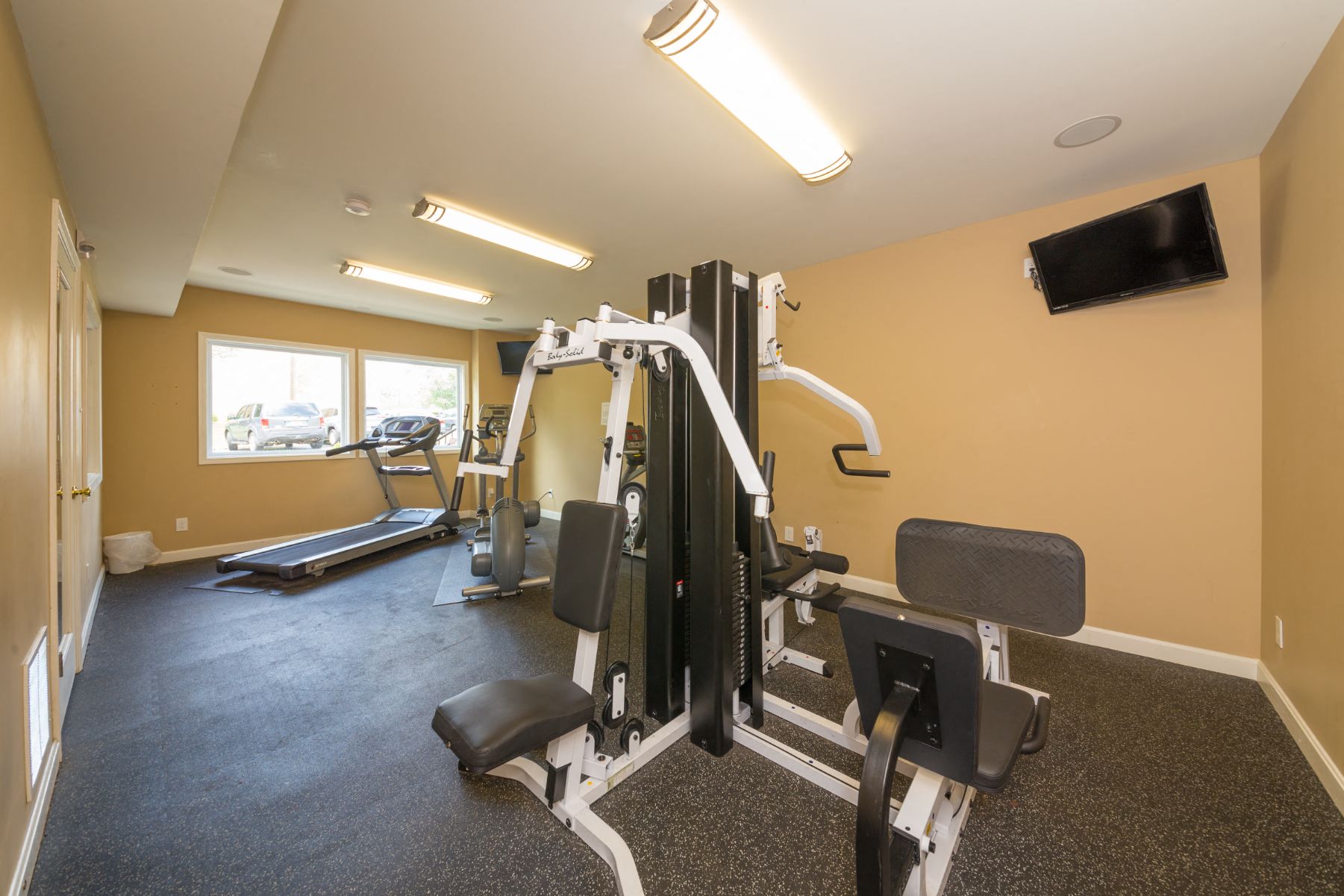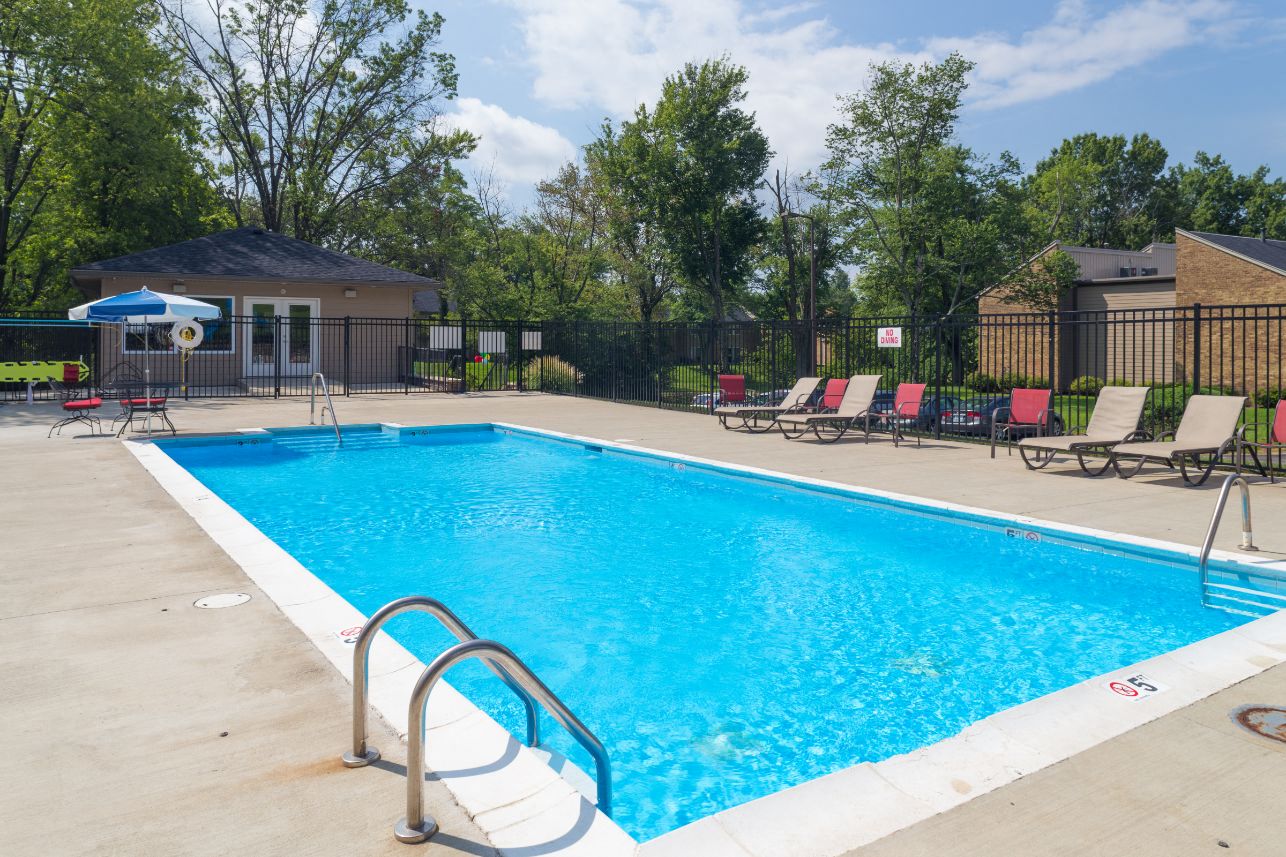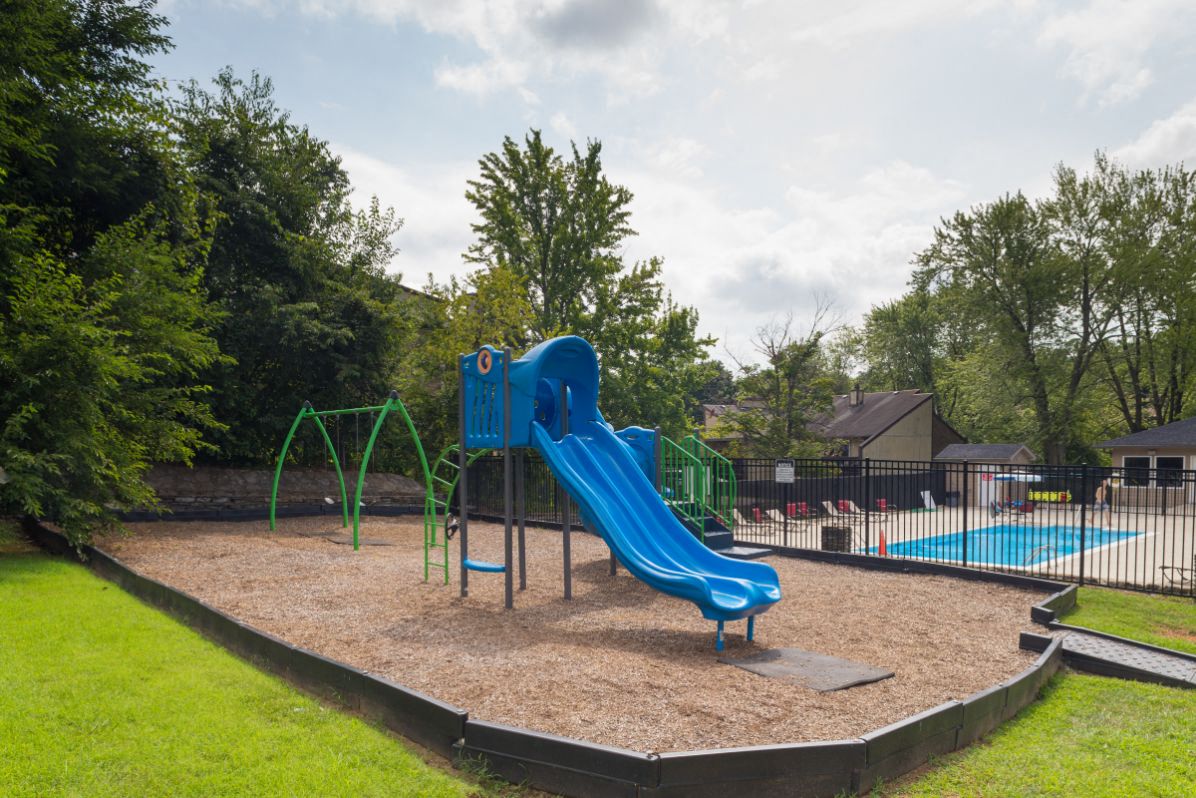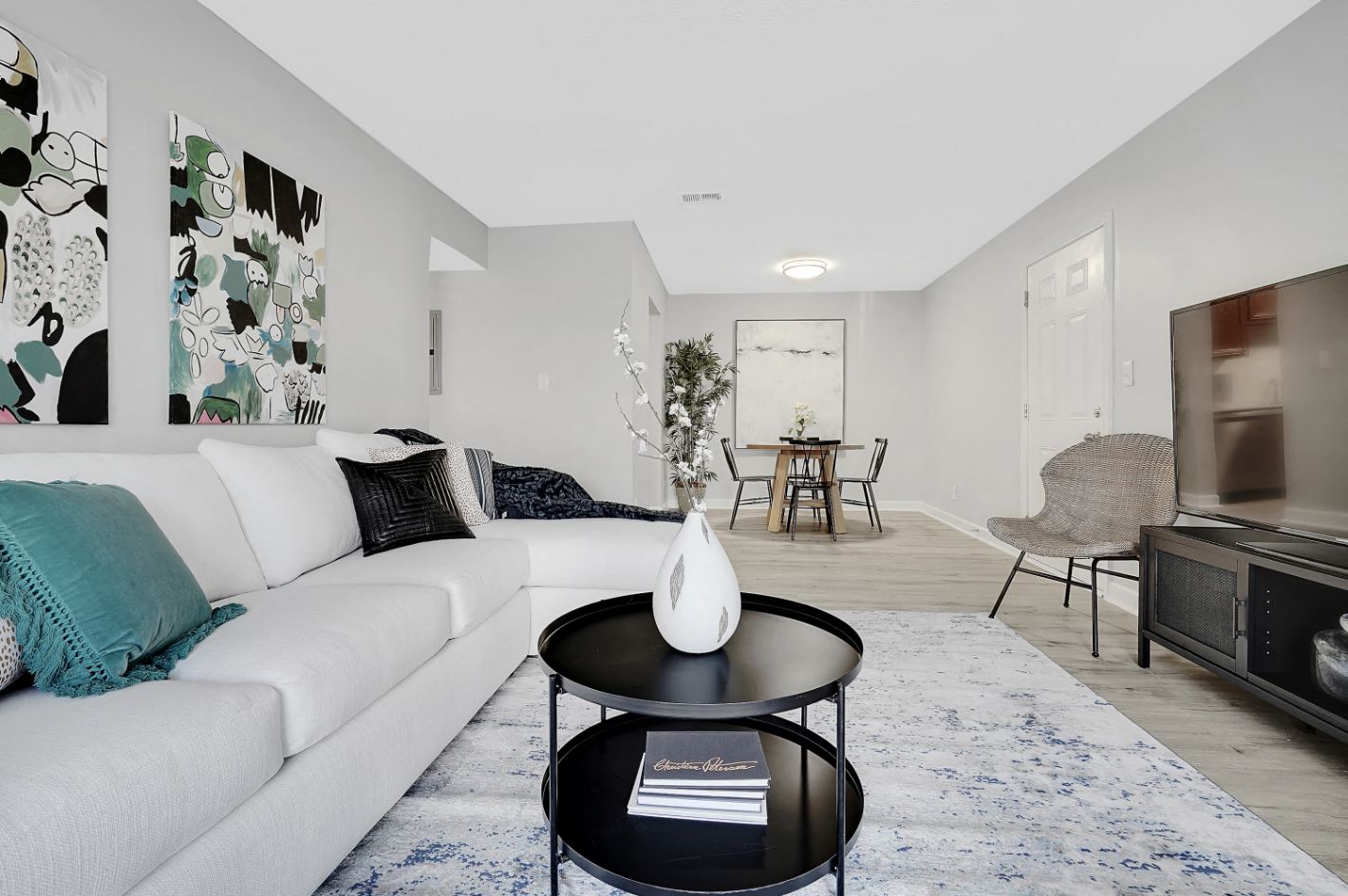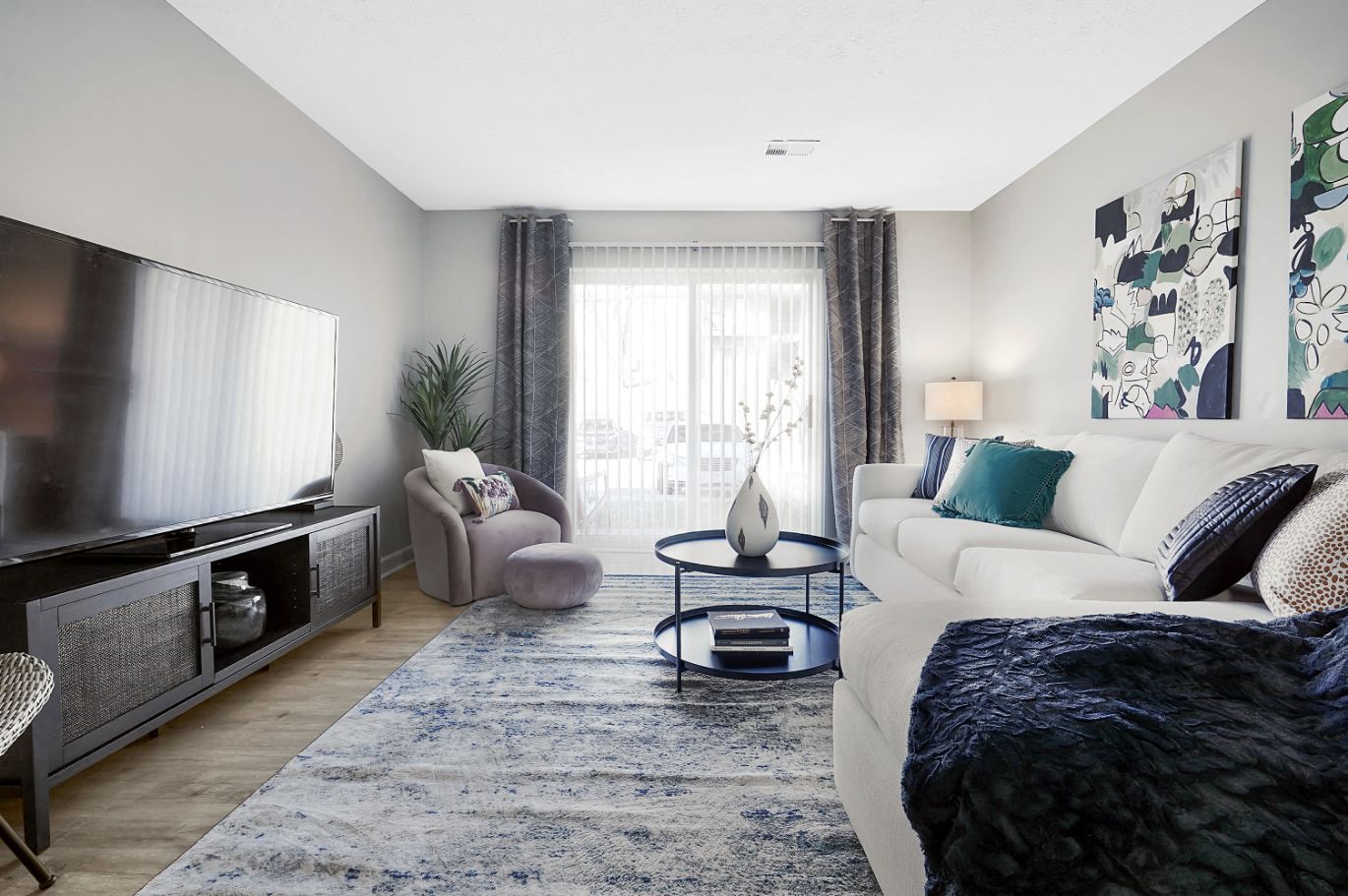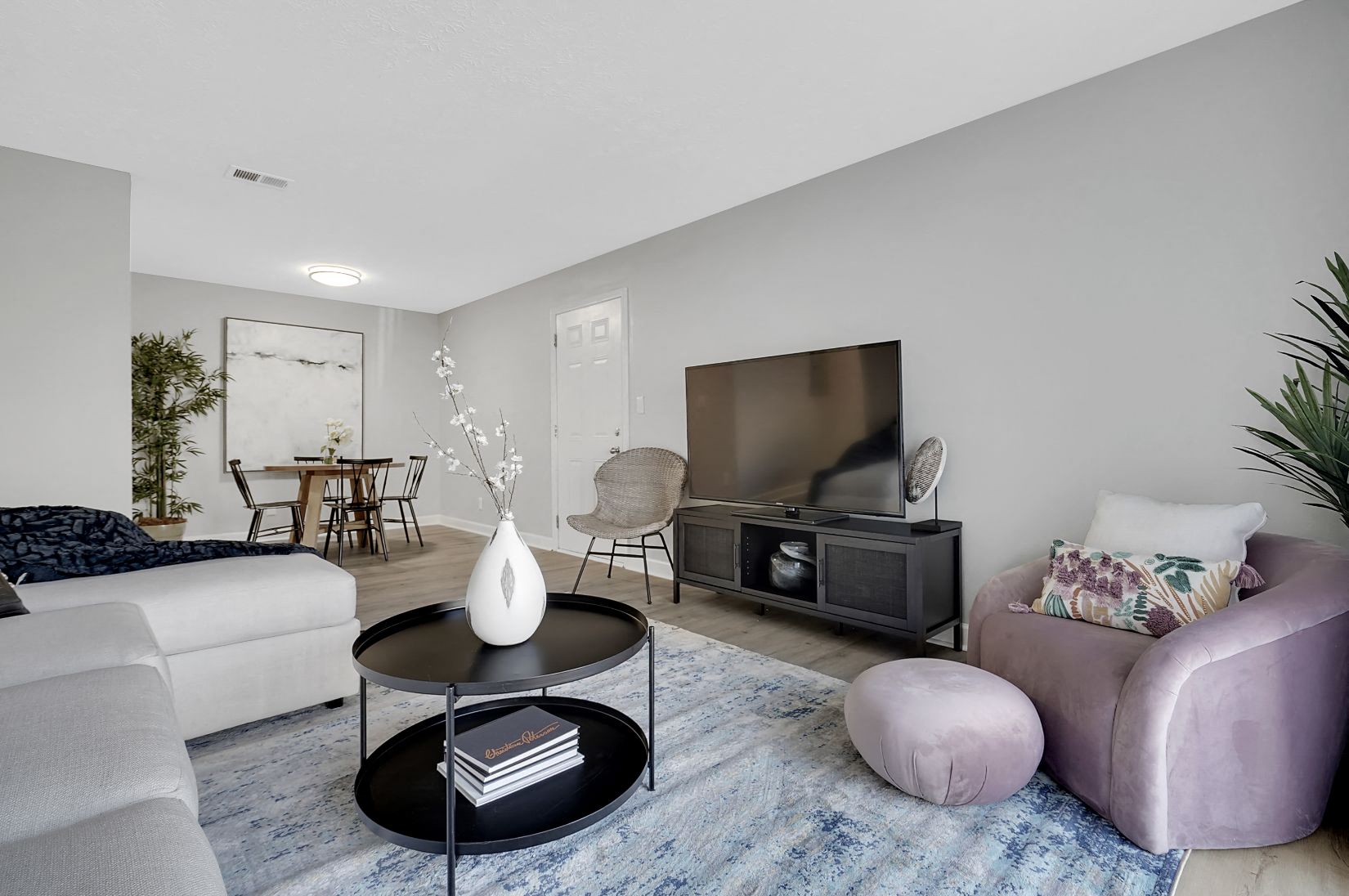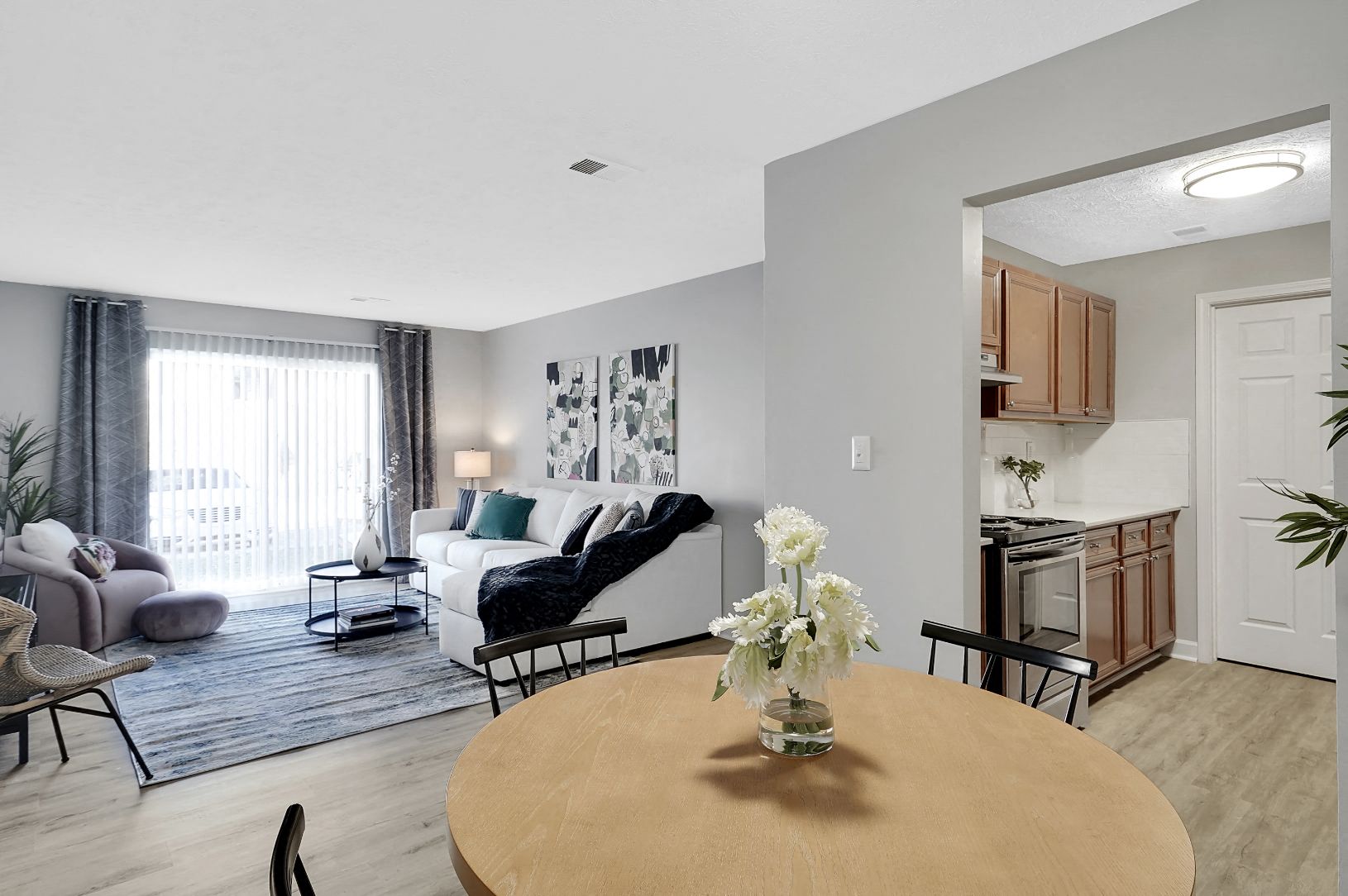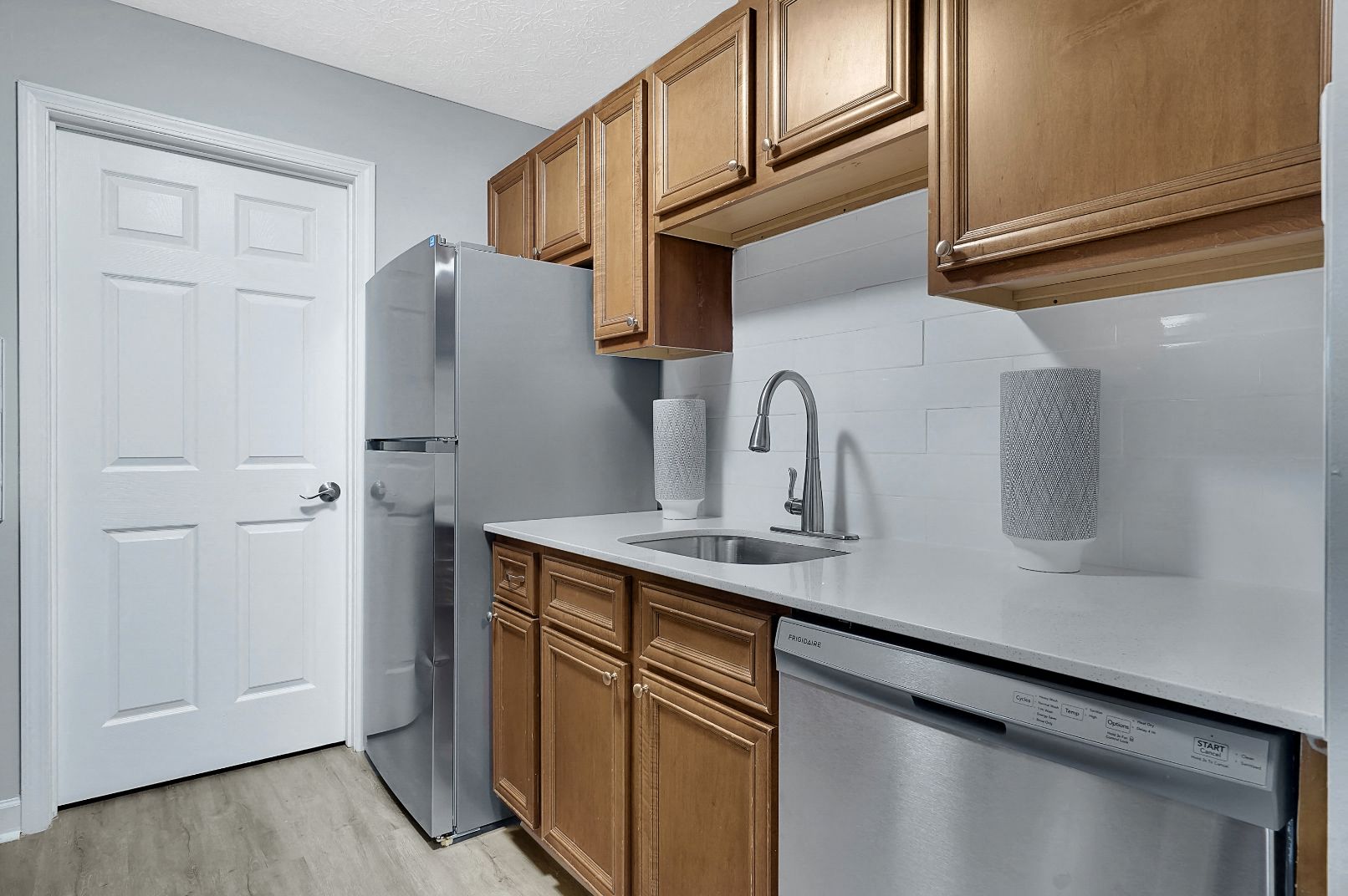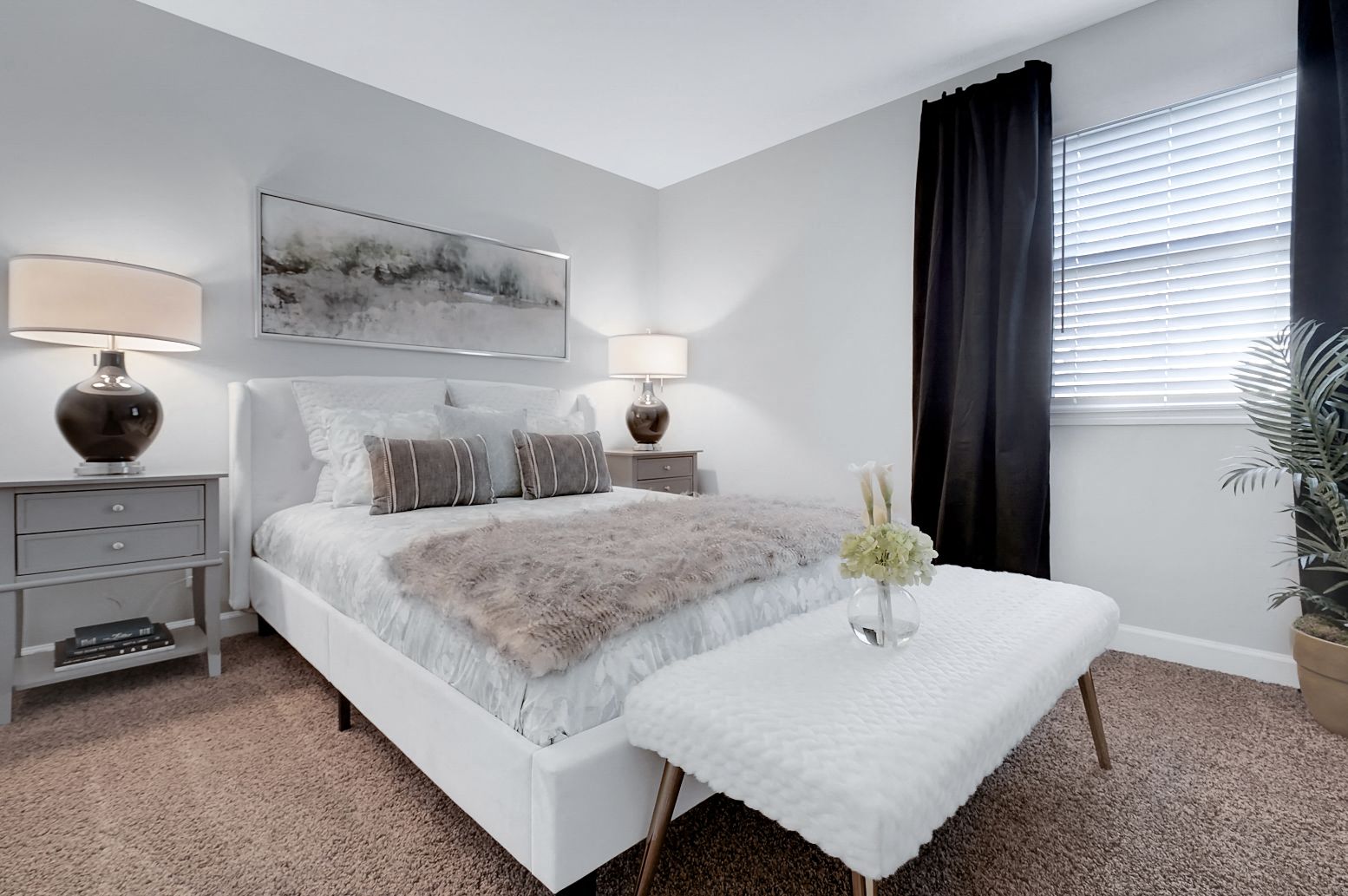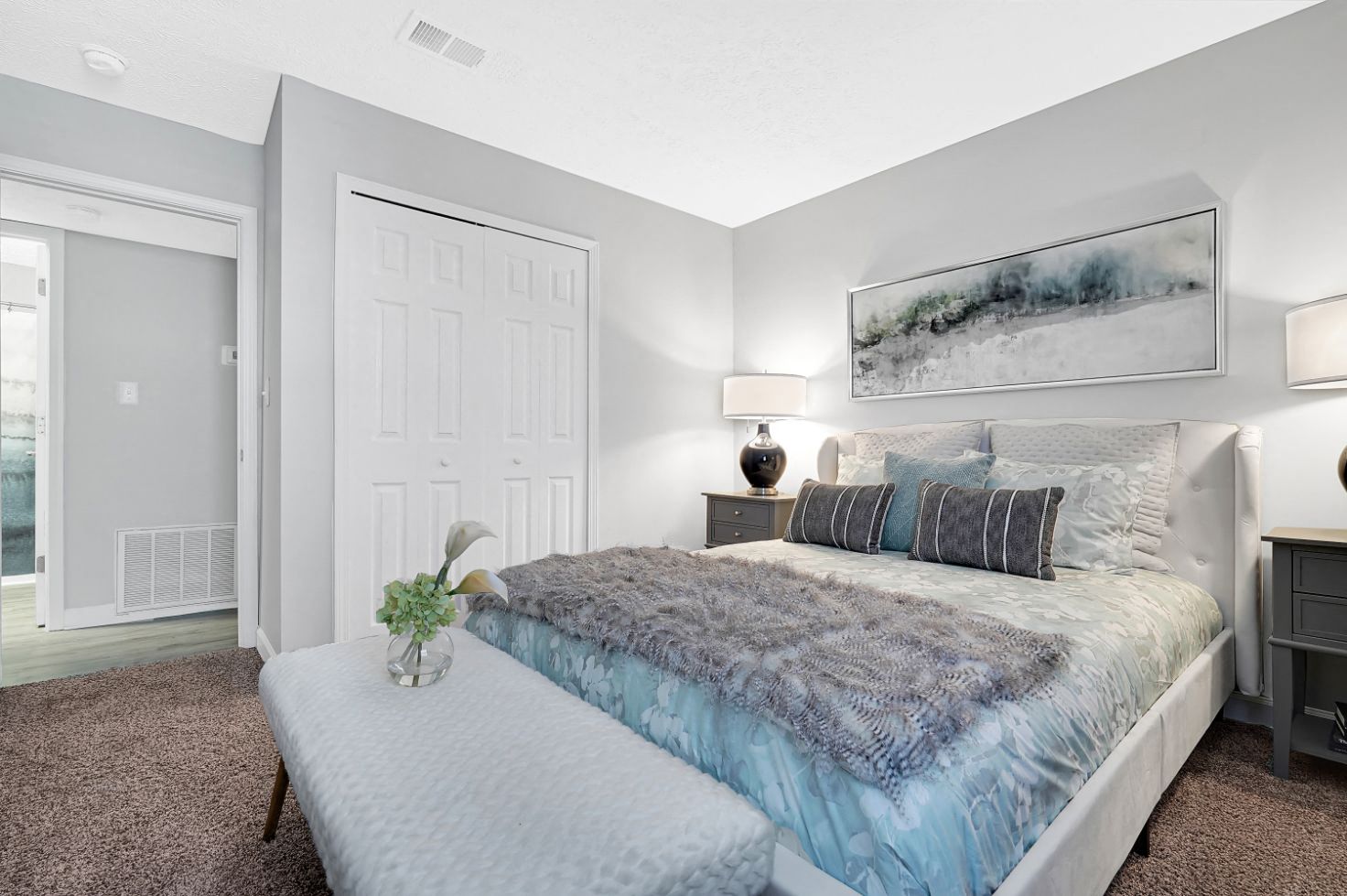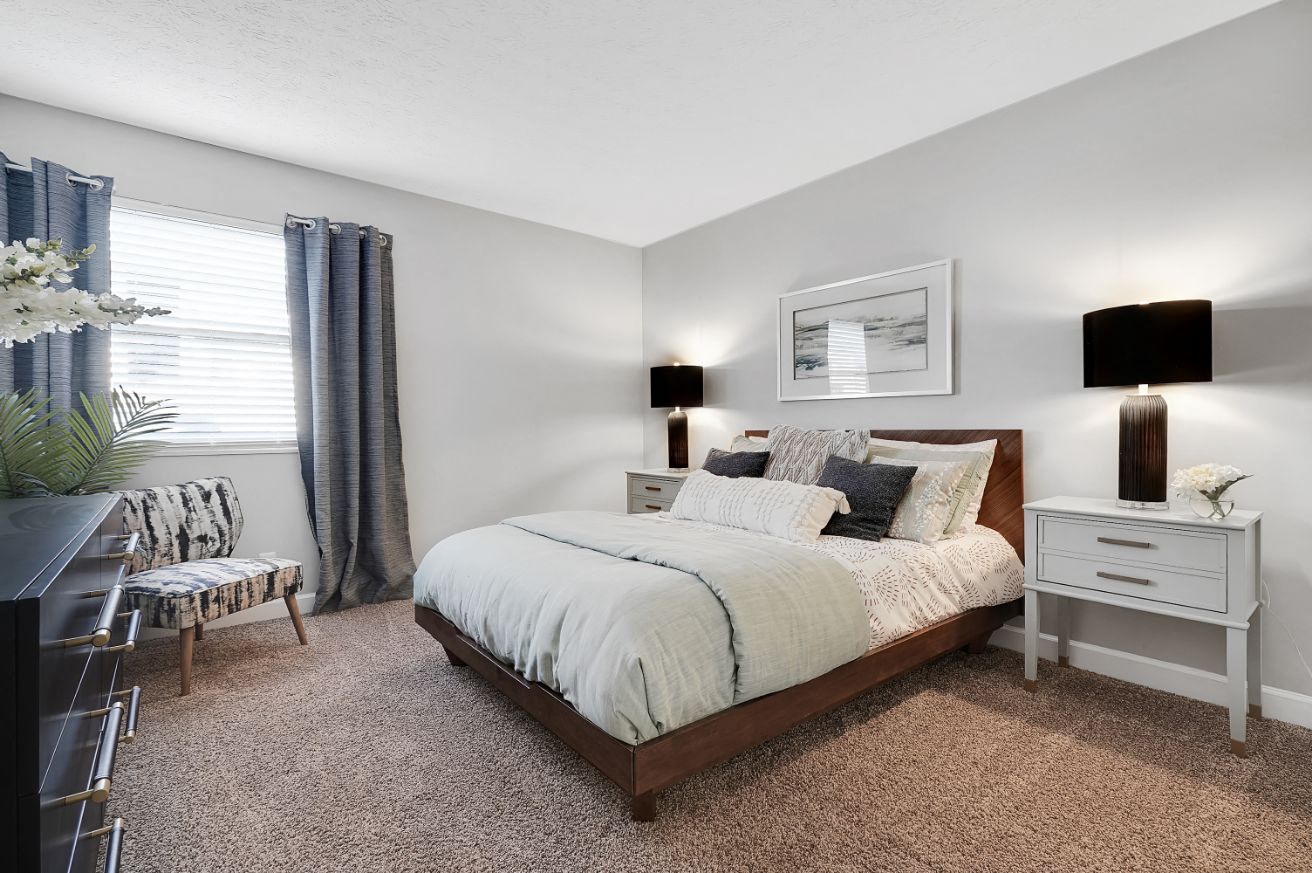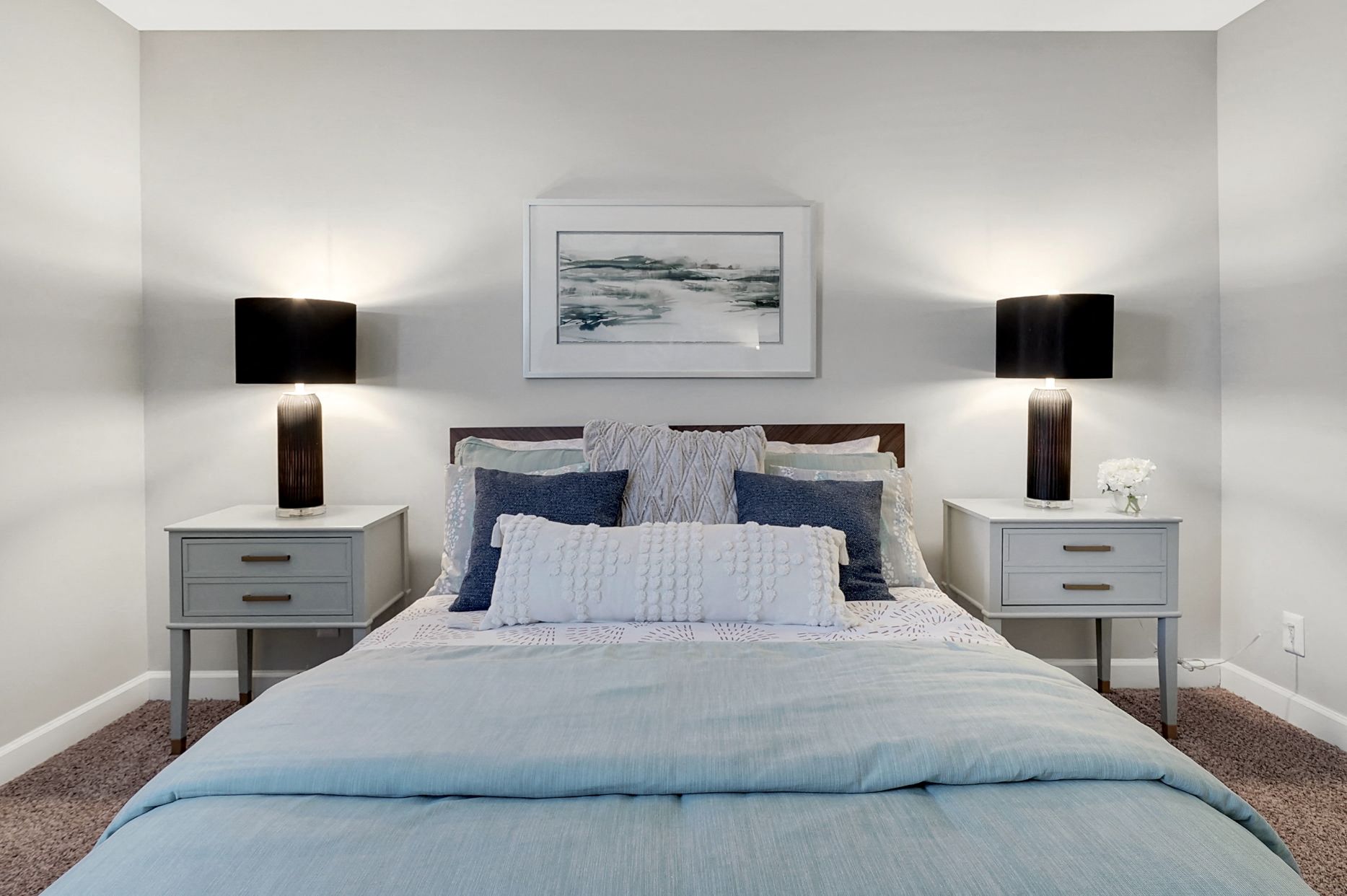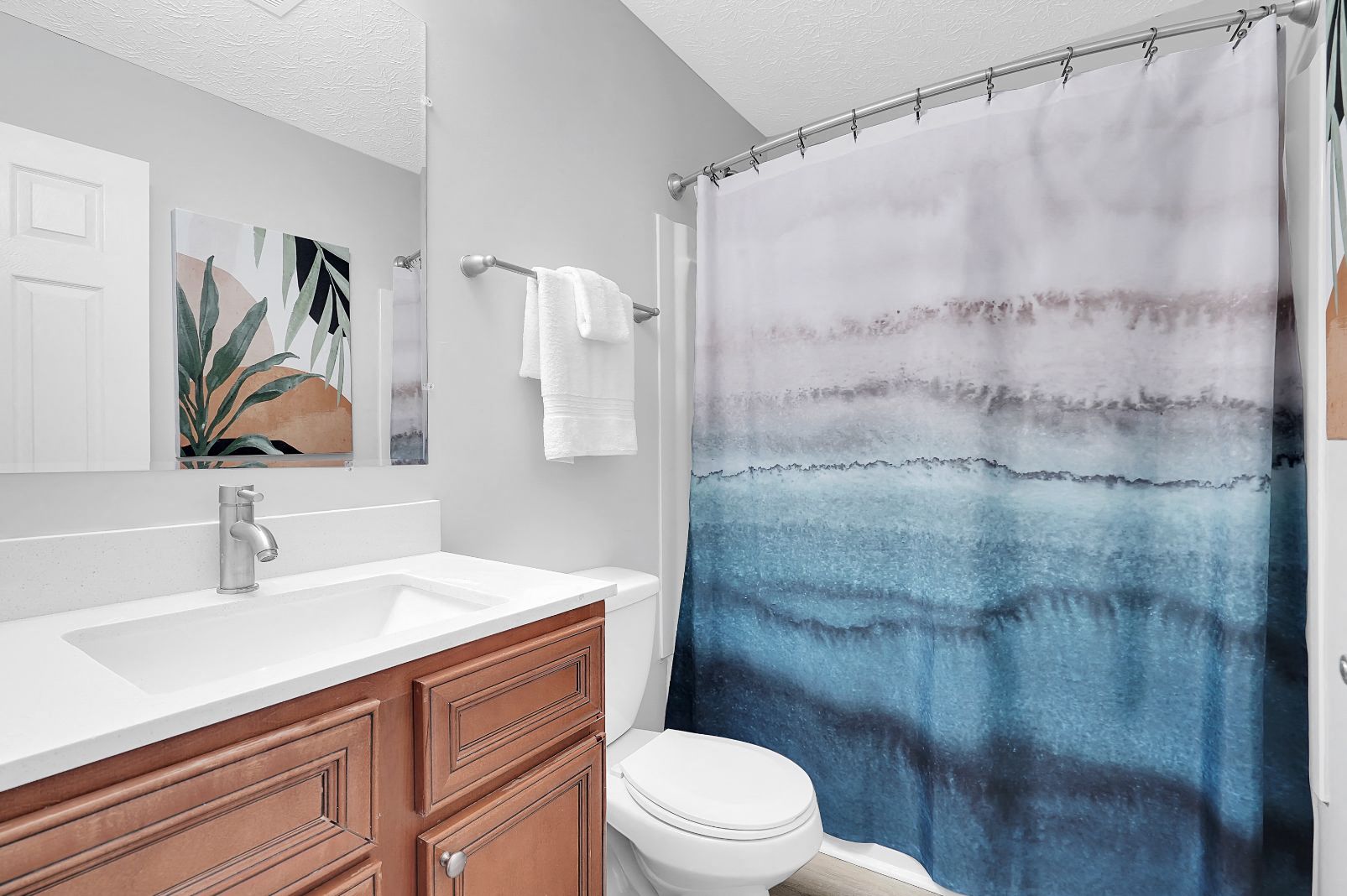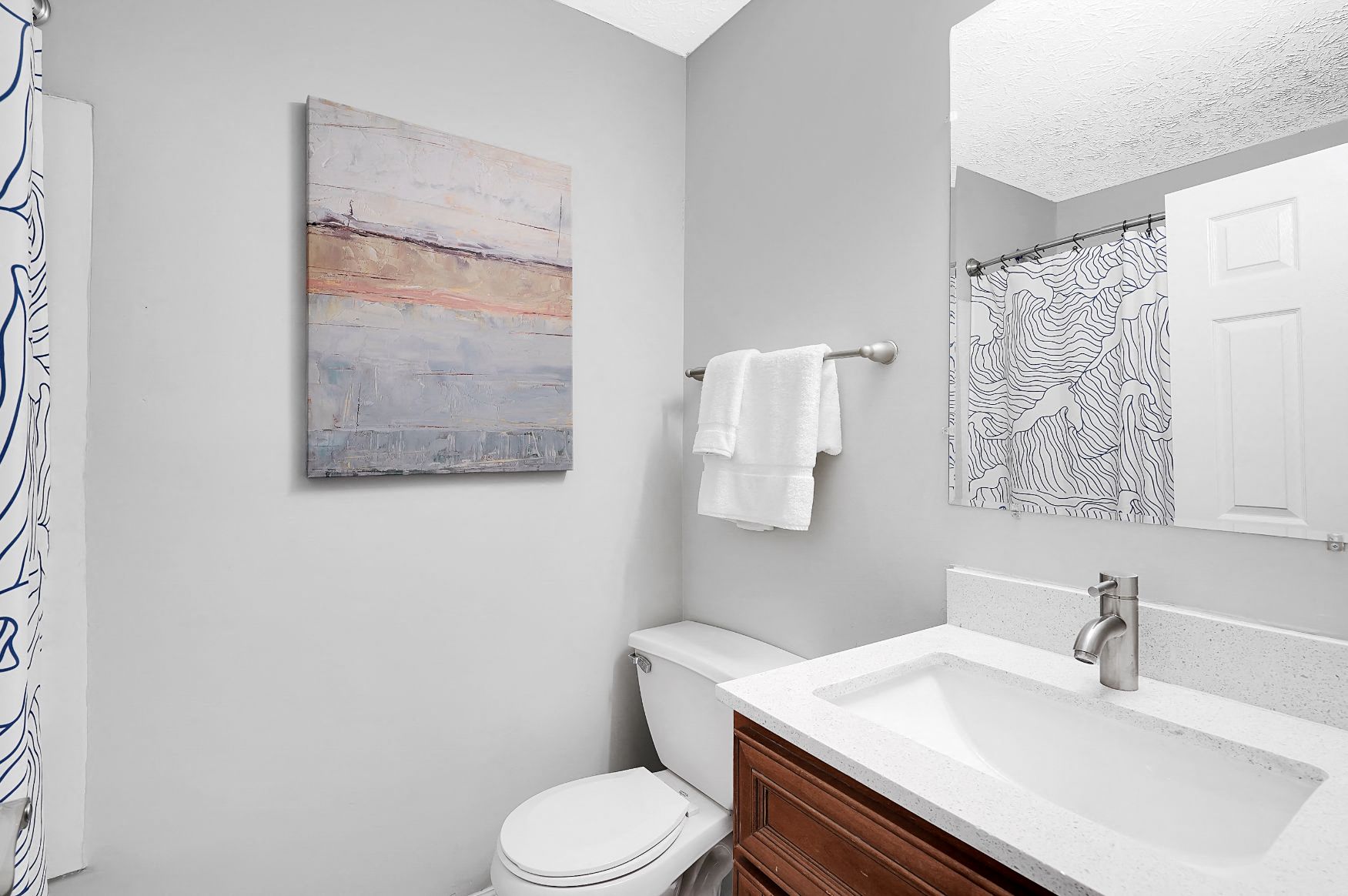 August 2021
Pets Welcome
Large, small, fluffy, or furless … ARIUM features the most-inclusive pet policy for your companion
August 2021
The ARIUM Community
At ARIUM, you are part of a nationwide community that brings together people of all walks of life, creating shared experiences on a number of levels. As a community, we learn, laugh, grow, and celebrate together.
August 2021
Carefree Living
The ARIUM Carefree Living program includes signature services and guarantees that are designed to provide our residents & prospects with exceptional service that will enhance the customer experience.
August 2021
Together We LIVE
Together We LIVE is more than a brand tagline; it's a commitment to our residents and a value we hold ourselves to as a company.