WELCOME HOME
Located near central Louisville, Station J-Town by ARIUM offers 1, 2, and 3-bedroom apartments featuring a patio or balcony for fresh air, extra storage, and a kitchen equipped for home-cooked meals. We have renovated homes available and are actively improving amenities spaces. Lounge by the pool during the summer, sharpen your skills on the tennis court, invite friends over to grill in our spacious barbecue area, or enjoy a day of fun on the community playground. Our Carefree Living guarantee eliminates the hassle of renting at Station J-Town by ARIUM.
Reasons to Live with Arium
Amenities
Interiors
See All
x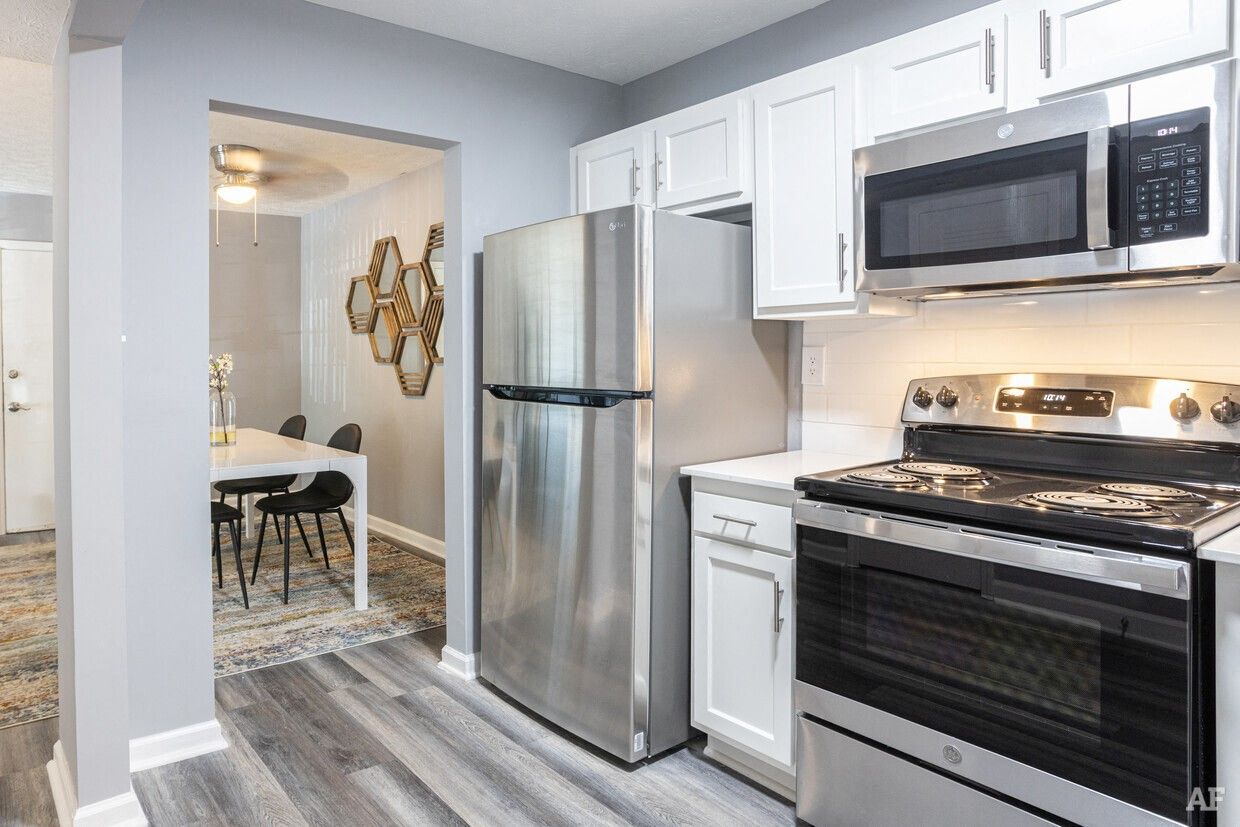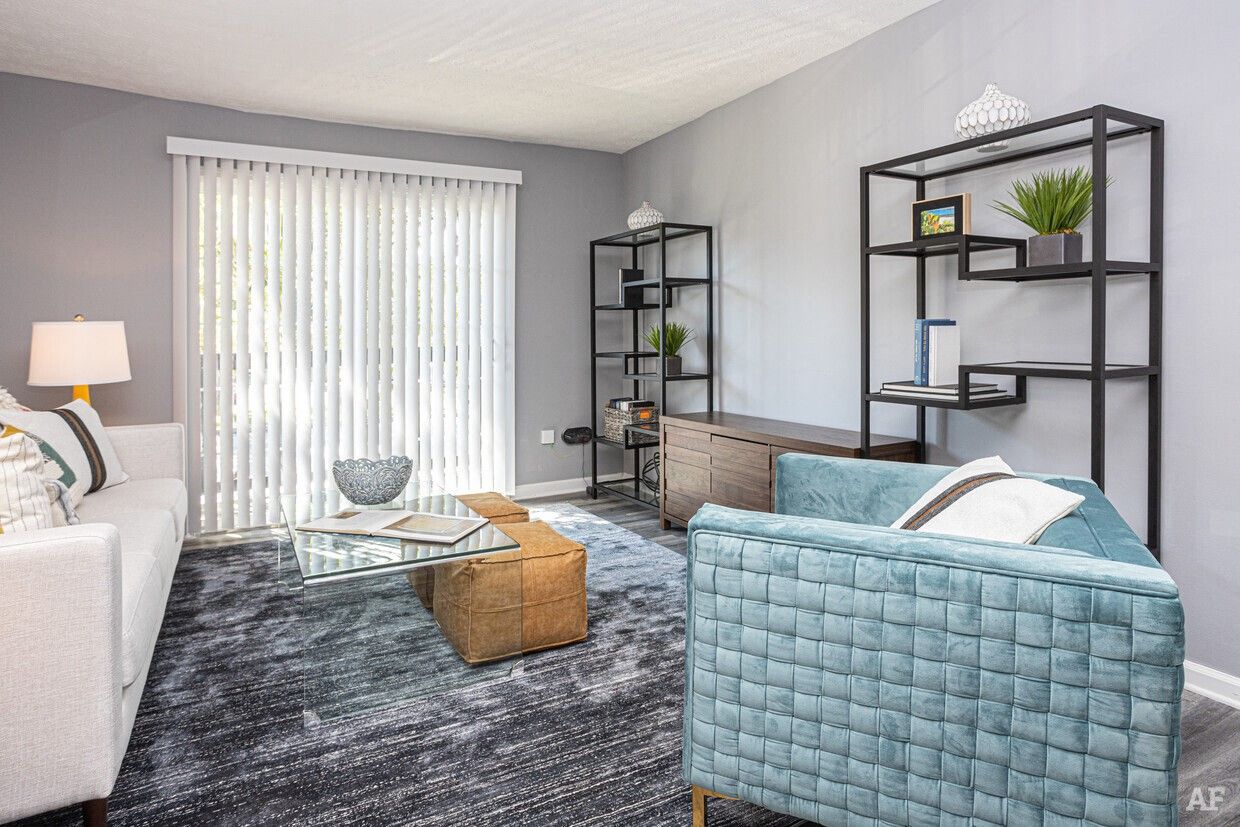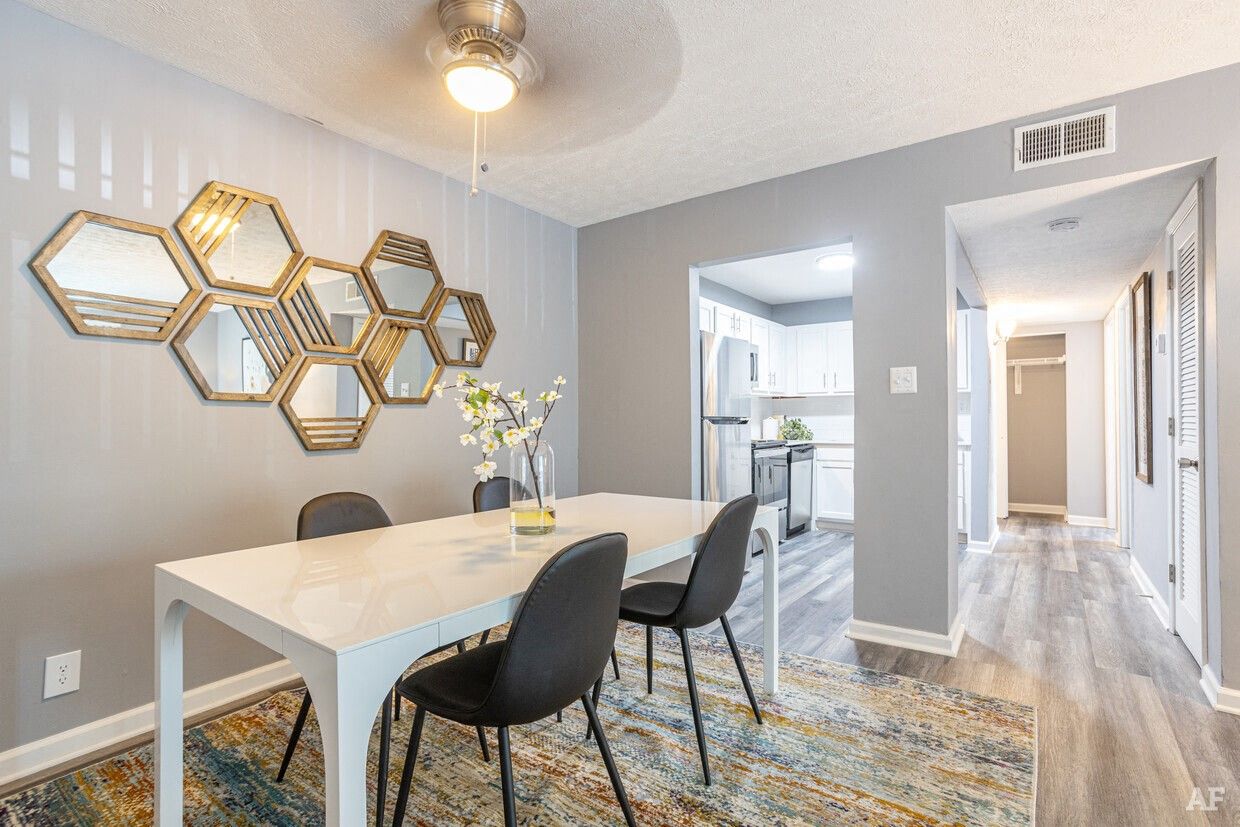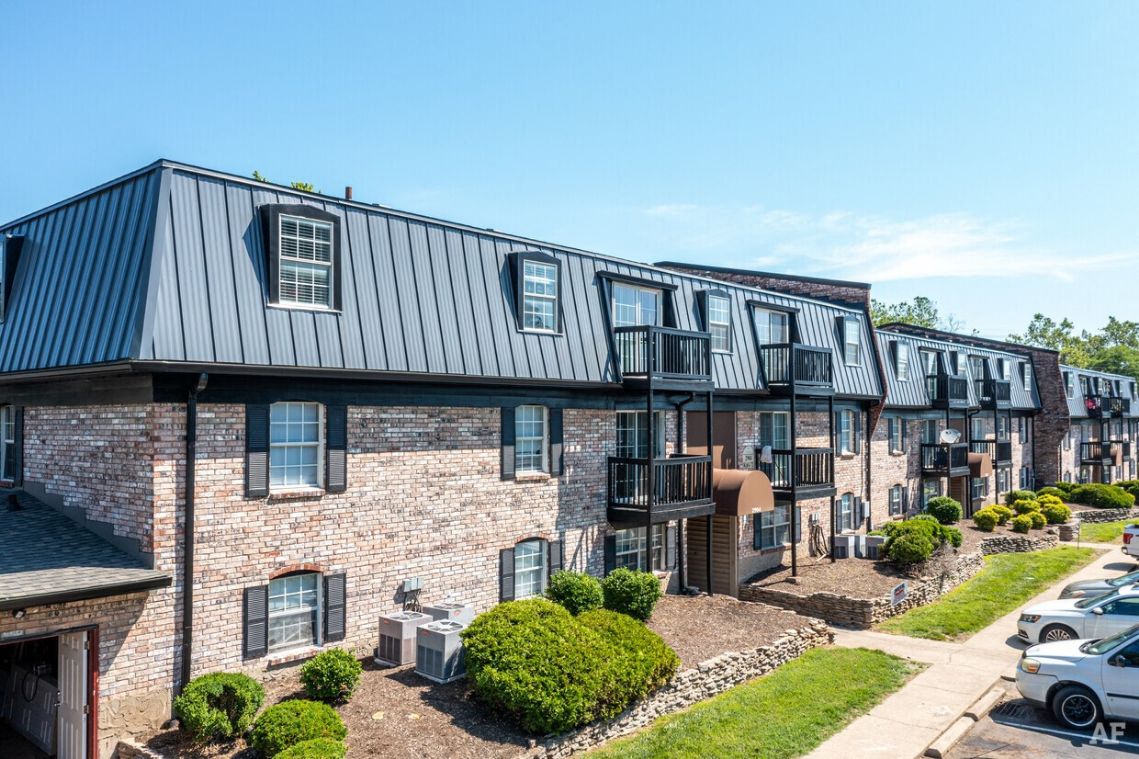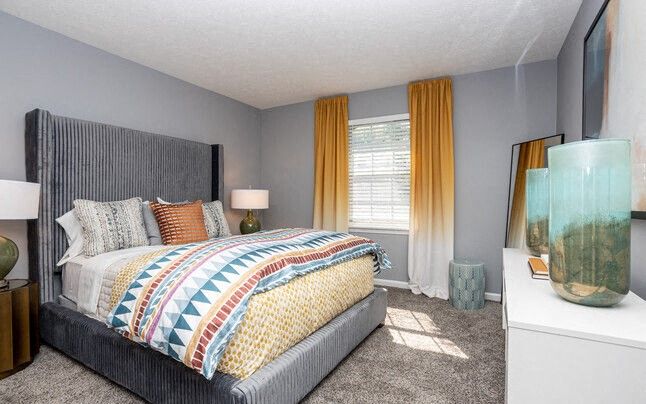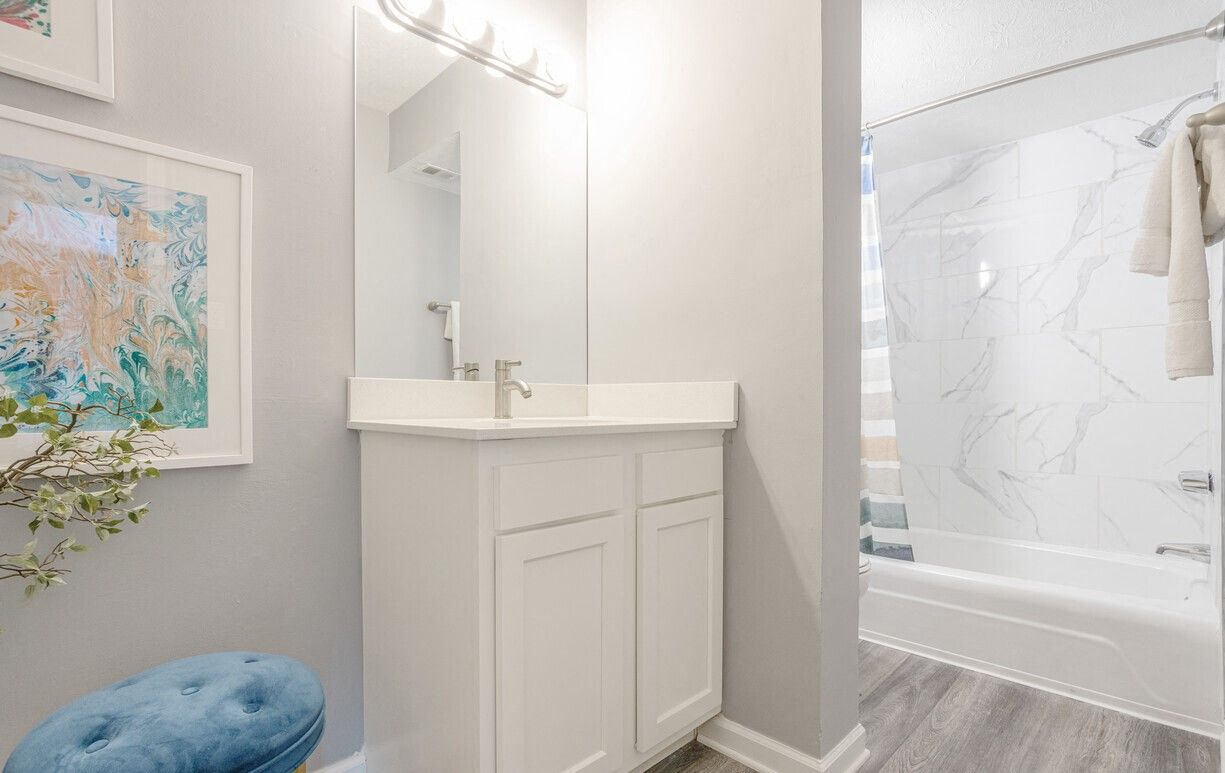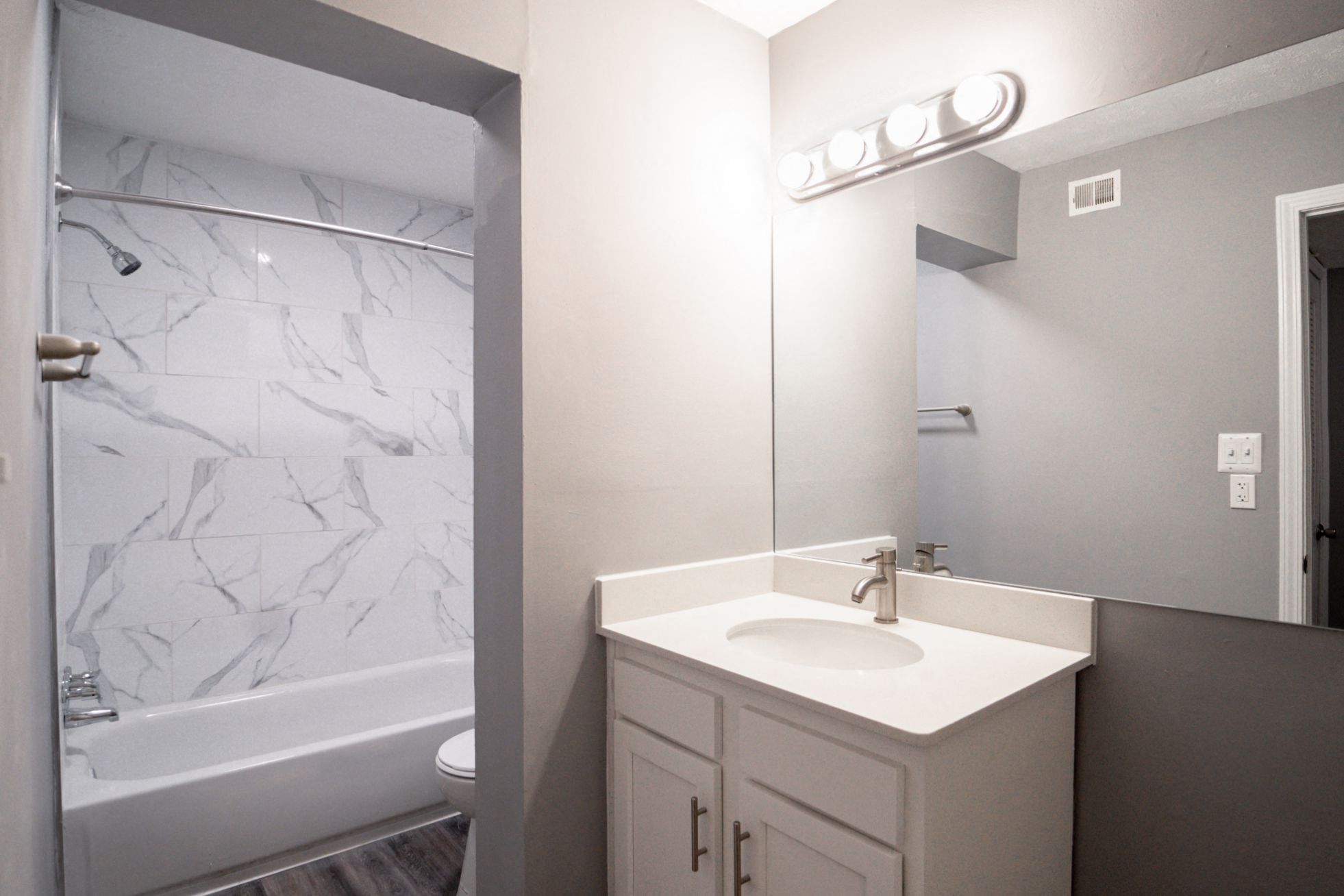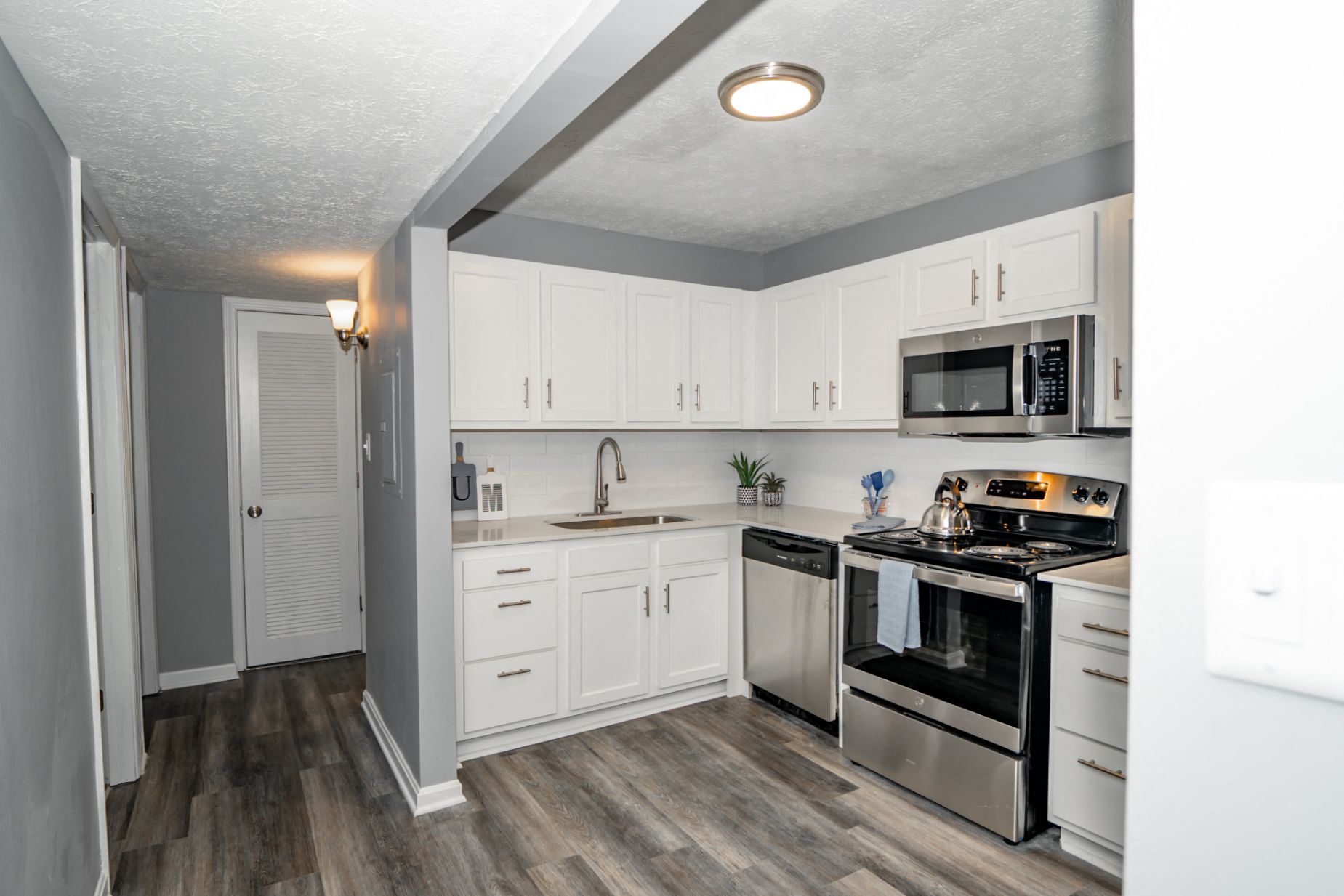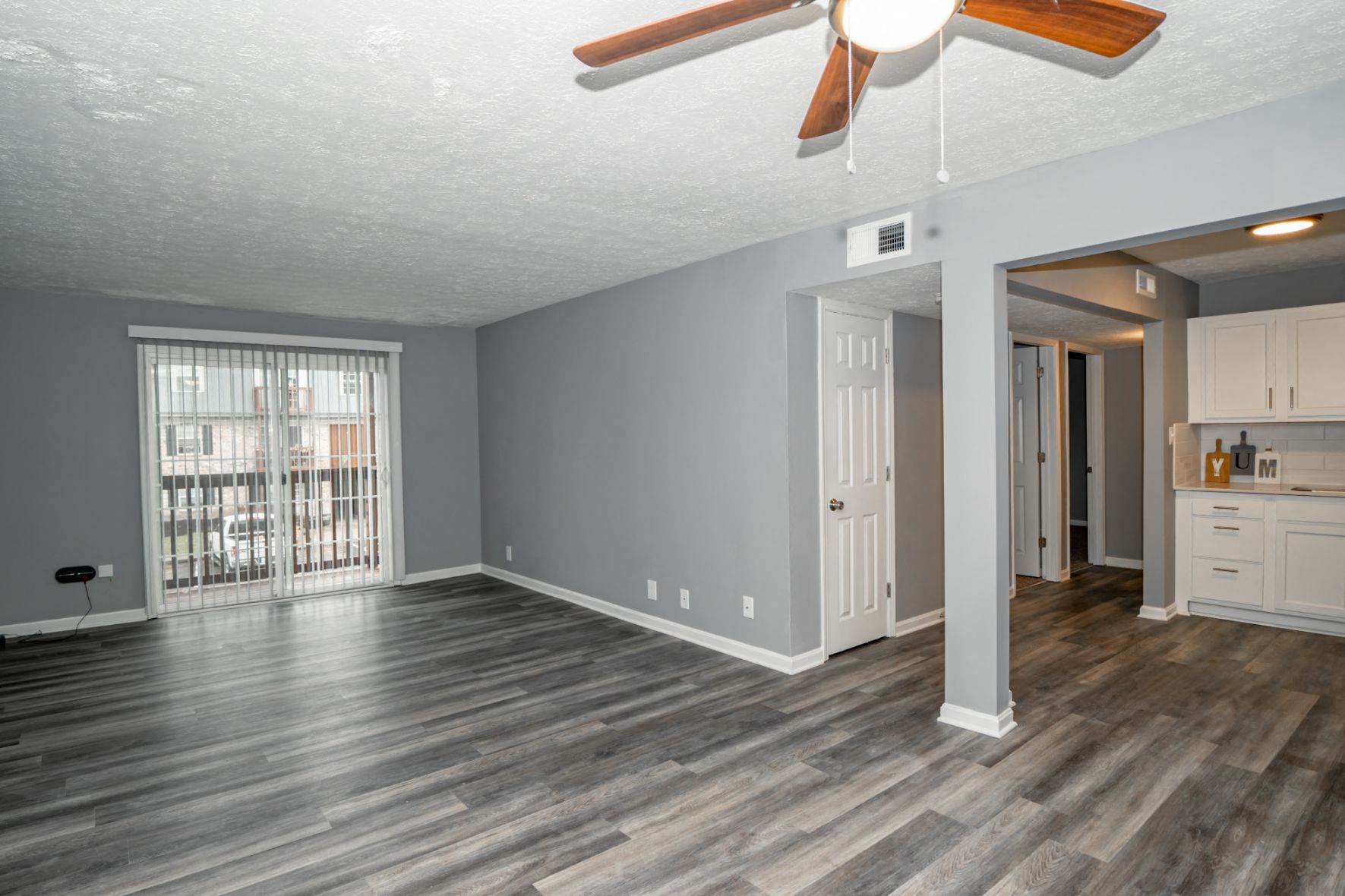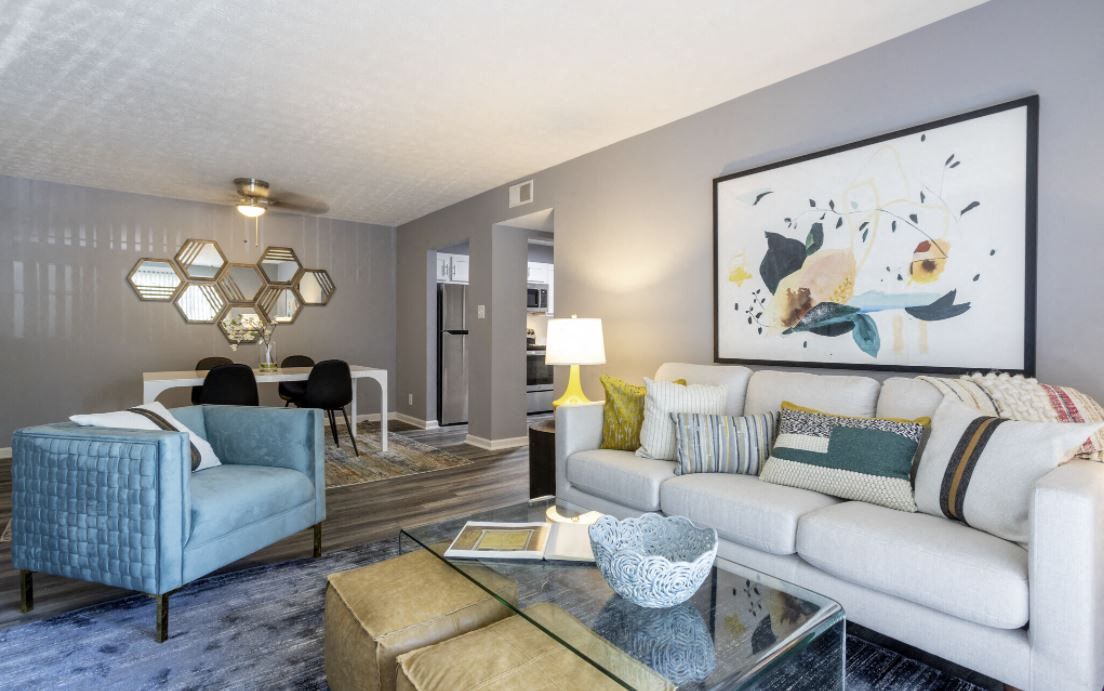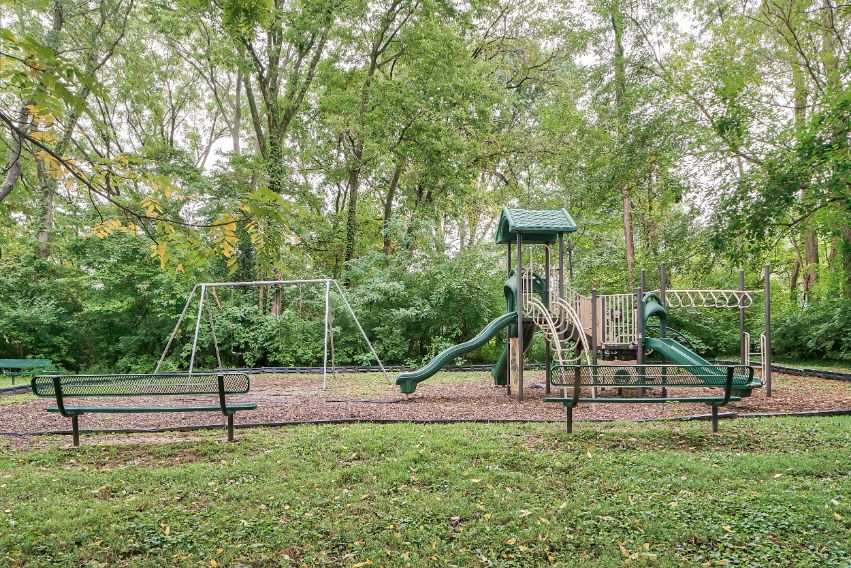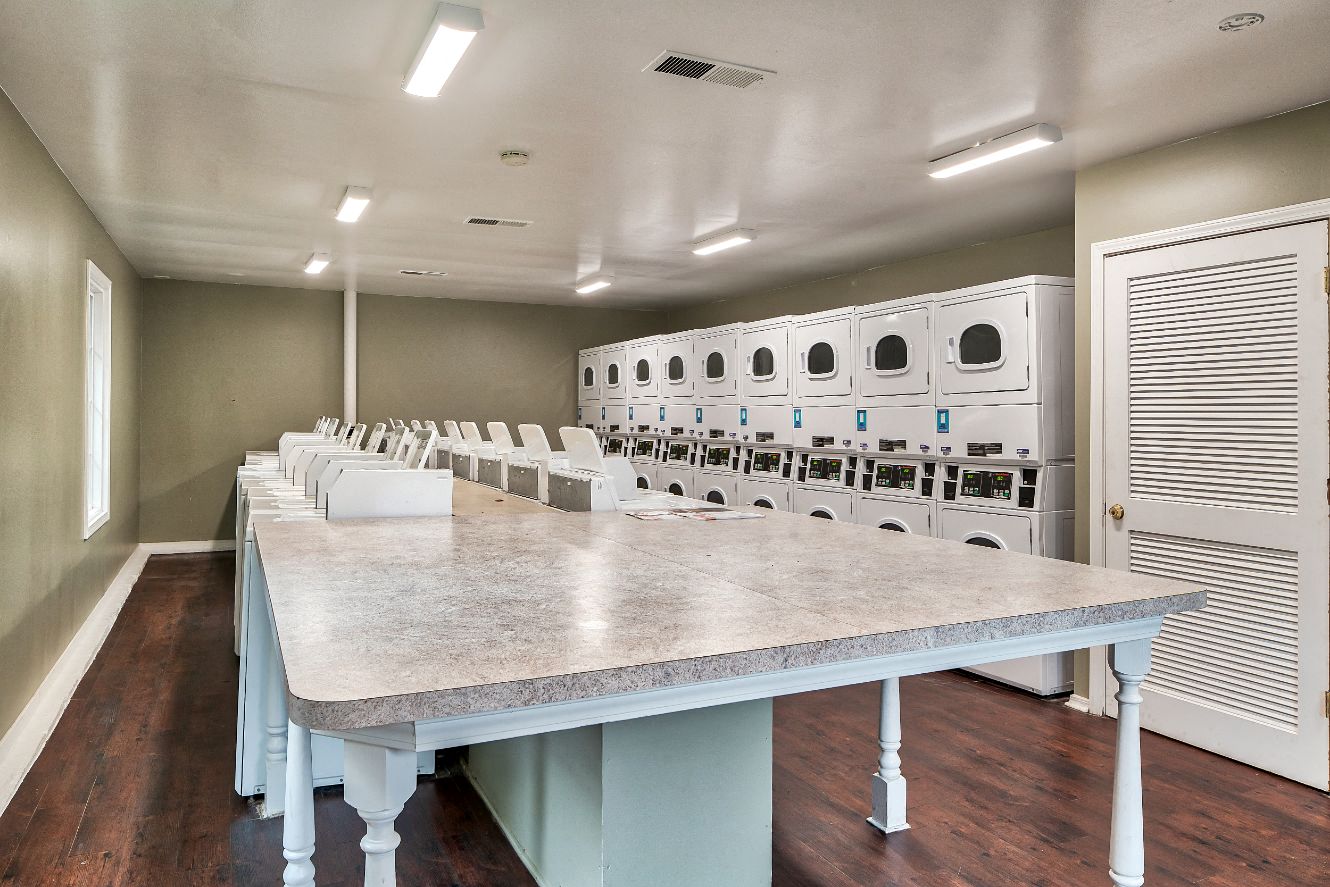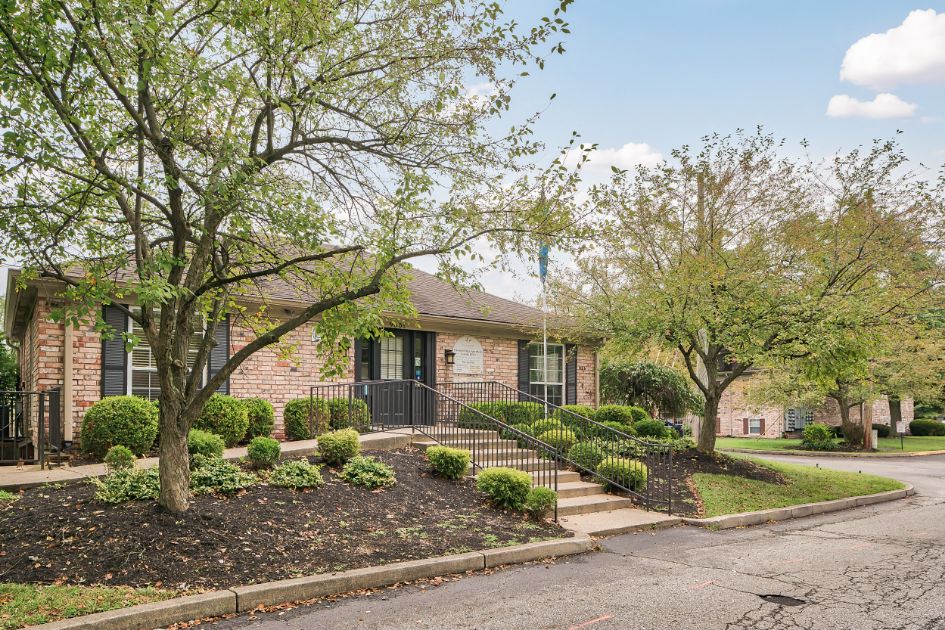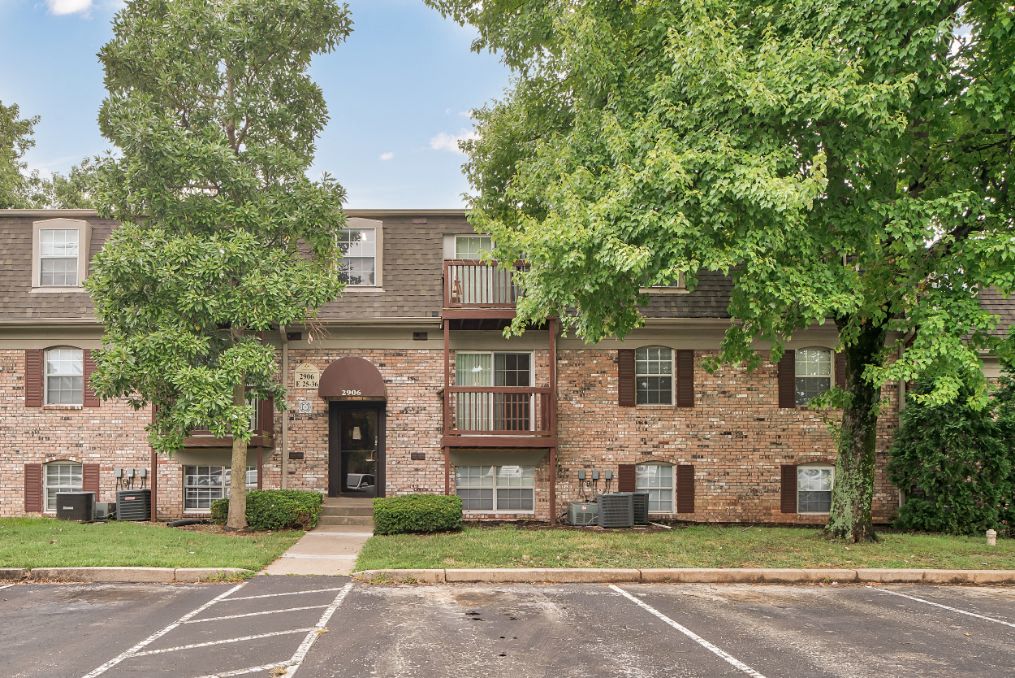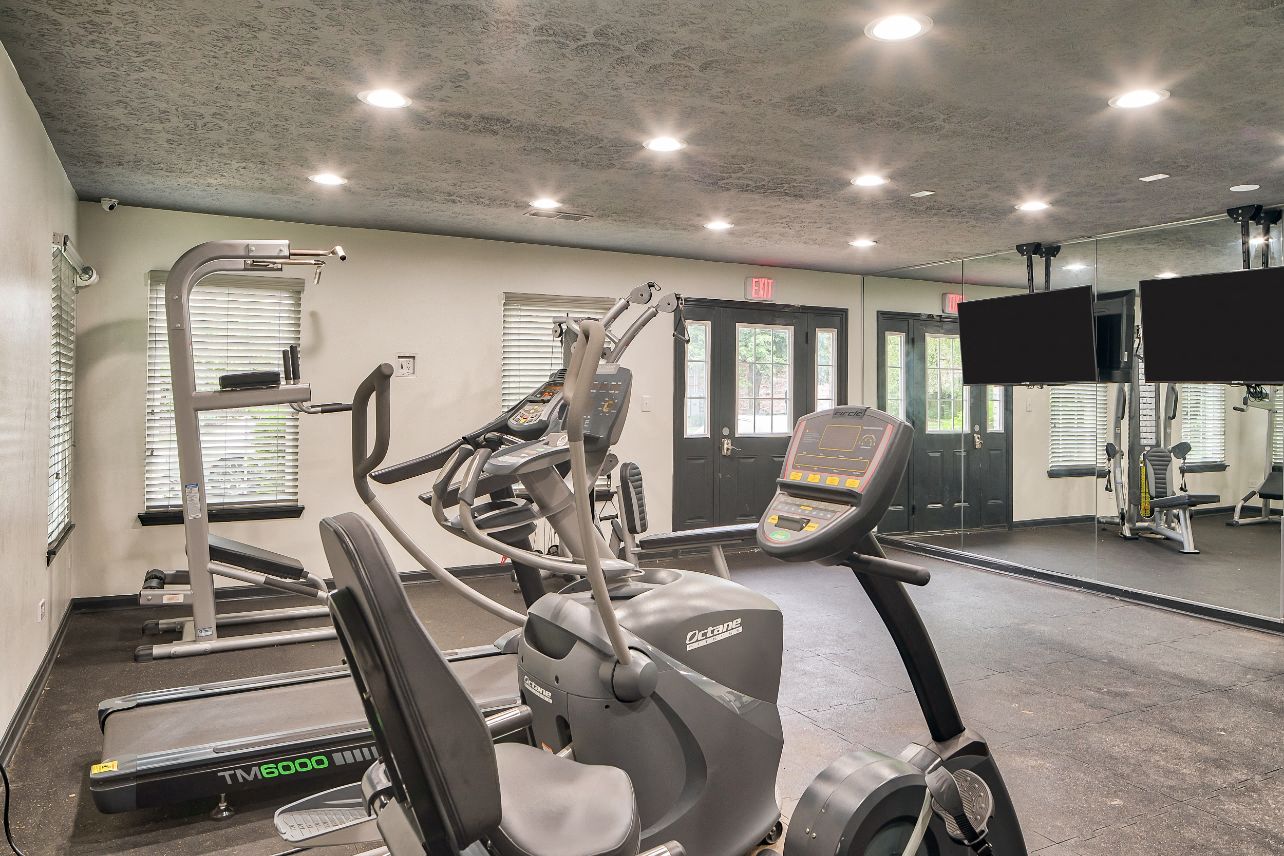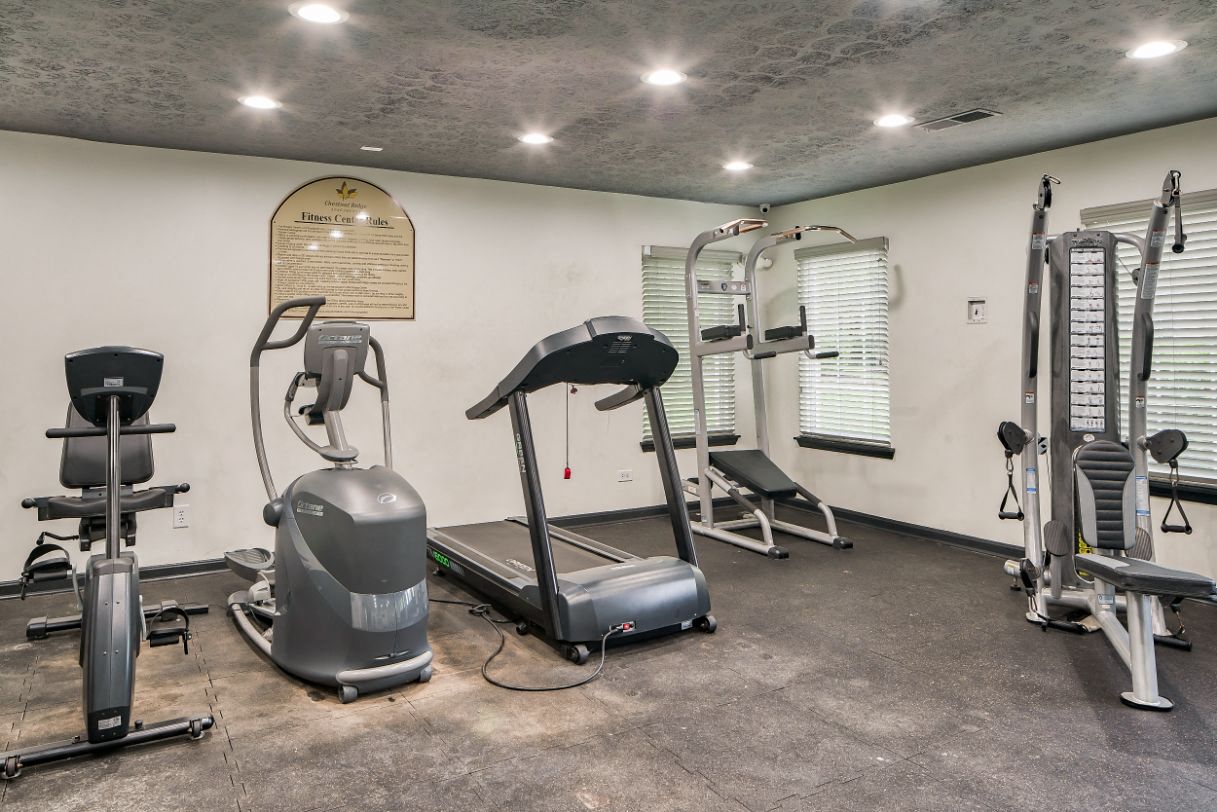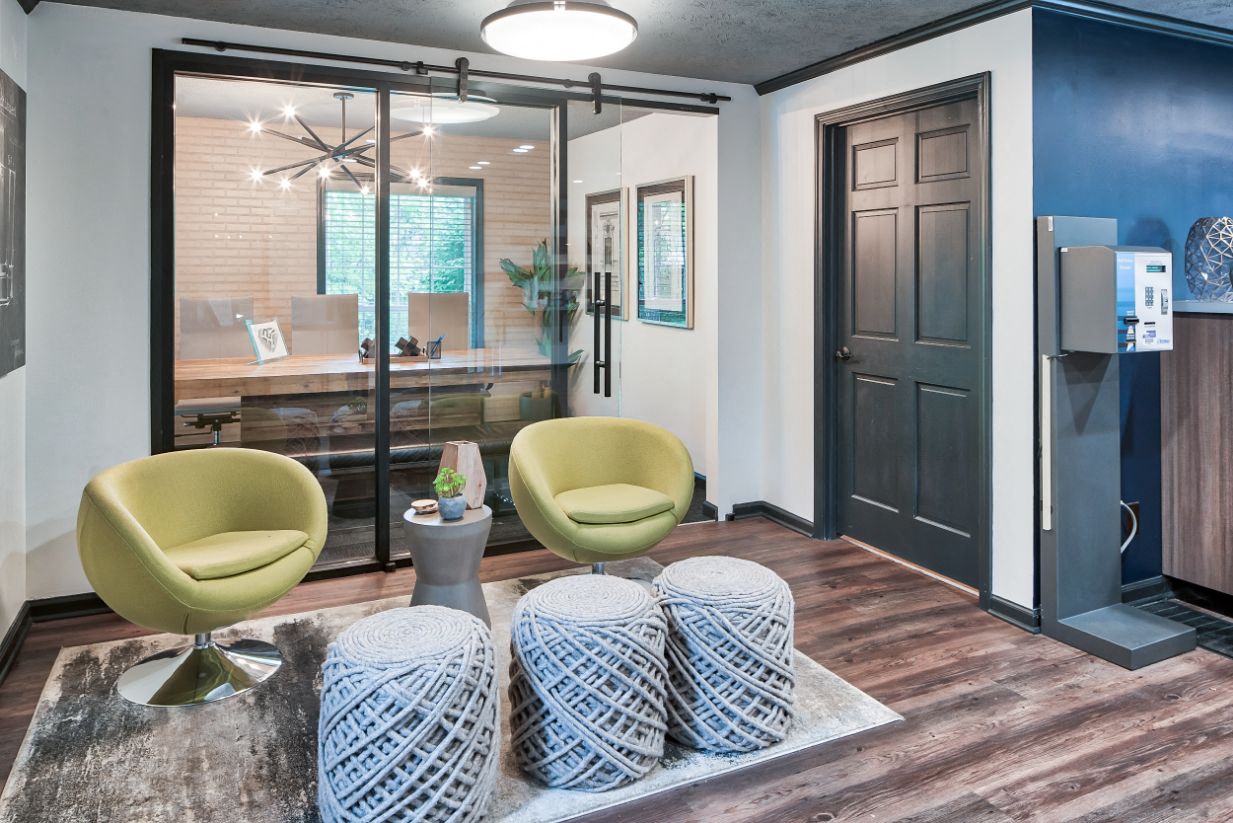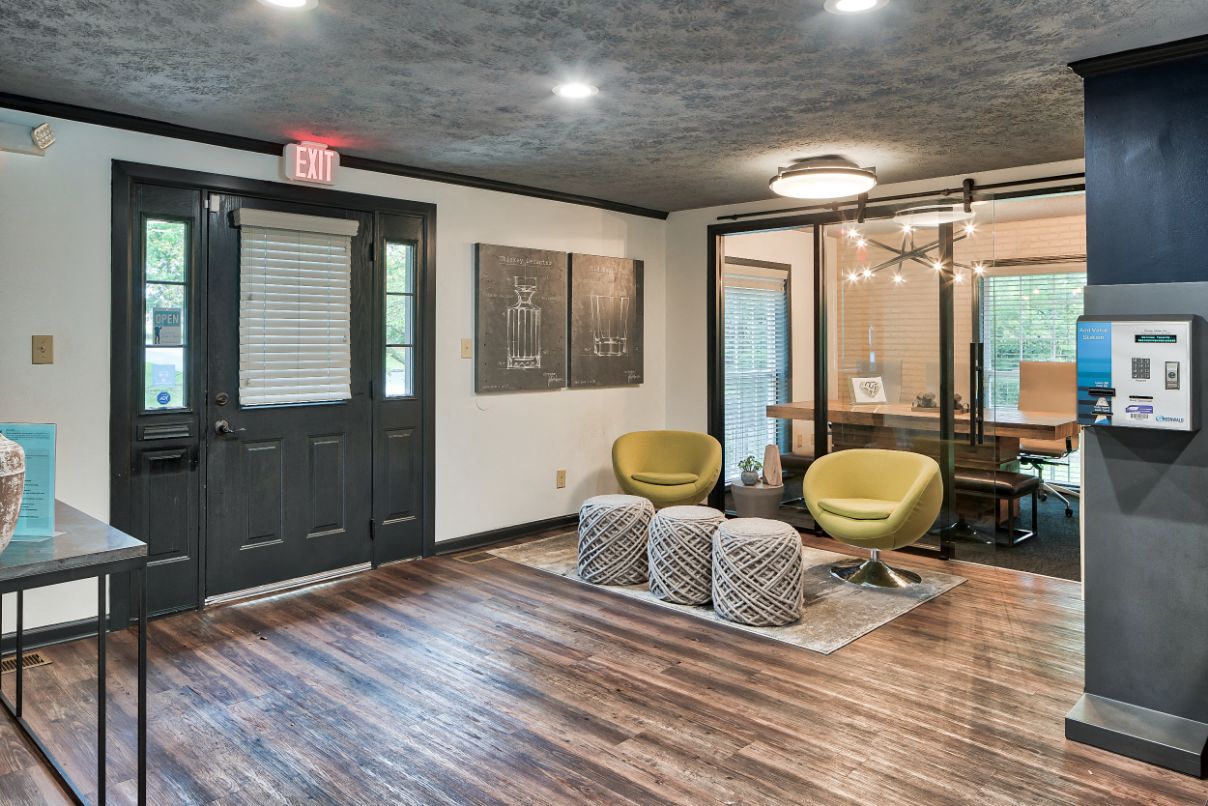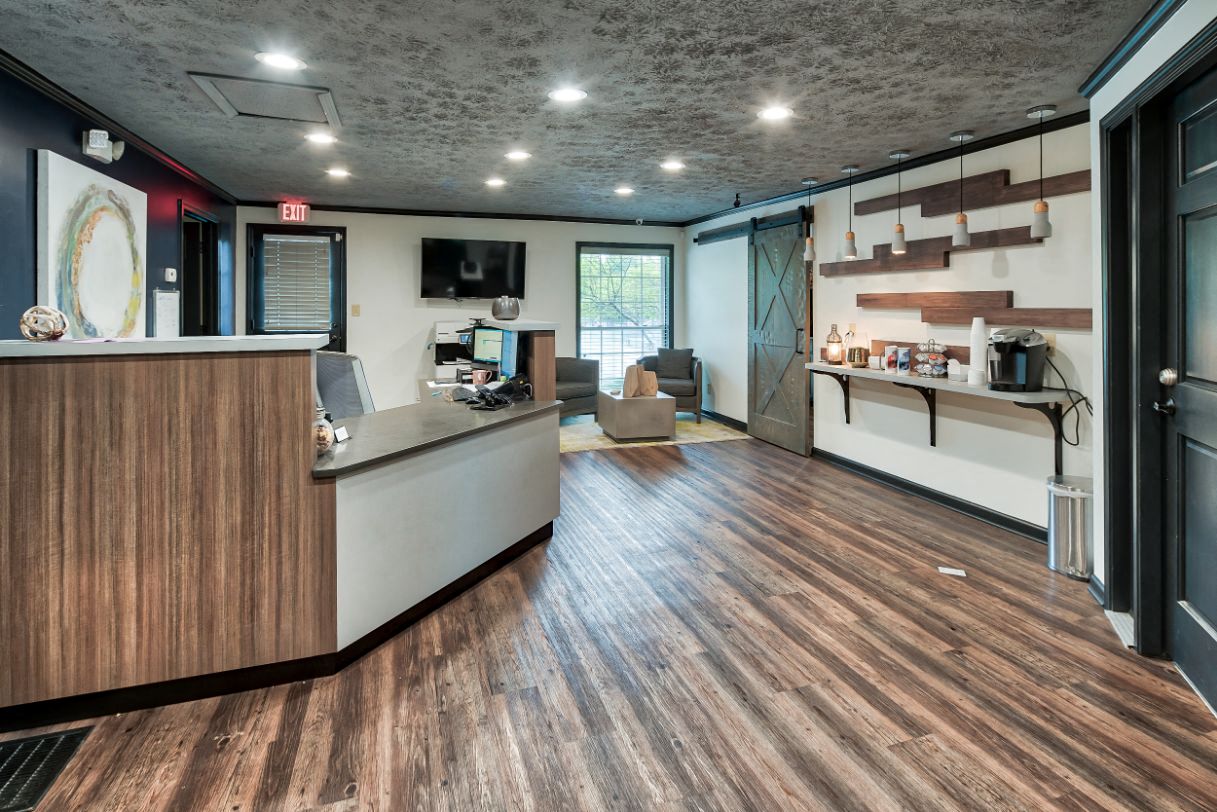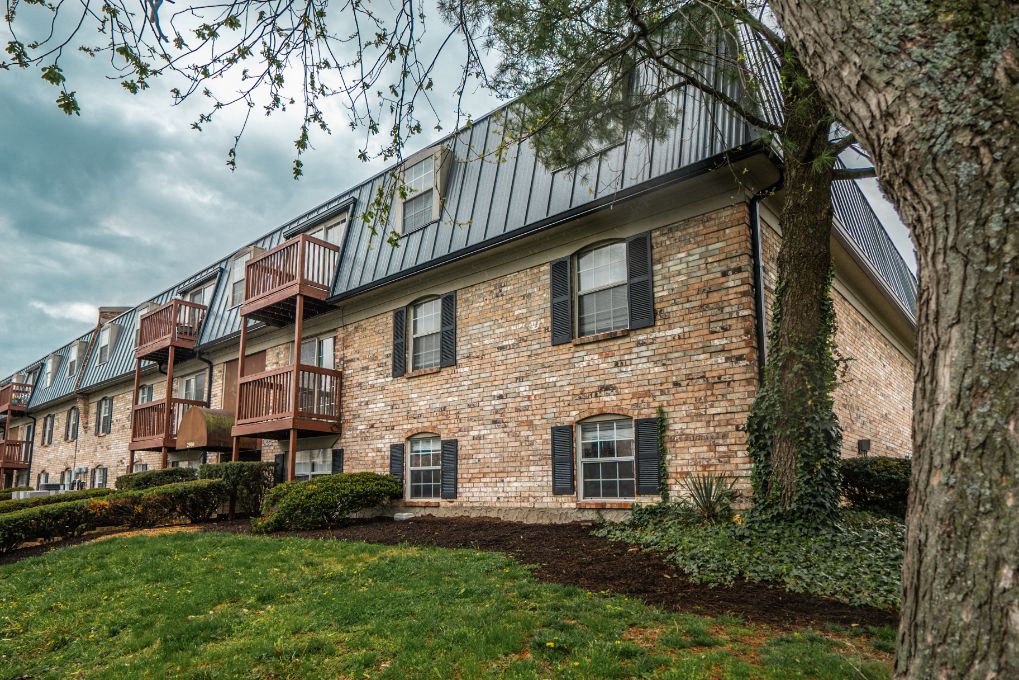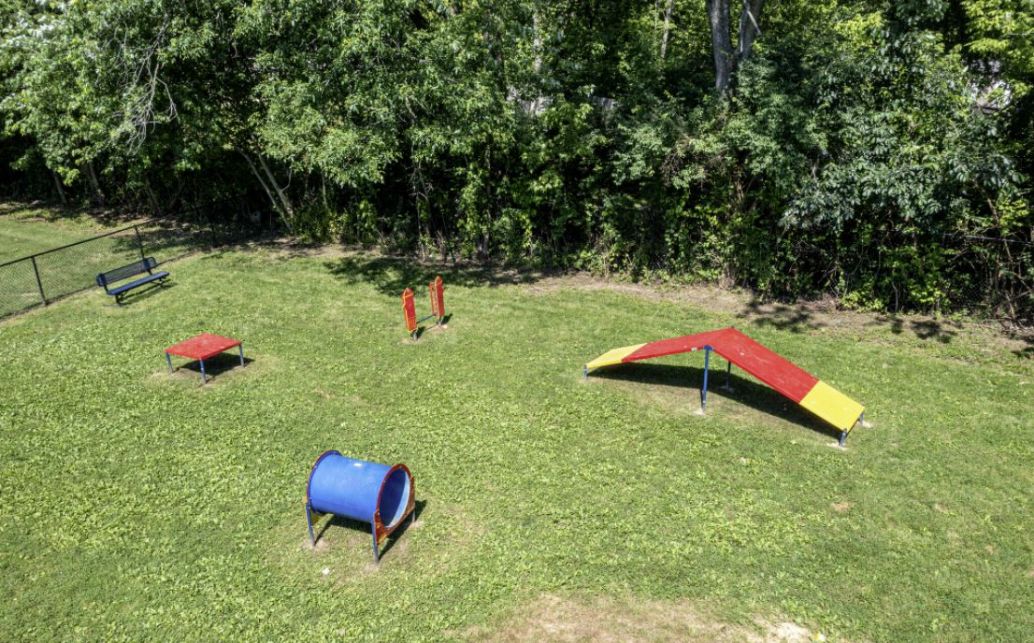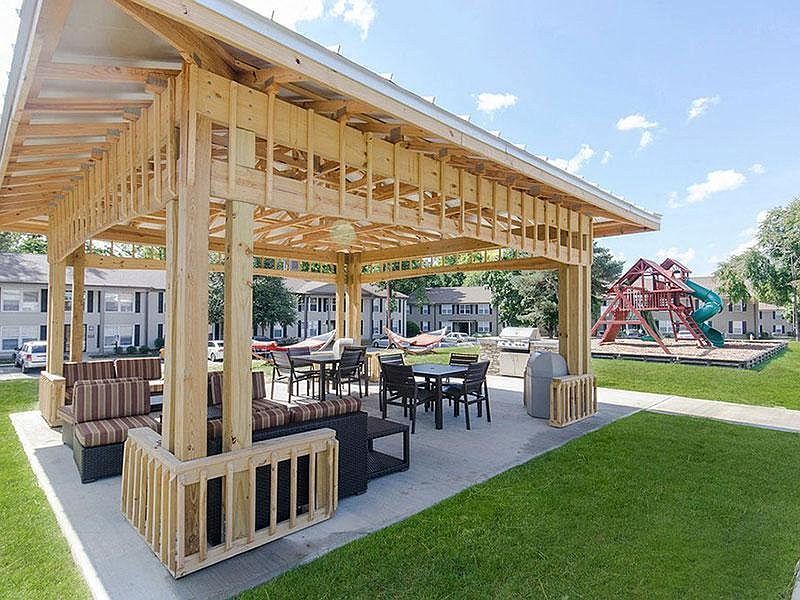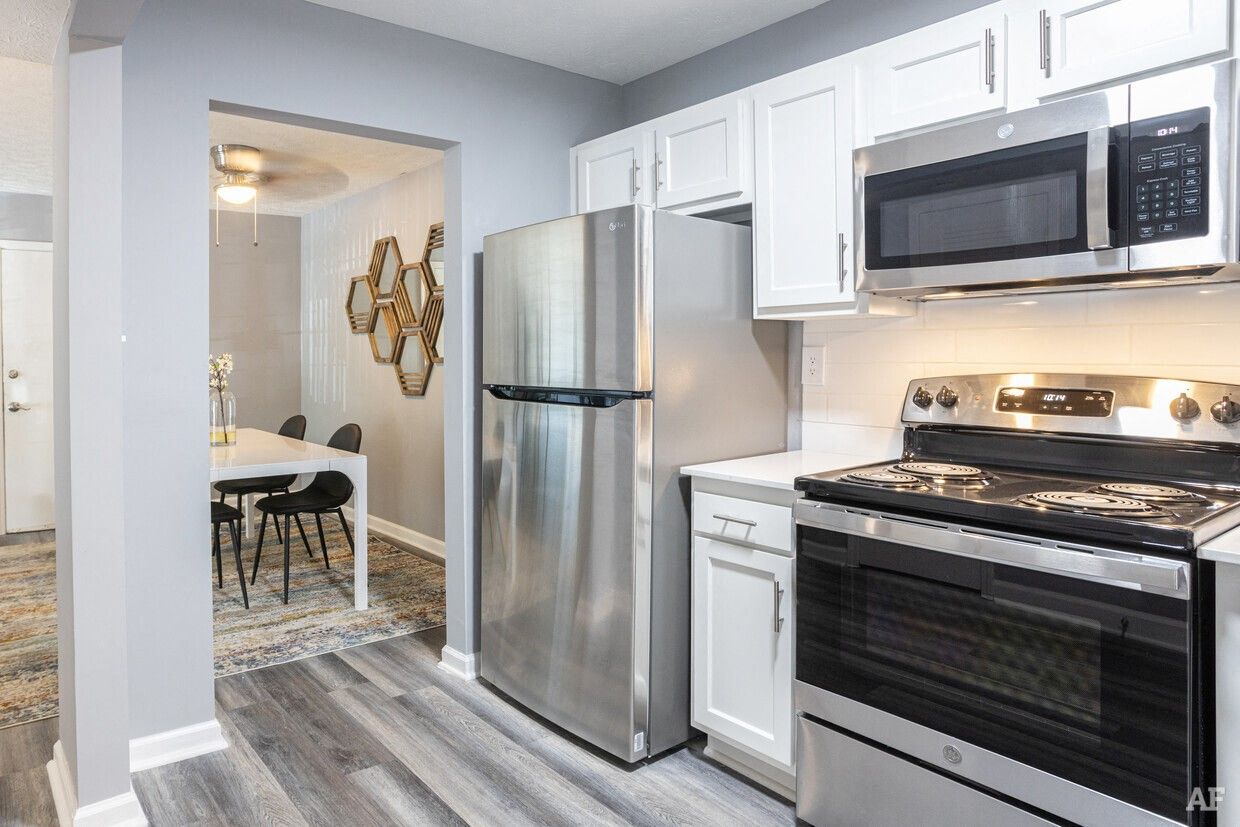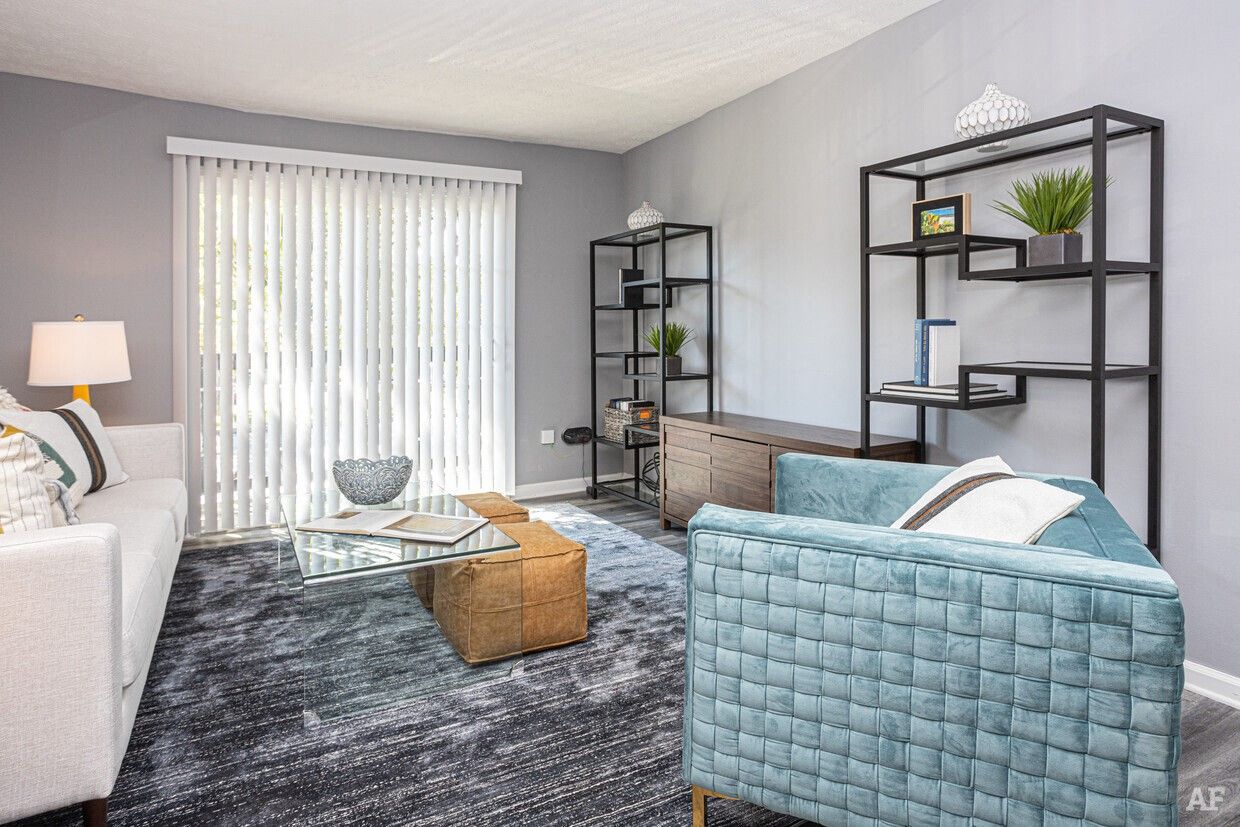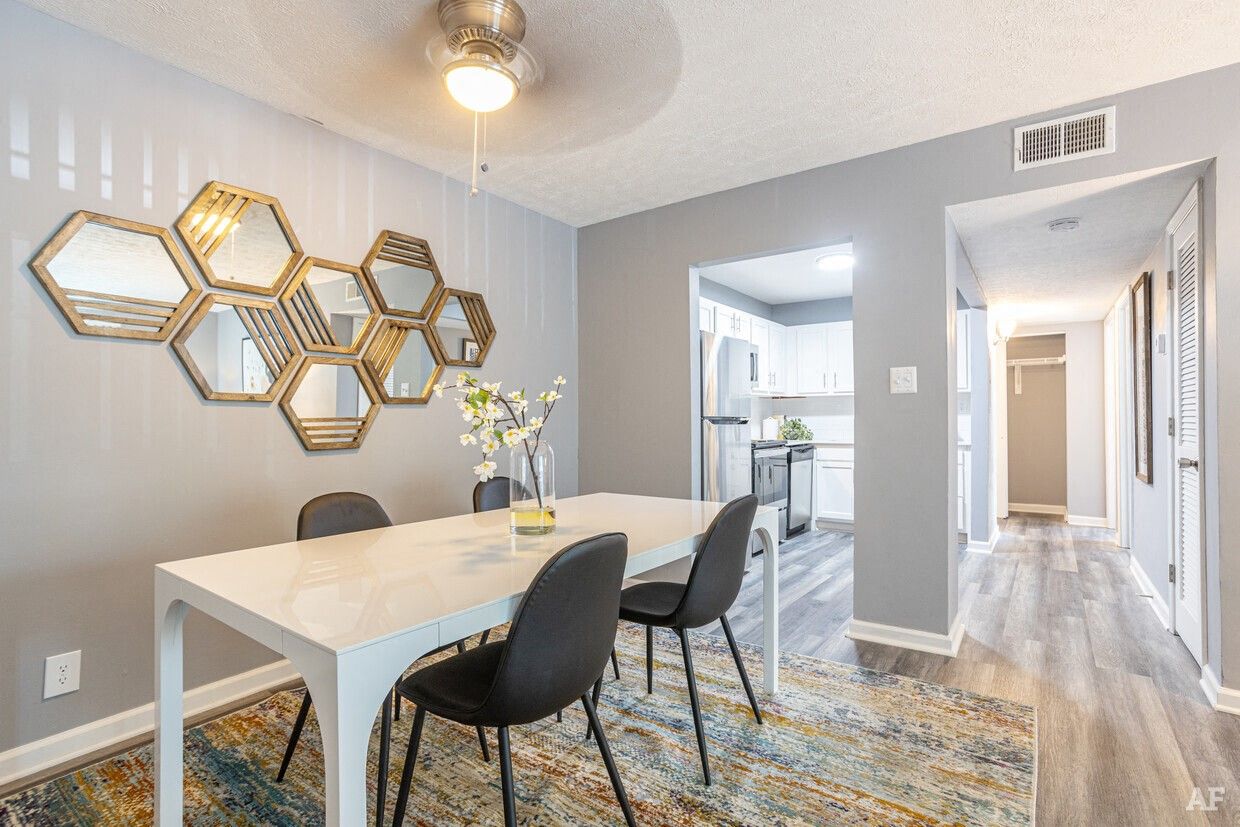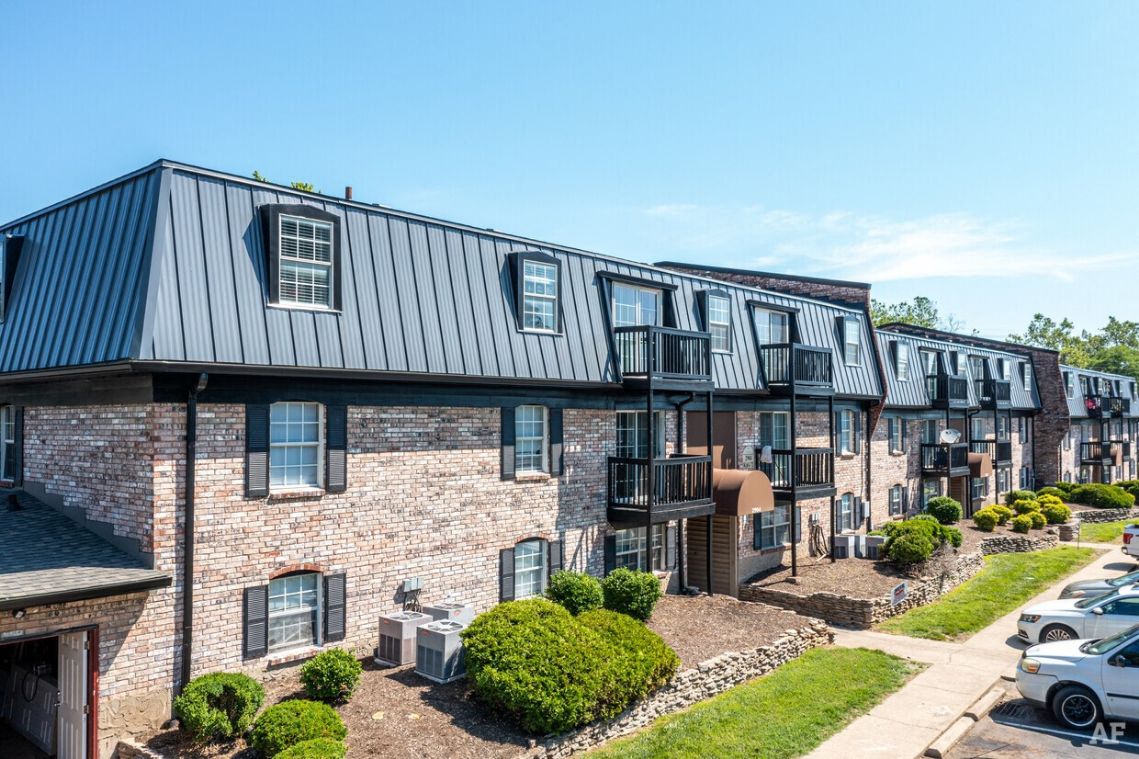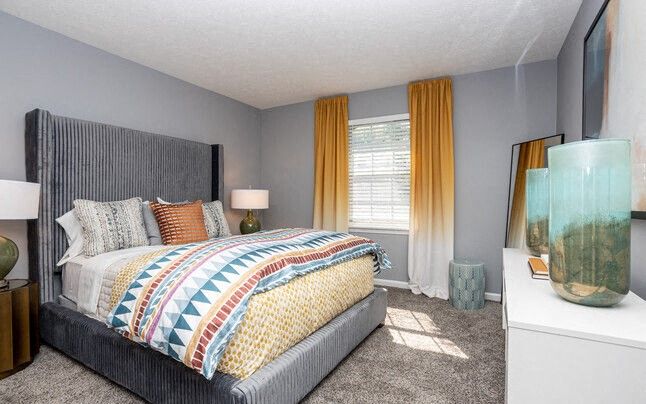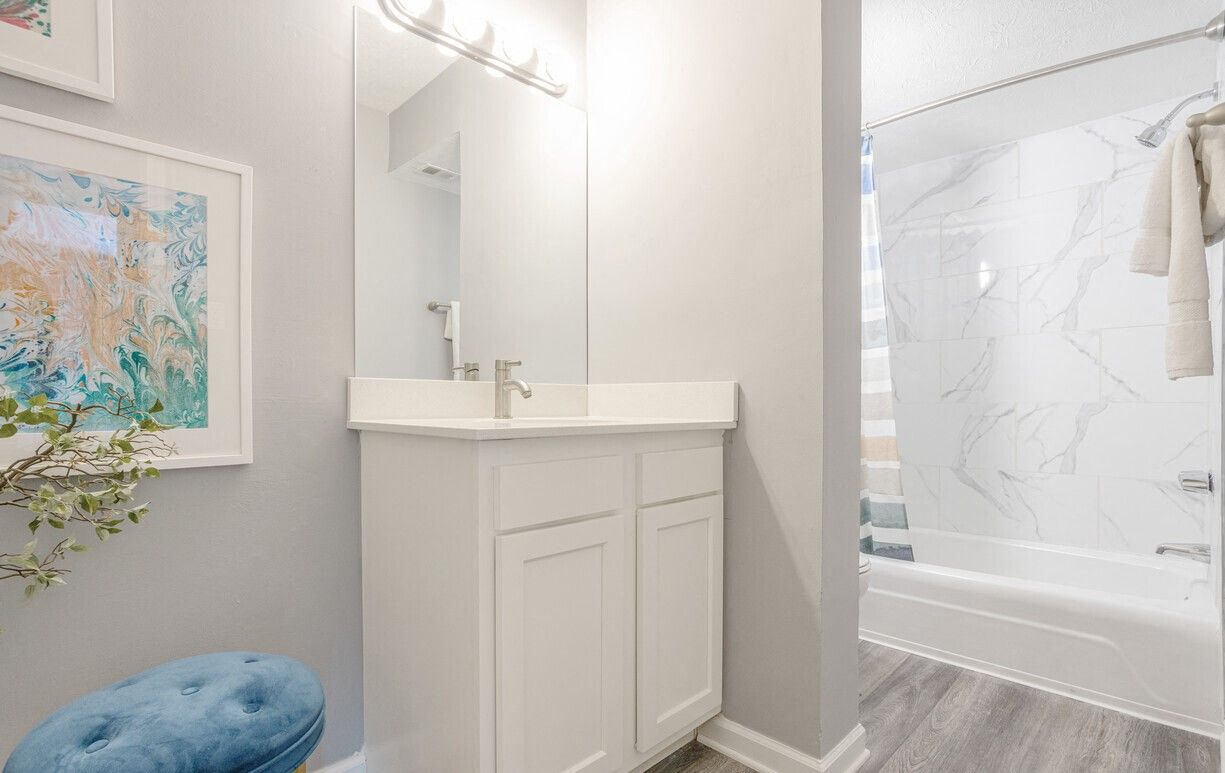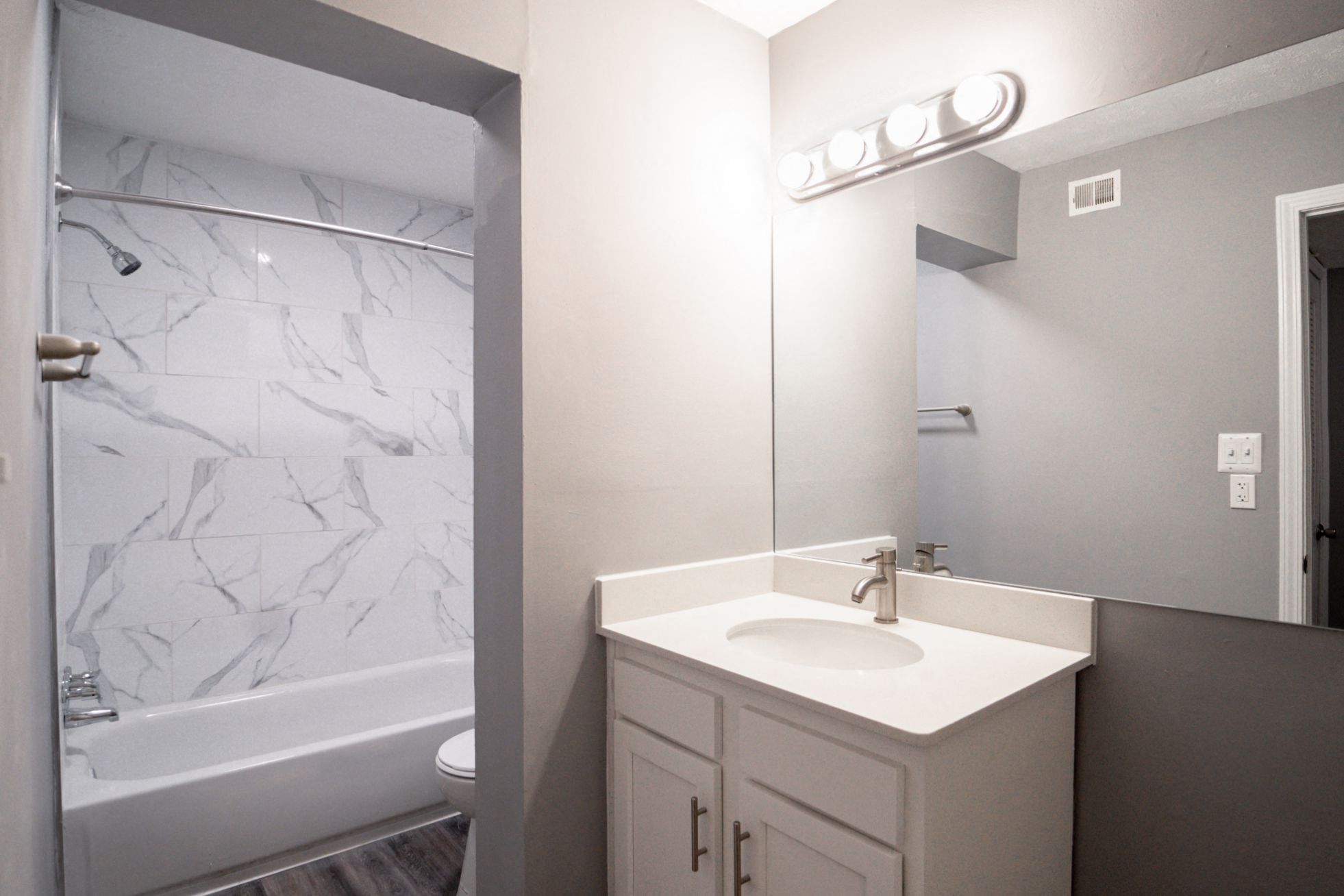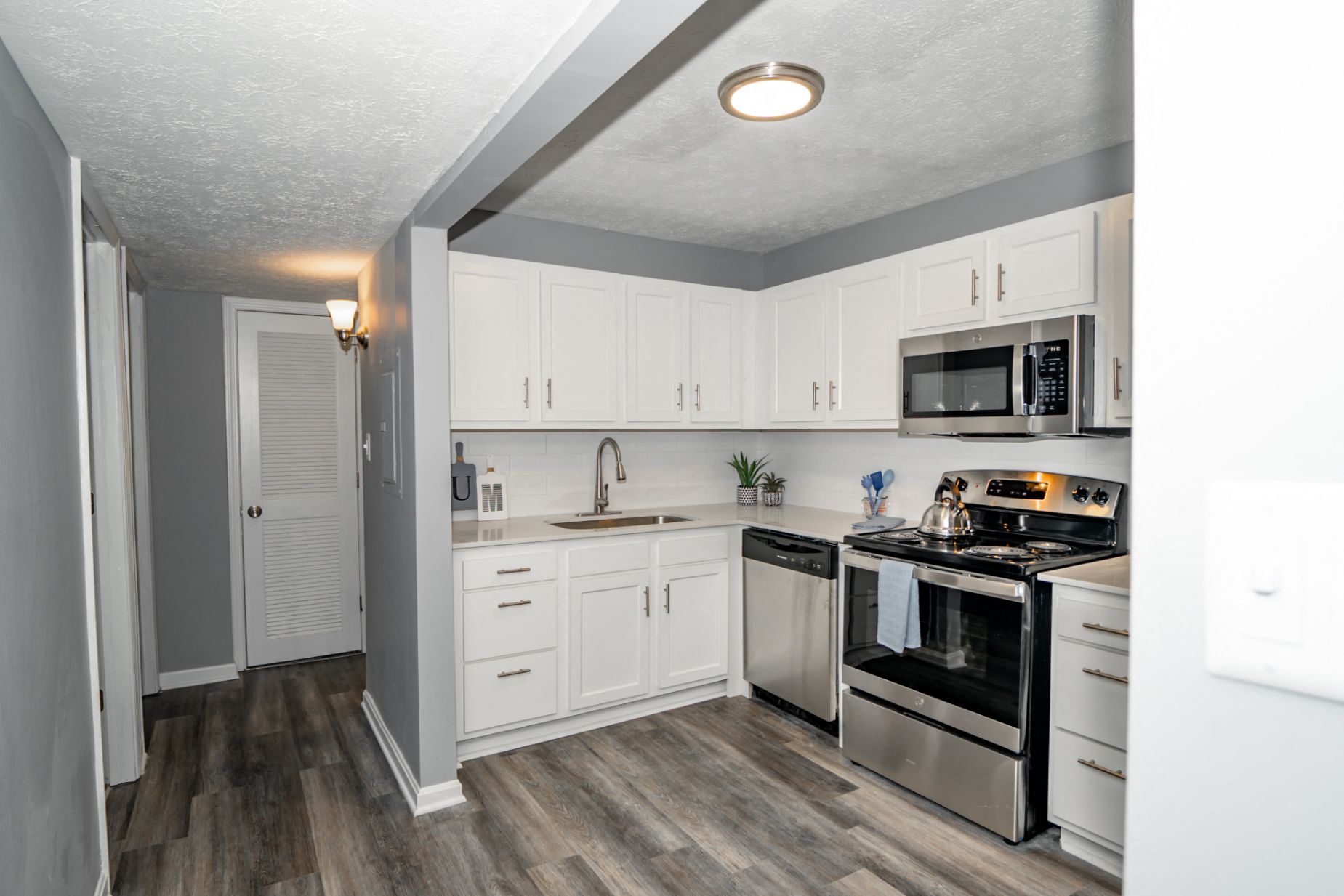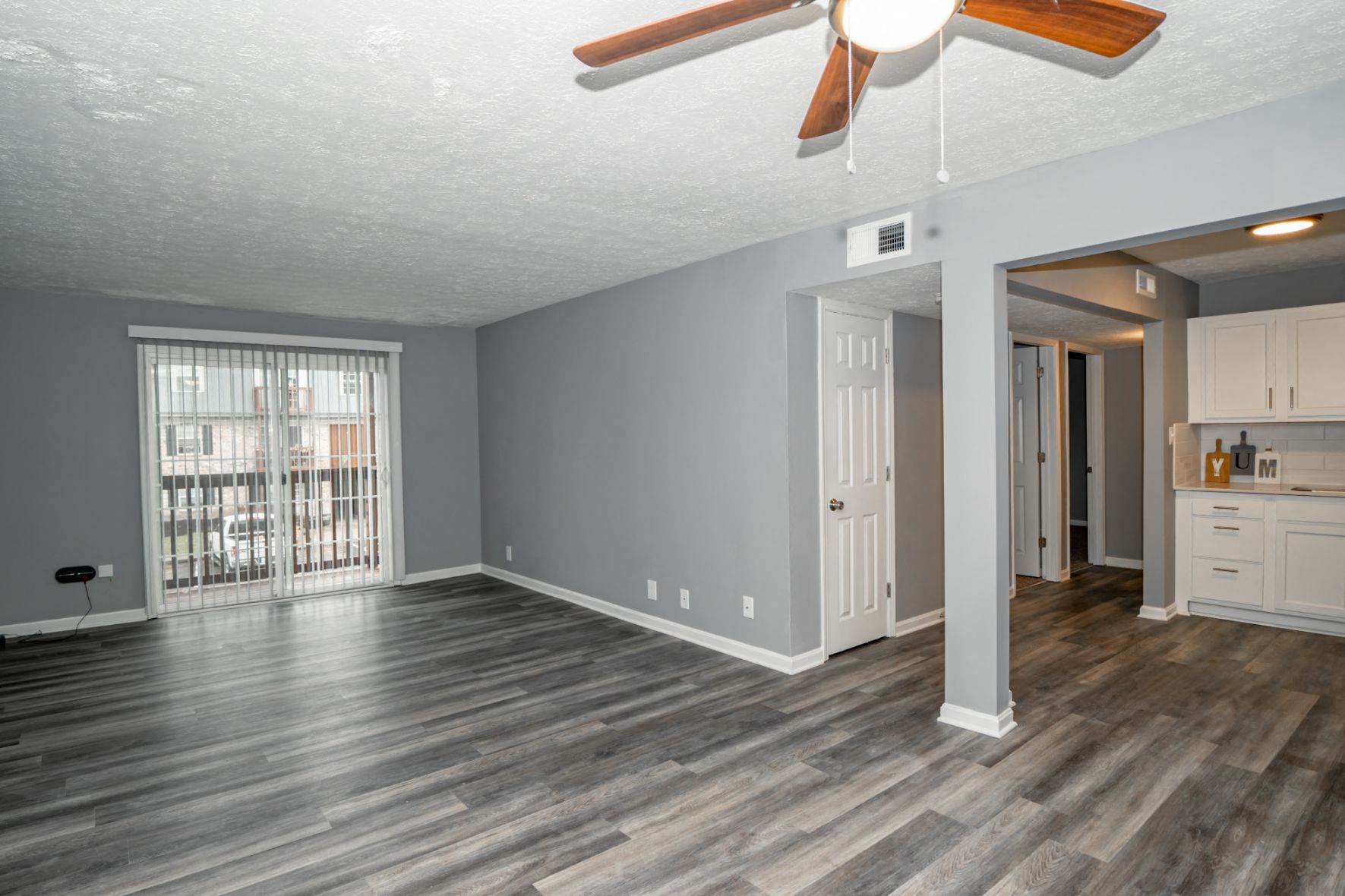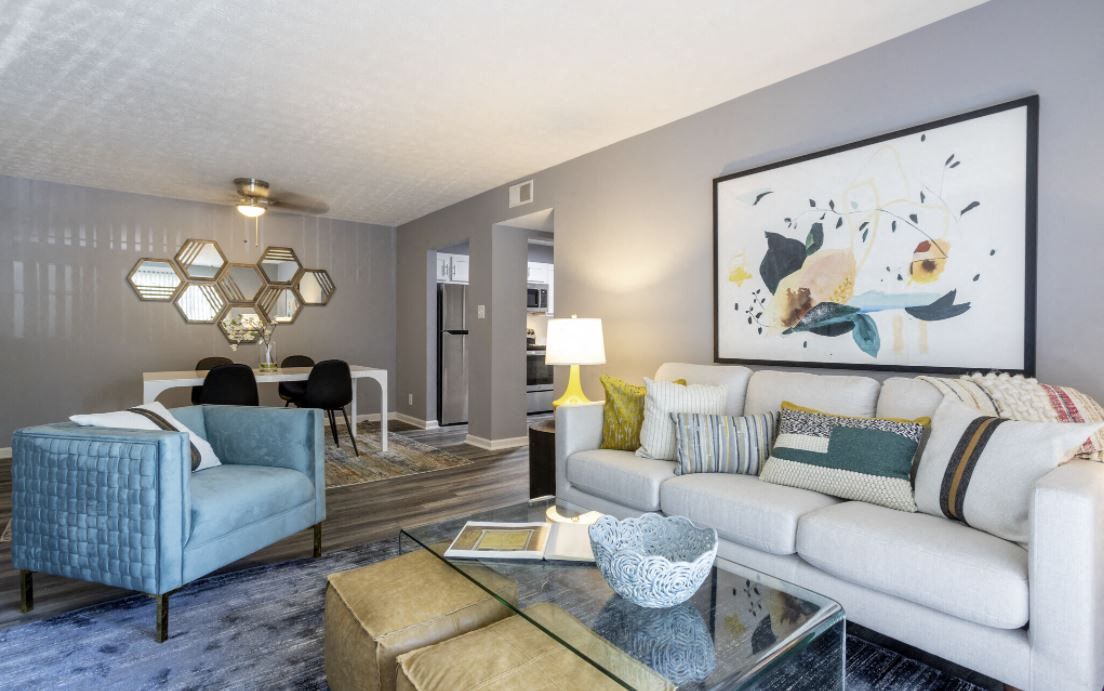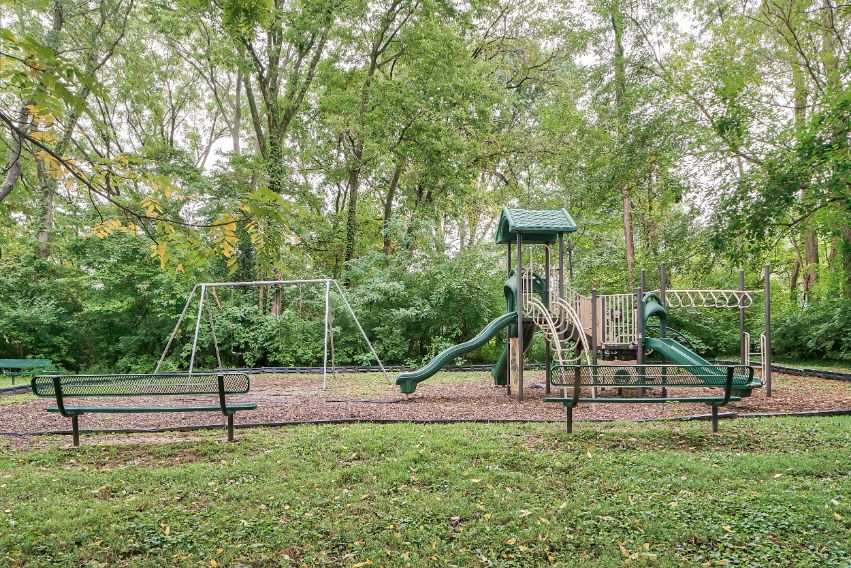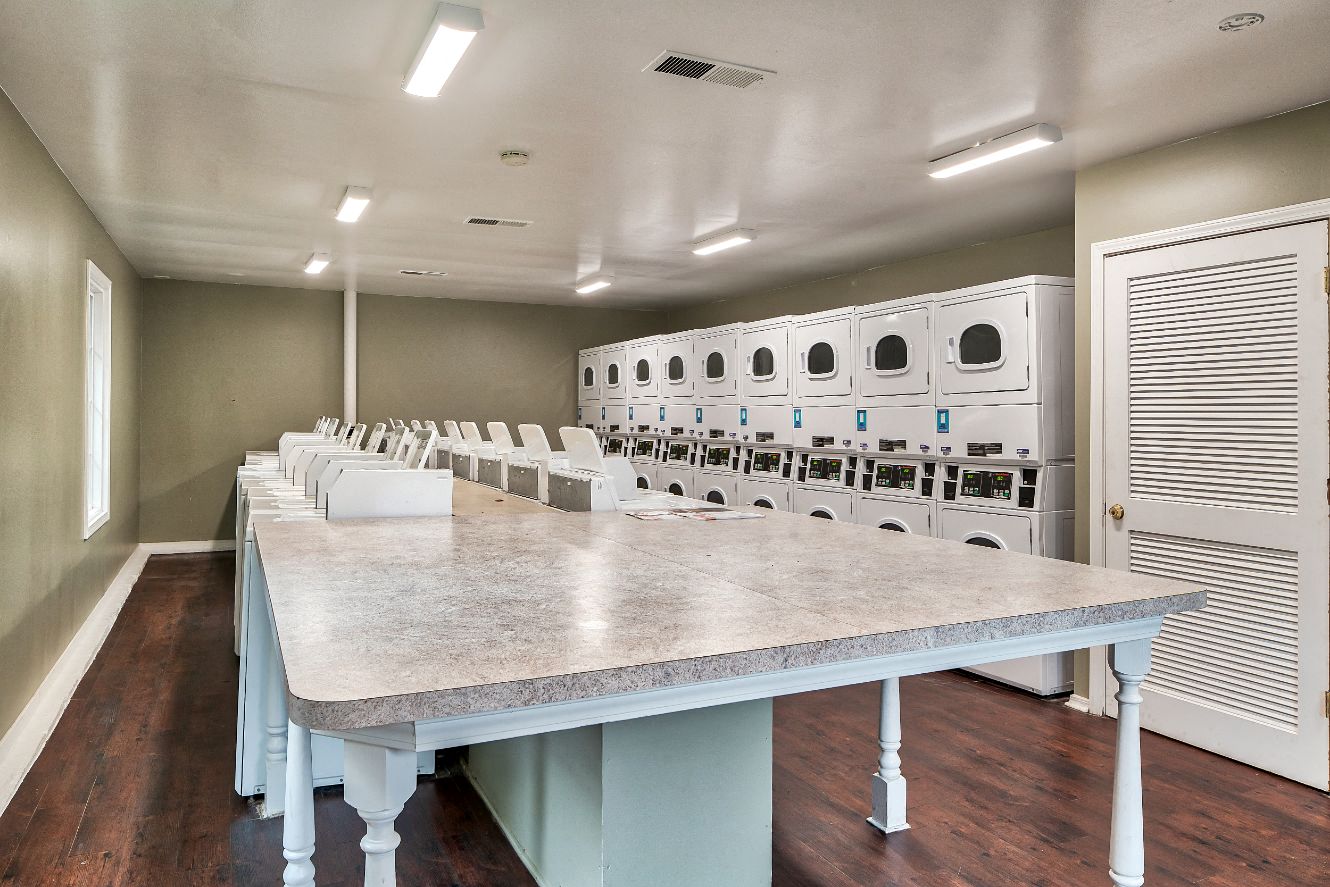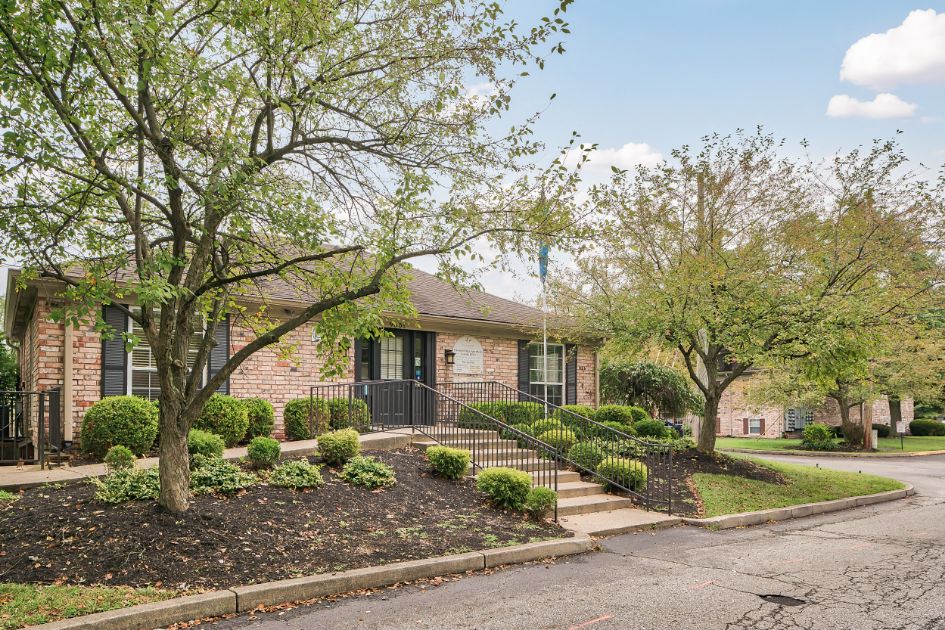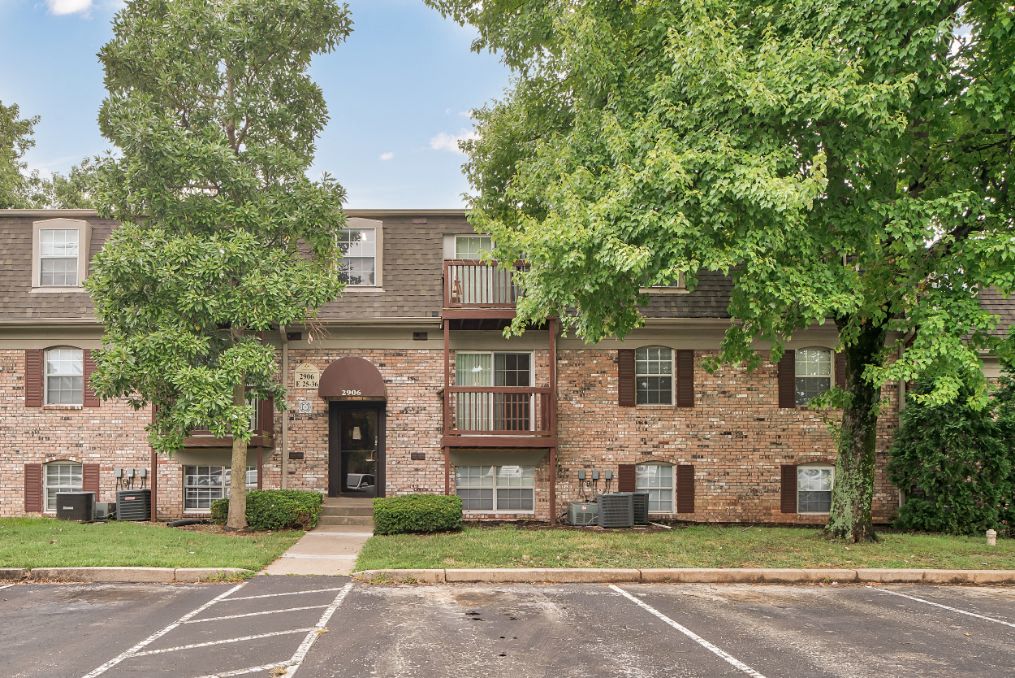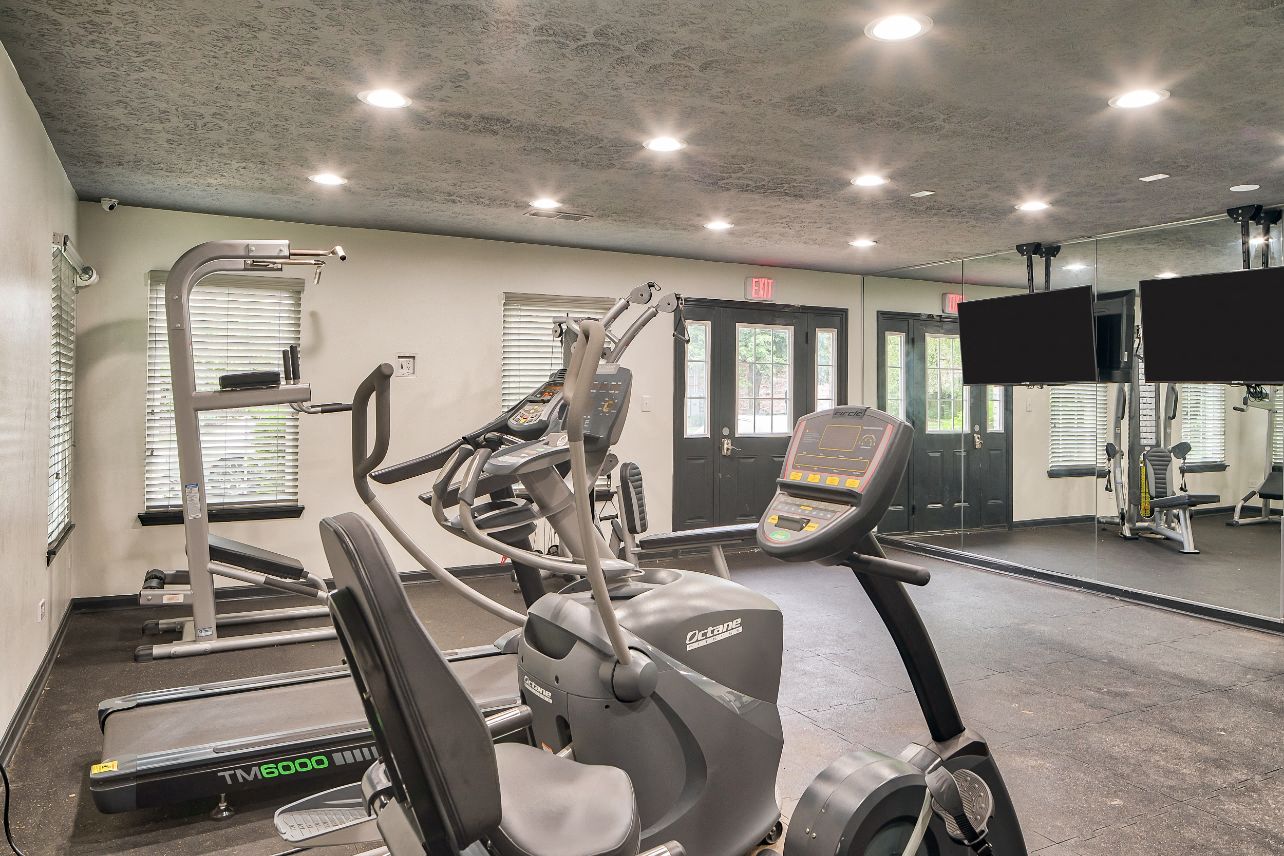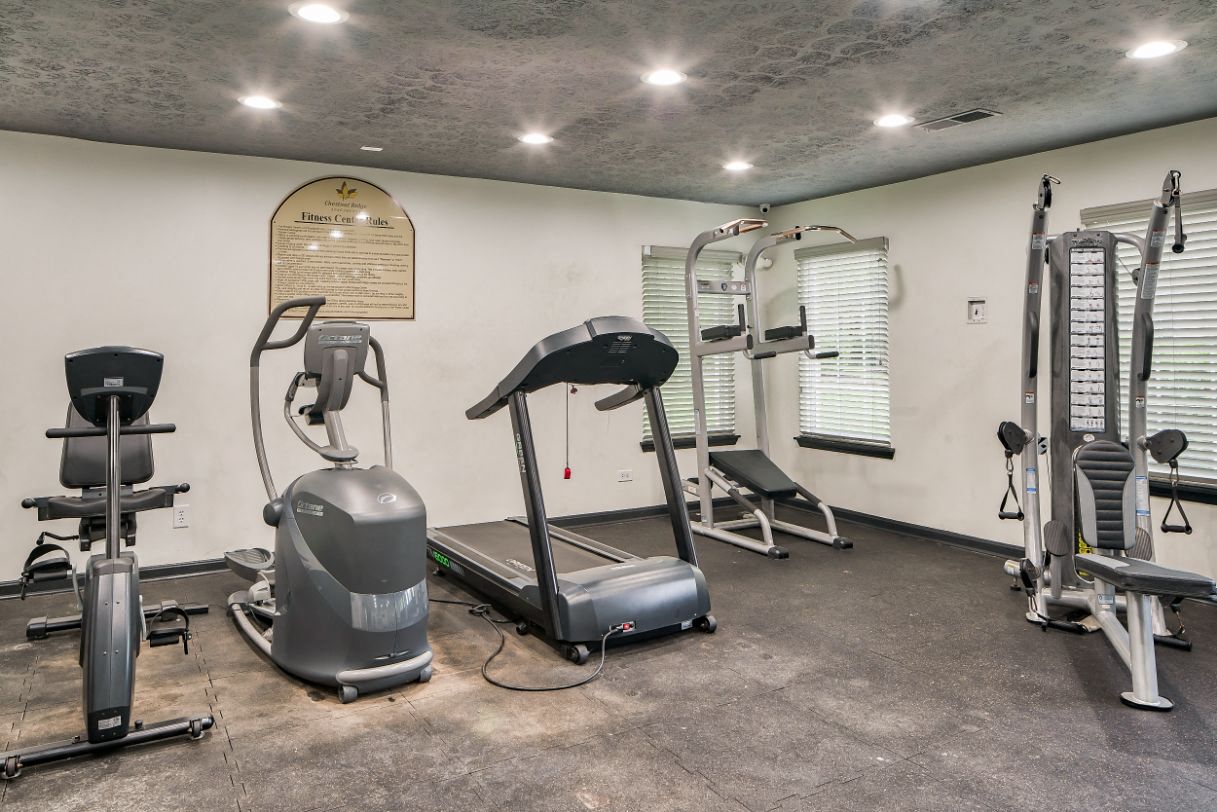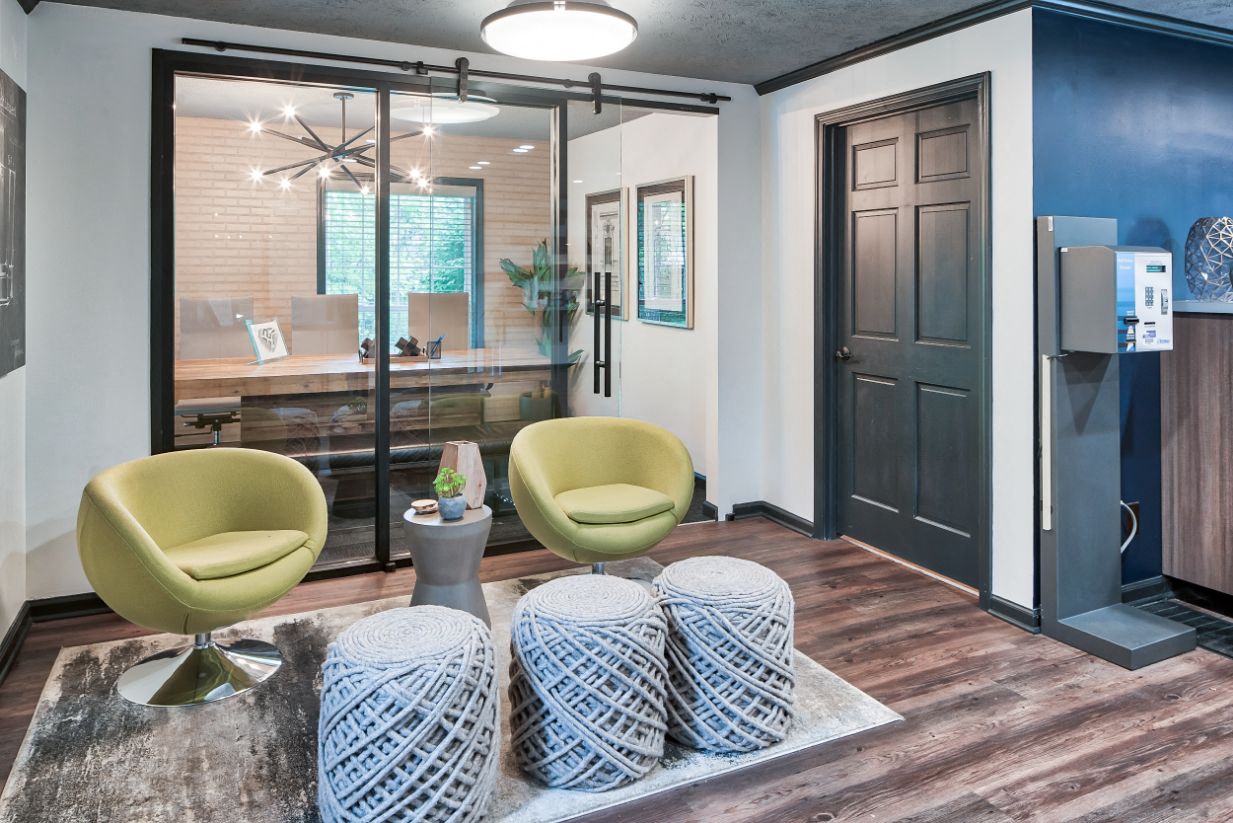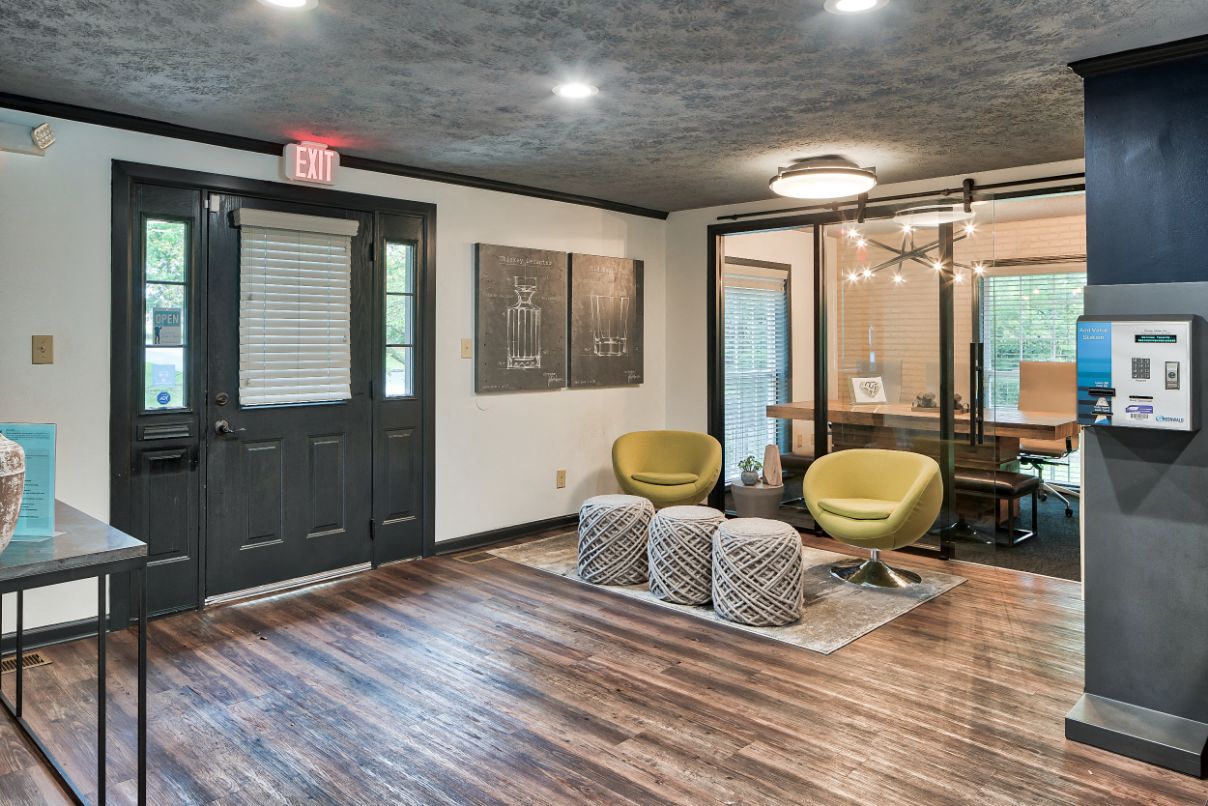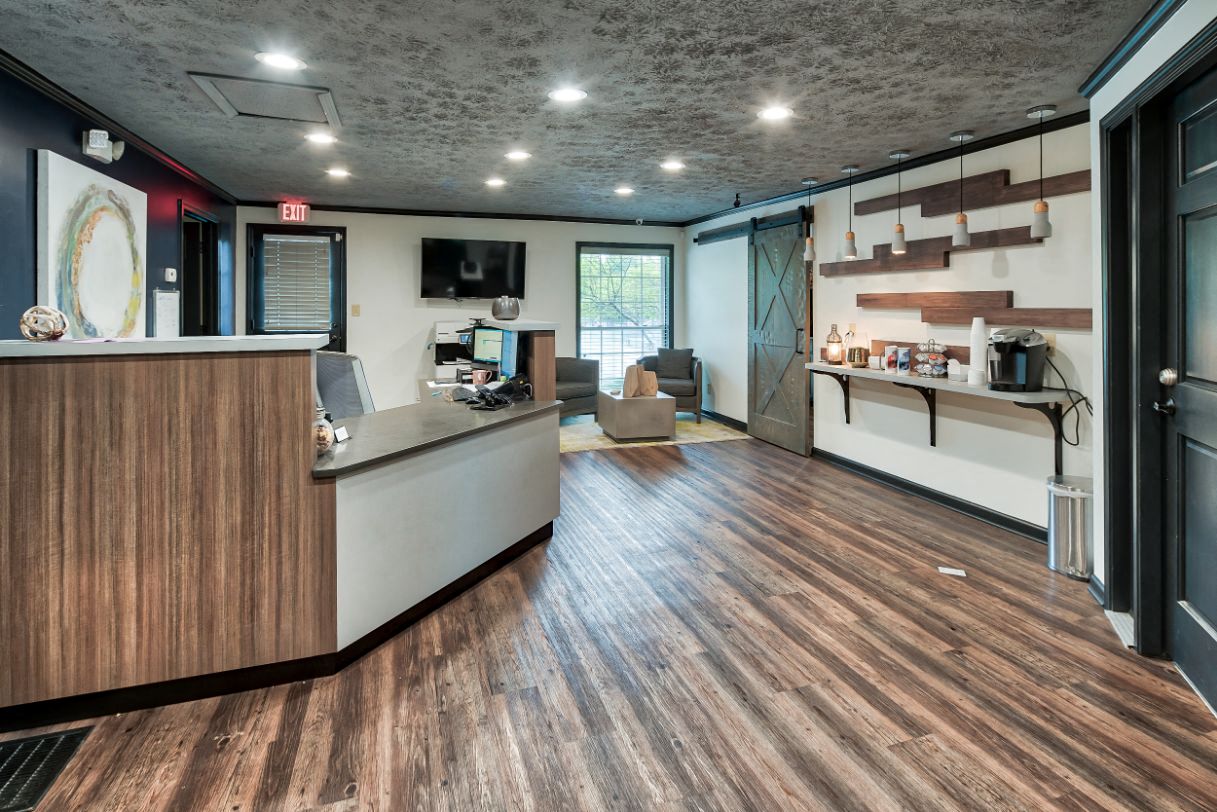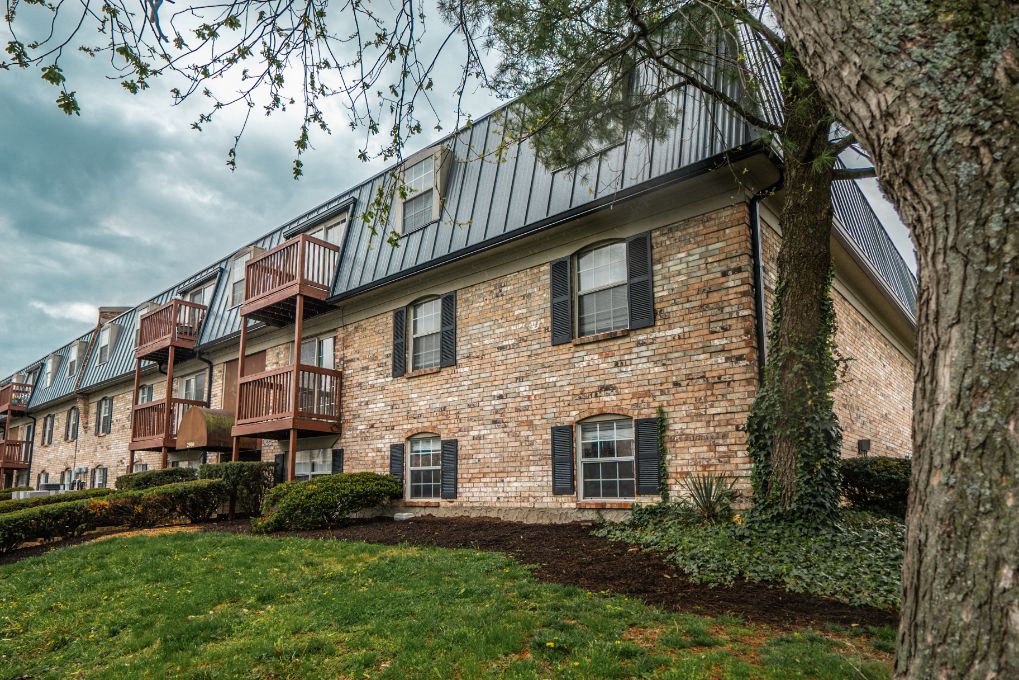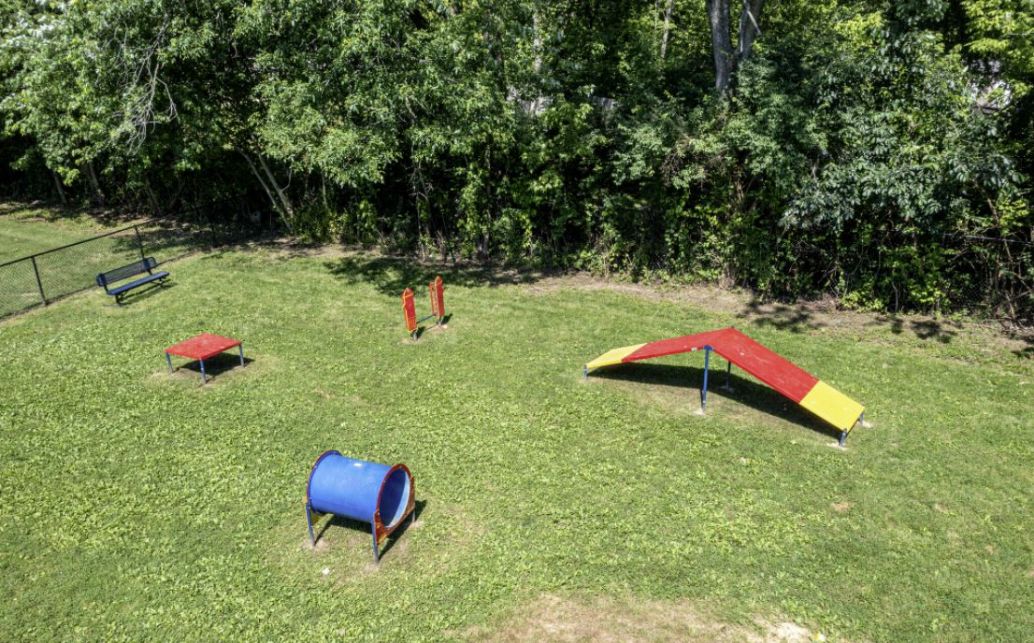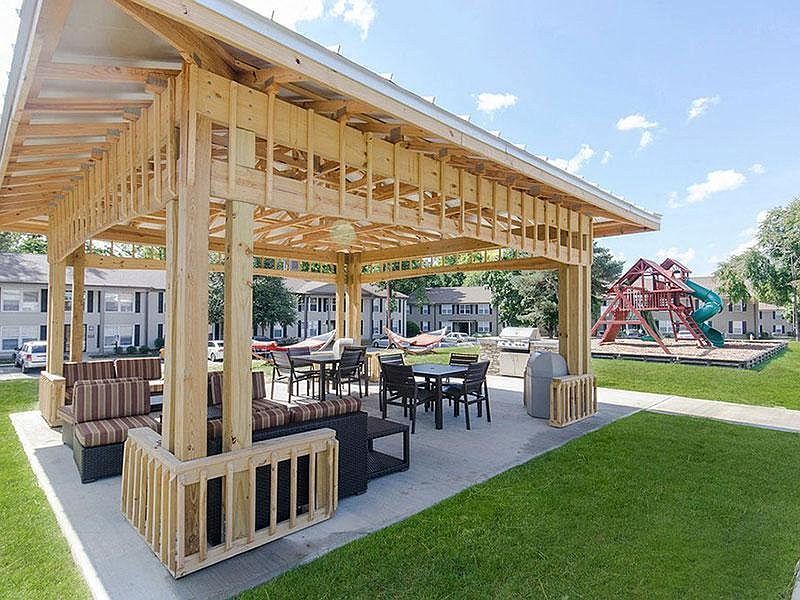 August 2021
Pets Welcome
Large, small, fluffy, or furless … ARIUM features the most-inclusive pet policy for your companion
August 2021
The ARIUM Community
At ARIUM, you are part of a nationwide community that brings together people of all walks of life, creating shared experiences on a number of levels. As a community, we learn, laugh, grow, and celebrate together.
August 2021
Carefree Living
The ARIUM Carefree Living program includes signature services and guarantees that are designed to provide our residents & prospects with exceptional service that will enhance the customer experience.
August 2021
Together We LIVE
Together We LIVE is more than a brand tagline; it's a commitment to our residents and a value we hold ourselves to as a company.